ParaView 5.1.2 Release Notes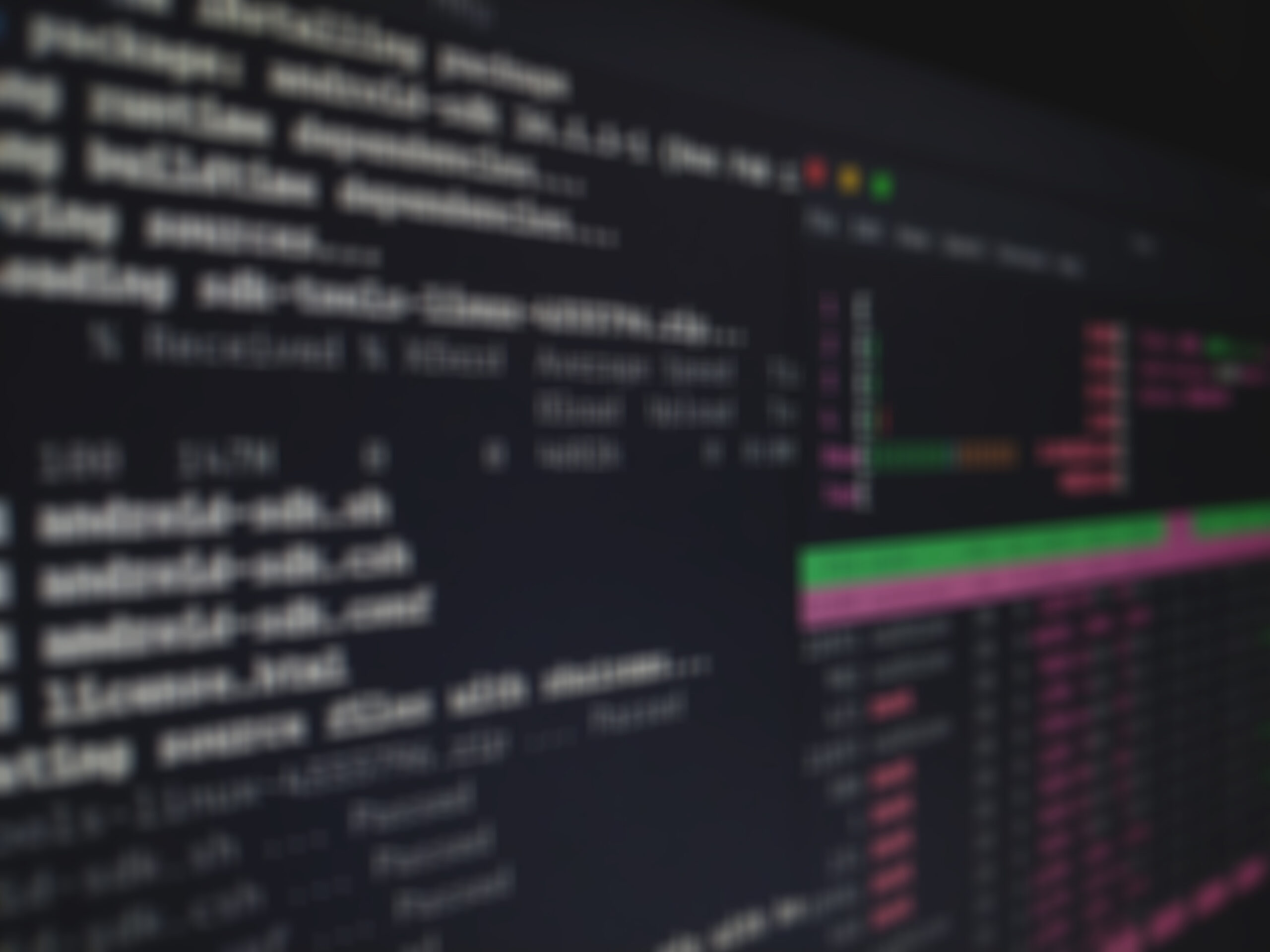 ParaView 5.1.2 is now available for download. It is a patch release that fixes a few critical issues noticed in ParaView 5.1.0.
This release include the following major fixes:
Rendering translucent geometries: The depth peeling code was revamped for 5.1.0 which introduced two issues: first, it didn't work as expected in client-server configurations when rendering remotely; second, it had issues with multiple windows/views were present. Both these issues are now fixed. A new environment variable, VTK_USE_LEGACY_DEPTH_PEELING  is also added to force using the older version of the depth peeling code.
Exodus reader: A bug in Exodus reader was causing the reader to improperly read files with no timesteps. That should now be fixed.
Minimum CMake version: The minimum CMake version needed to compile ParaView has now been reduced to 3.3.
A few other minor fixes/improvements include:
Fixed the "?" button to show filter documentation.
Add option to Ghost Cells Generator filter to specify the number of ghost levels to generate.
Cinema SpecB was not revolving the camera around the data centroid, as expected. Fixed that.
Added a Catalyst example for the new zero-copy array class.
Fixed Examples/Catalyst/PythonFullExample when running with pvpython.
For build details on the binaries distributed, refer to the ParaView Wiki.