ParaView 5.5.1 Release Notes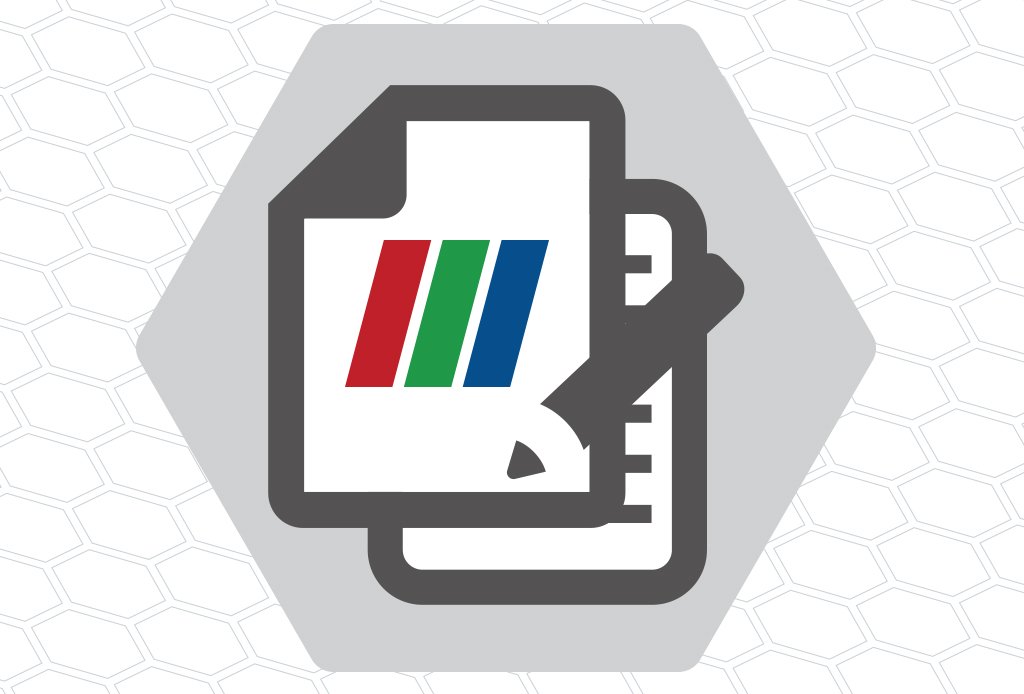 ParaView 5.5.1 is now available for download. This is a patch release that addresses several bugs:
The Exodus library in VTK has been upgraded to version 7.13. This version of the library contains a fix for a major issue encountered when loading side set geometry.

A bug in the Ghost Cell Generator that could lead to a segmentation fault has been fixed.

Minor fixes to the camera model for the Cinema import and exporter have been added.

Filters that are not equipped to handle vtkHyperTreeGrid data sets return an error rather than crash.

The vtkXMLStructuredDataWriter has been fixed to produce valid files when appending time-varying data.

The SDK packaging for Linux has been fixed.
The list of issues addressed by this release are available here, and merge requests included in this release are here.