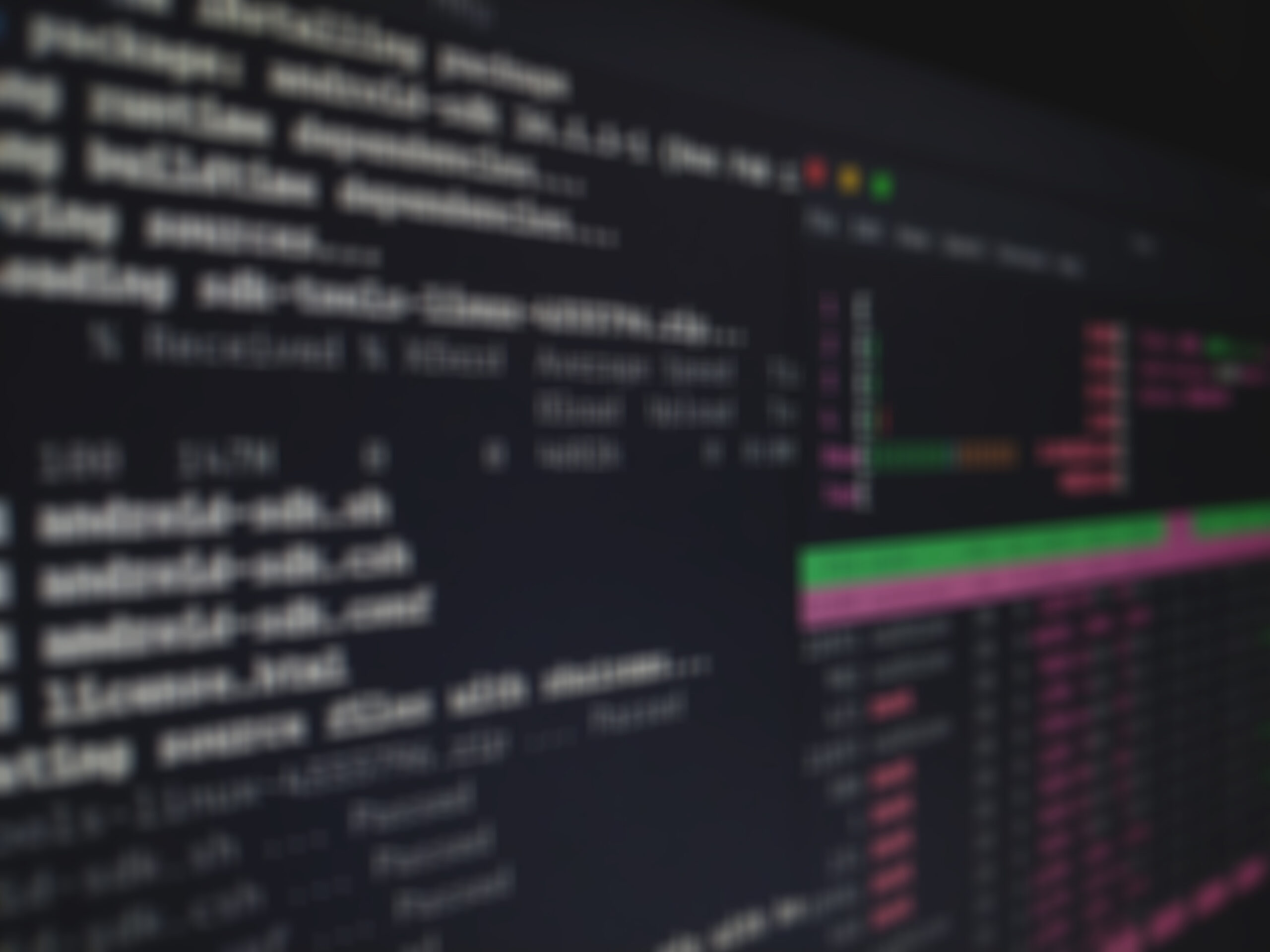 In conjunction with the overhauling of the MIDAS 2.2 framework,the Publication Database version 1.2 was also released this month. The Publication Database collects, manages and disseminates publications. Thanks to automatic import tools established in this release, importing papers from and searching for publications submitted by your institution has never been easier.
The Publication Database is based on open standards and ensures that submitted publications are referenced by major search engines, thus greatly improving the dissemination of current research and the publishing activities completed by your institution. The system also allows dynamically exporting, via web services, the content of the database to external websites, for instance listing the most recent publications for a user.
The Publication Database is currently used by the Surgical Planning Laboratory at Harvard: http://www.spl.harvard.edu/publications and a new instance referencing publications completed by Kitware employees is available at http://www.kitware.com/publications.
To install an instance of the Publication Database at your site, please visit http://www.kitware.com/midas.