Rusty Blue Receives Award for 10 Years of Dedication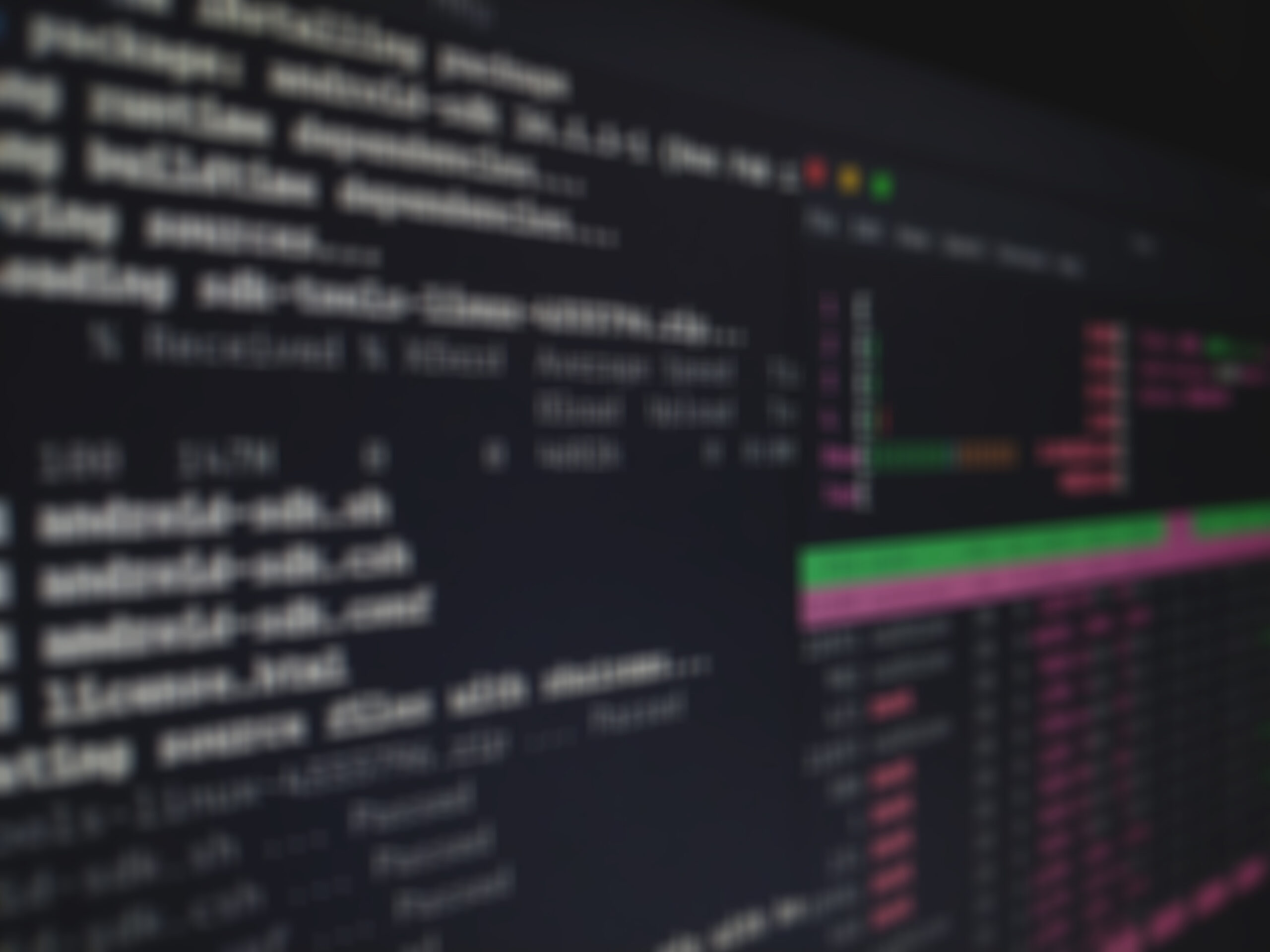 Kitware recently honored Dr. Rusty Blue with an award for his 10 years of service during the company's annual winter party in December.
Dr. Blue joined Kitware on January 19, 2004, as a Research and Development Engineer with expertise in visualization and haptics. Dr. Blue's early work at Kitware involved 3D structured light systems for reconstructing 3D environments, and he was a major contributor on a team working with the Army Corp of Engineers on numerical modeling applications. Dr. Blue also continued his contributions to the field of haptics, developing a training application for maintenance of aircraft engines utilizing dual haptic devices. In 2011, Dr. Blue became a technical lead on the computer vision team, leveraging his expertise to lead visualization efforts across a number of vision programs. He was instrumental in critical, on-site customer demonstrations and field tests for programs such as VIRAT and Sentinel Hawk.
Kitware appreciates Dr. Blue's hard work and dedication over the past decade. His visualization expertise and commitment to customer satisfaction have contributed to Kitware's success.