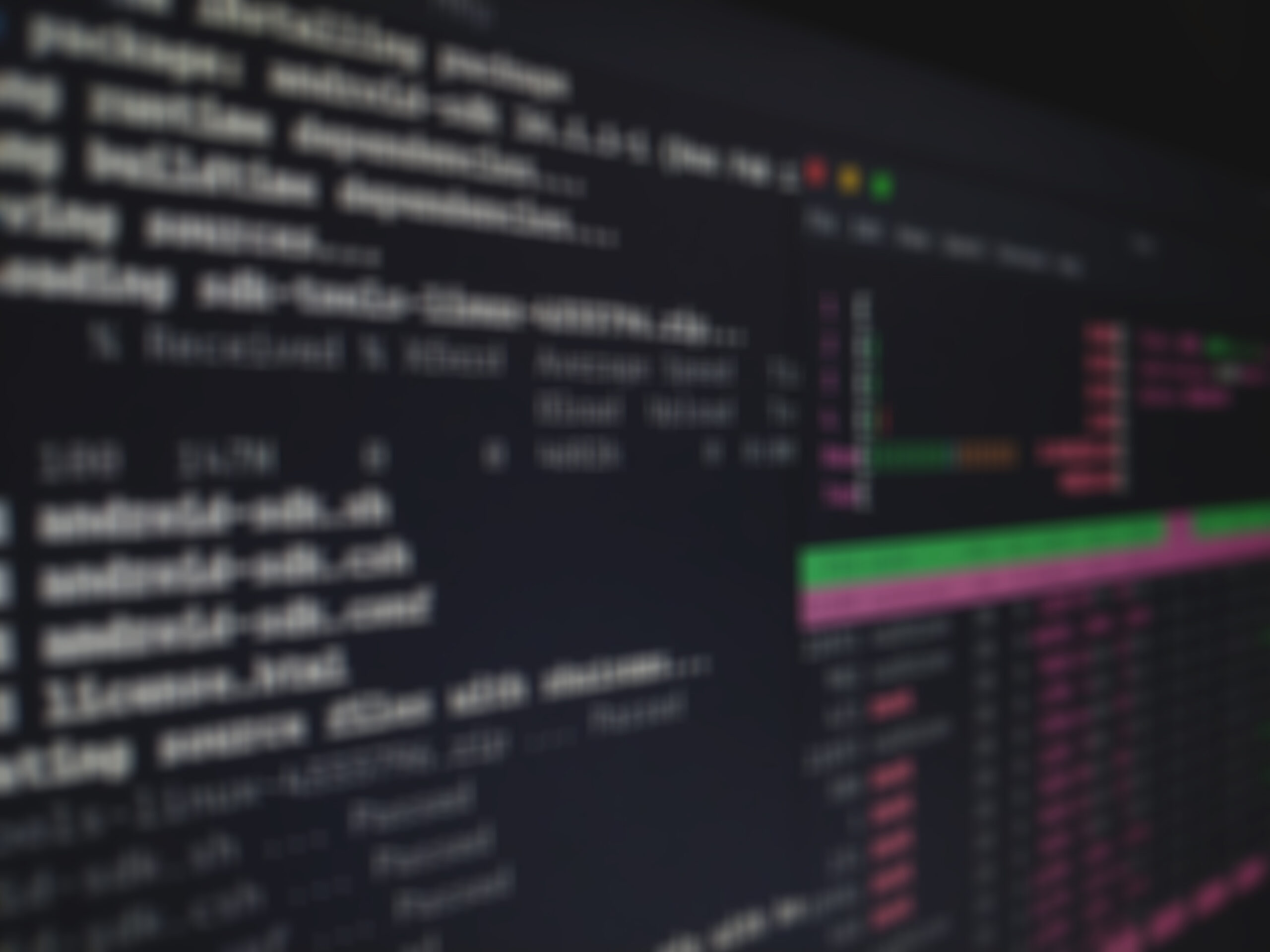 This past winter and early spring we had the opening of our new kitchen at our headquarters in NY, along with some folks swapping offices and others that moved from one side of the street to the other. The Admin Team took this opportunity and cleaned house! We realized we had several items that we no longer had a use for.
We decided to auction these items off to our employees and the money raised would be donated to the Northeast Regional Food Bank in Latham. The items we auctioned off ranged from refrigerators, to conference room tables to Keurig machines. We were so happy that this items found new homes and that Kitware was able to raise $256 for the food bank!
Many thanks to everyone that took part in the auction!