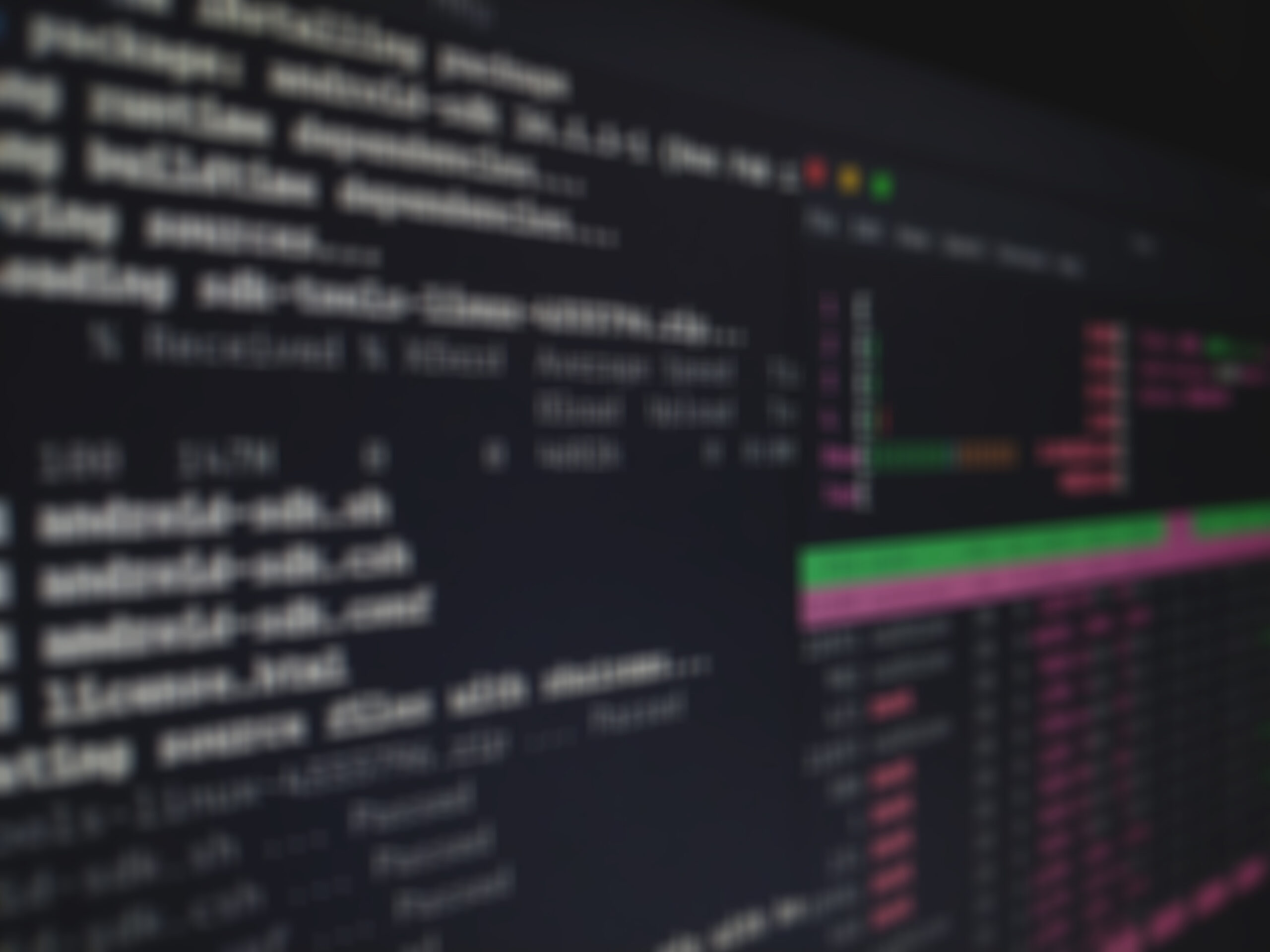 Kitware welcomed three new employees and eleven interns throughout April and May. Tami Grasso is part of the office administration team, Katie Sharkey is the newest member of the communications team, and Lai-Yee Burnham joins the finance team.
Tami Grasso joined Kitware as an office assistant for the Clifton Park office in April. Prior to joining Kitware, Tami worked in various administrative positions, including as a co-owner of Capitaland Flooring Company. There she was responsible for maintaining company records, providing customer support, and developing and distributing marketing materials. Tami also has experience through volunteer work organizing events and activities. Her range of experience and excellent organization skills are an asset to the company and help keep everything running smoothly.
Katie Sharkey joined Kitware as a communications specialist. She previously worked as a senior engineering editor at GlobalSpec, where she wrote and managed technical content and blog entries for a wide range of industries. She earned a master's degree in Public Communications from the College of Saint Rose and also holds a bachelor's degree in Professional and Academic Writing from SUNY Potsdam. Katie is located in the Clifton Park office.
Lai-Yee Burnham is the newest member of the finance department at Kitware. She earned an associate's degrees from Hudson Valley Community College in Individual Studies in 2007 and Business in 2009. Lai-Yee is currently working on her bachelor's degree from City University of New York. She has previous experience in office administration from working at Adecco and in bookkeeping and accounting from working at a solo practice law firm and with Uptown/Downtown Media. Lai-Yee is located in the Clifton Park office.
Kitware welcomed seven interns to its Clifton Park office. Wendel Silva and Jorge Poco are both PhD students at the University of Utah, and are interns in the scientific visualization team for the summer. Emily Rayfield just finished her junior year at Ridgefield high school in Ridgefield, Connecticut, and is an intern in Kitware's human resources department for the summer.
Lauren Bange recently graduated from Rensselaer Polytechnic Institute; Ilseo Kim is a PhD. Student at the Georgia Institute of Technology; Kishore Reddy is a PhD. Student at the University of Central Florida; and Chia-Chih is a Ph.D. student at the University of Texas at Austin. Lauren, Ilseo, Kishore, and Chia-Chih are interns in the computer vision team for the summer.
Huai-Ping Lee and Istvan Csapo are both Ph.D. students at the University of North Carolina in Chapel Hill, and will be working with the medical team in Kitware's Carborro North Carolina office this summer. Alberto Vacarella is a Ph.D. student in bioengineering at the Politecnico di Milano, and will be with Kitware through November while working on extending the IGSTK framework.
Kitware is excited to welcome Tami, Katie, Lai-Yee, and all eleven interns to the team! Kitware is actively seeking talented, motivated, and creative individuals for a variety of research and development positions in computer vision, high performance computing, and informatics. For more information on current job or internship opportunities, please visit our website. All resumes and cover letters should be sent to jobs@kitware.com.