Spring Promotions at Kitware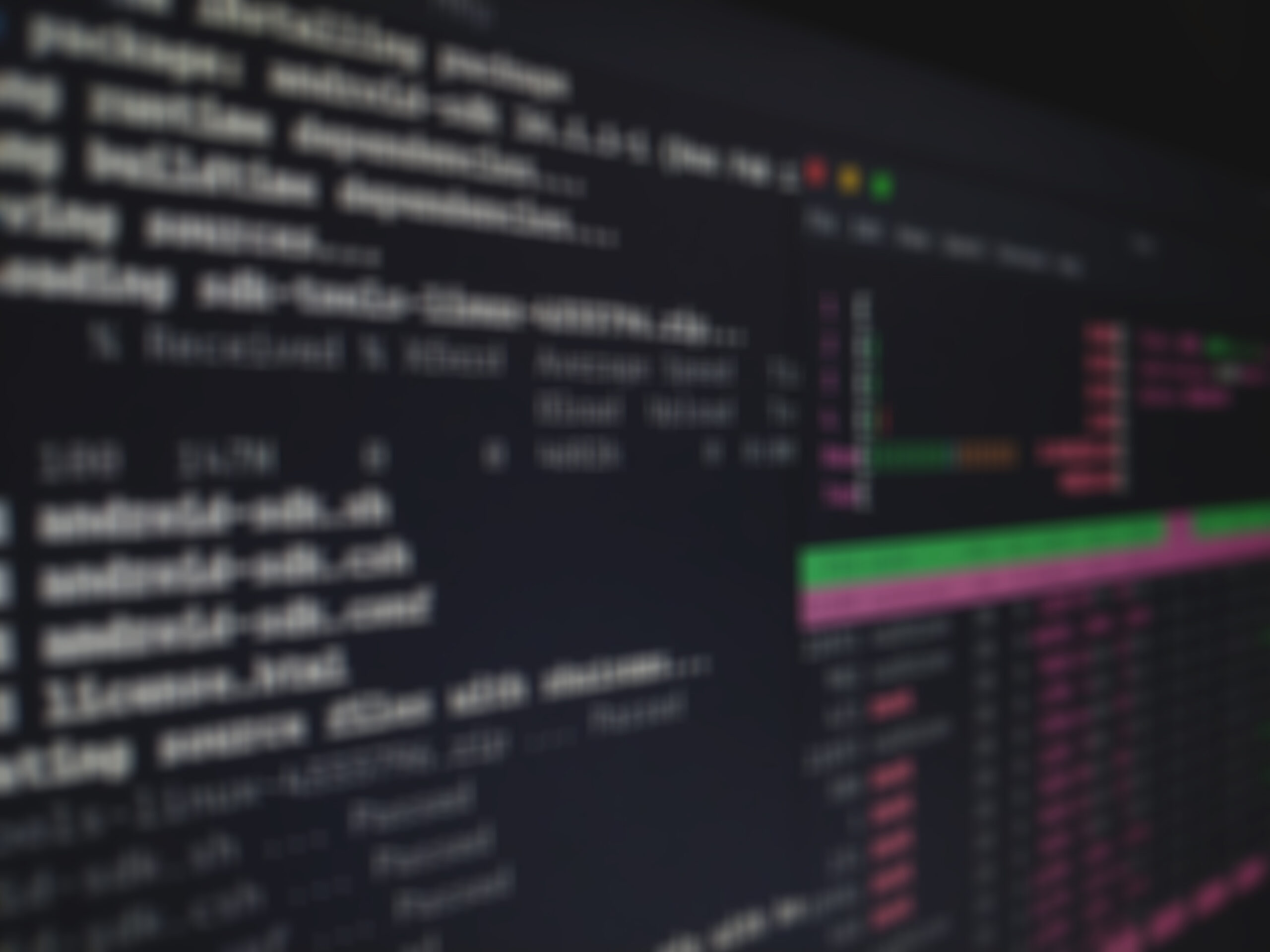 Kitware recently promoted five individuals in recognition of their growing responsibility and contributions to Kitware.
Utkarsh Ayachit has been promoted to the position of Distinguished Engineer. This is the first time this position has been filled. Utkarsh has made significant, sustained impacts across Kitware. He is a significant driver to a number of projects including SBIRs, grants, and commercial projects, and he is the lead developer and caretaker of ParaView. Utkarsh is also the original developer of ParaViewWeb. In addition, he has made significant contributions to other systems such as VTK.
Bob O'Bara has been promoted to Assistant Director. Bob is leading one of the fastest growing areas at Kitware: pre-processing, simulation preparation, and modeling. Bob is also well known for his customer interaction skills and his amazing ability to bring in repeat business and keep customers happy.
Aashish Chaudhary has been promoted to Technical Leader. Aashish has demonstrated great business development and project management skills. He leads Kitware's climate data analysis and visualization efforts, having developed a large supportive network of contacts ranging from local academia (SUNY Albany) to DOE, NASA, and NOAA. He is also known for his prolific contributions across almost all of Kitware's technical teams.
From the Business Development Team, Casey Goodlett moves into a Technical Leadership position. Casey has made many valuable additions to Kitware over the last several years including contributing to and, in many cases, leading important commercial customer relationships. His sustained contributions, proven commitment, and track record of positive outcomes distinguishes Casey's work.
Joachim Pouderoux, at Kitware SAS in Lyon, France, is now a Technical Expert. Joachim has shown significant expertise in scientific visualization, specifically in meshing and rendering. Joachim has also driven important customer relationships.
Kitware is pleased to congratulate these employees on their promotions!