TeleSculptor 1.2 Released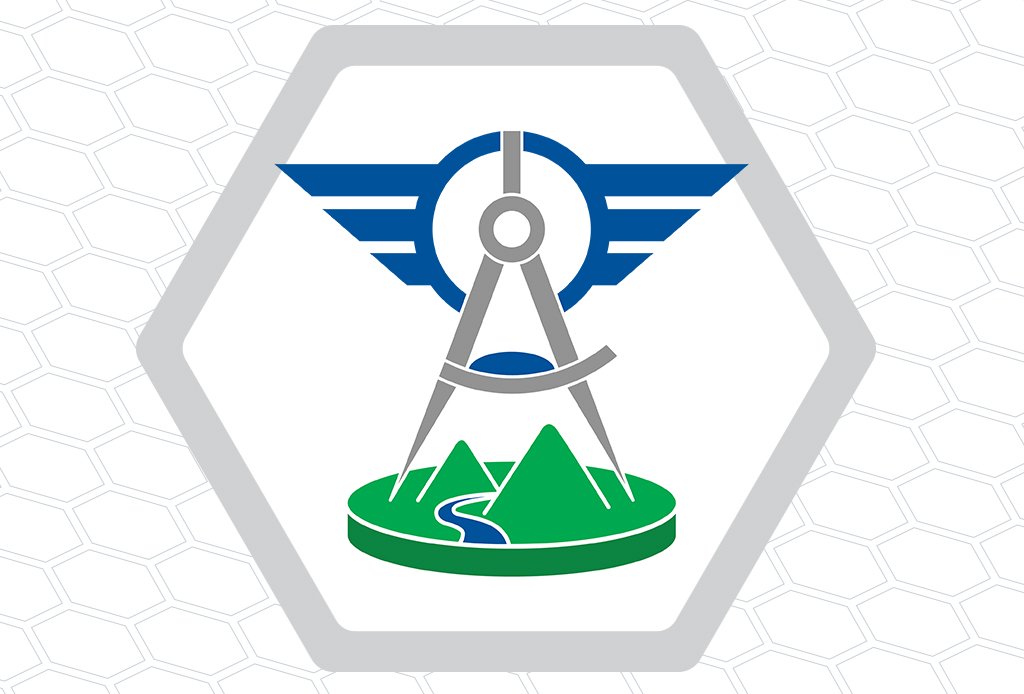 We are please to announce the release of TeleSculptor version 1.2.0. TeleSculptor is a cross-platform (Windows, Linux, Mac), open source desktop application for photogrammetry. It was designed with a focus on aerial video, such as video collected from UAVs. The software takes an aerial video observing a target location and builds a 3D model of that location.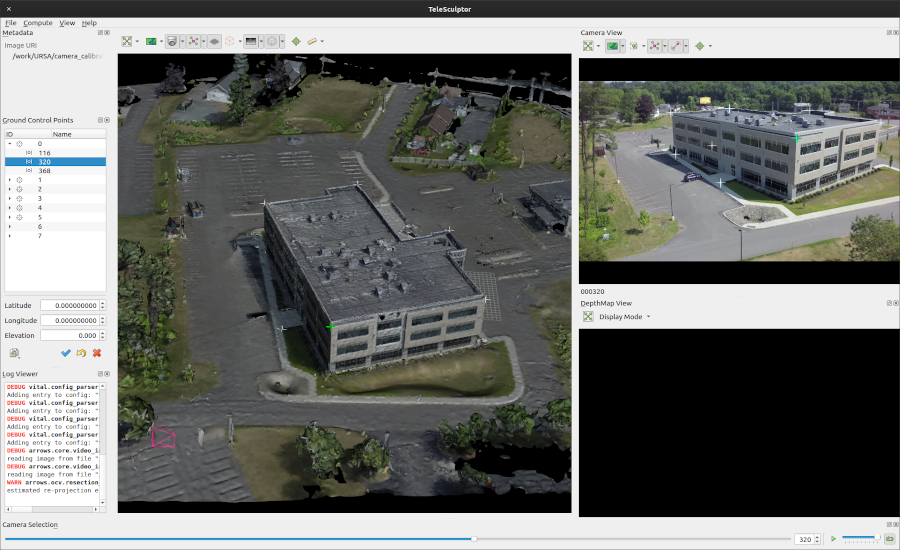 The biggest changes in this release are
a new Sphinx-based user manual, hosted at https://telesculptor.readthedocs.io
improved handling of mesh coloring from the video
loading 3D meshes into TeleSculptor
an interface for manual camera calibration by manually placing camera registration points on frames
support for both CPU and GPU (CUDA) implementations of depth map fusion
removal of deprecated MAP-Tk command line tools
TeleSculptor v1.2.0 builds on updated KWIVER v1.6.0 and Fletch v1.5.0 releases, which provide upgraded third-party packages and improvements to algorithms. In place of the old MAP-Tk command line tools, we can now run end-to-end processing of the TeleSculptor pipeline through the kwiver command in KWIVER 1.6.
Along with this release we also have a brand new landing page for TeleSculptor at telesculptor.org. Visit our website to stay up to date with TeleSculptor improvements, tutorials, and other content.
Additional details about the TeleSculptor v1.2.0 release are provided in the release notes.