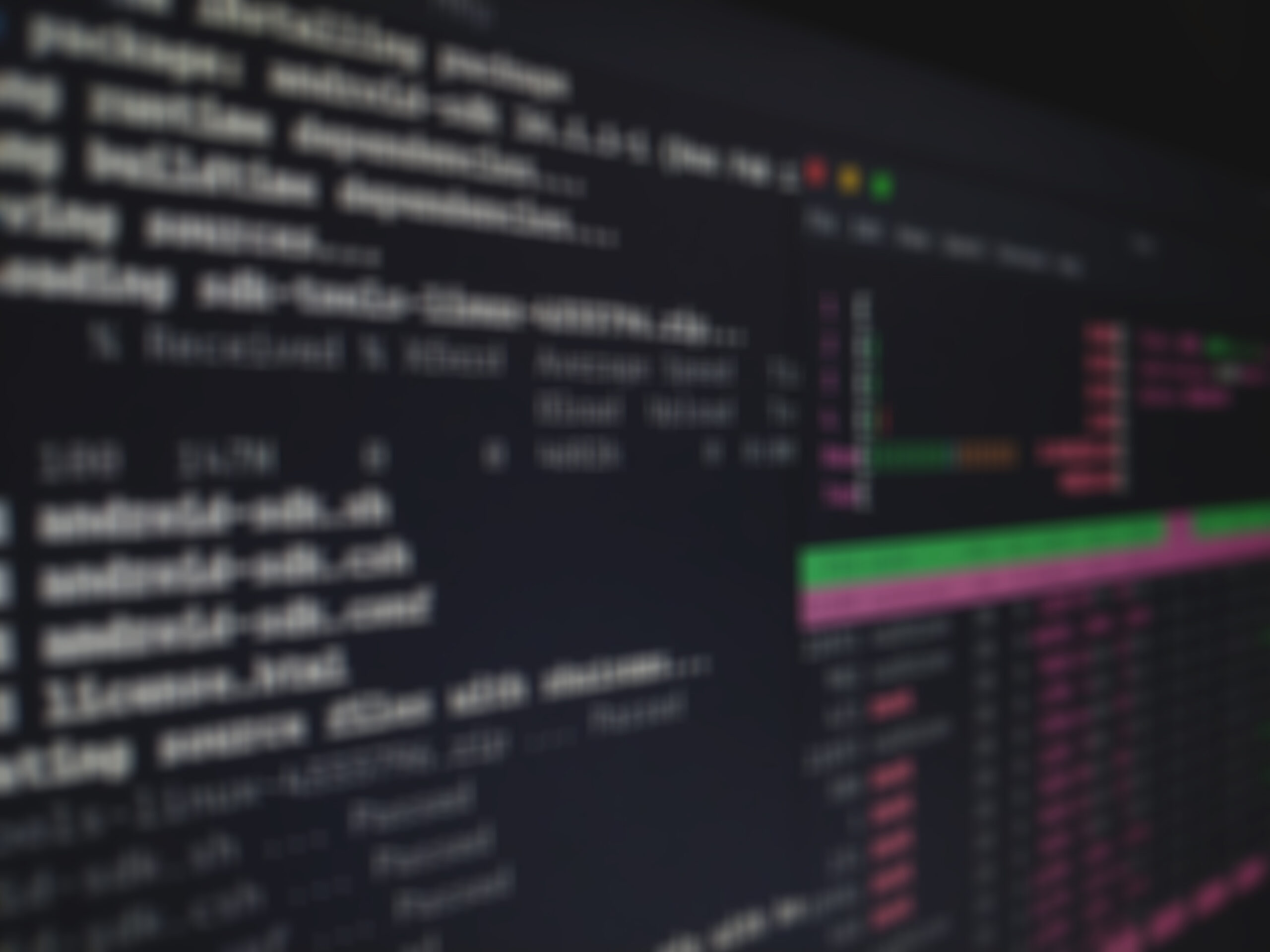 December was a month filled with celebrations at Kitware! We hosted end-of-the-year parties in Clifton Park, New York; Carrboro, North Carolina; Santa Fe, New Mexico; and Lyon, France.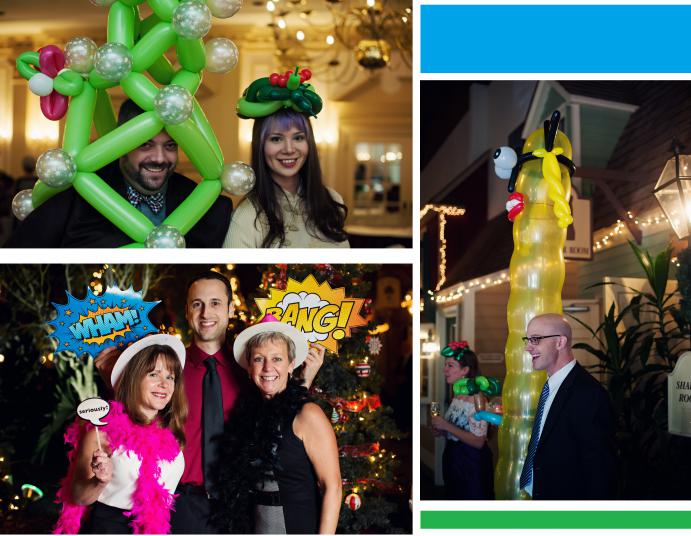 Clifton Park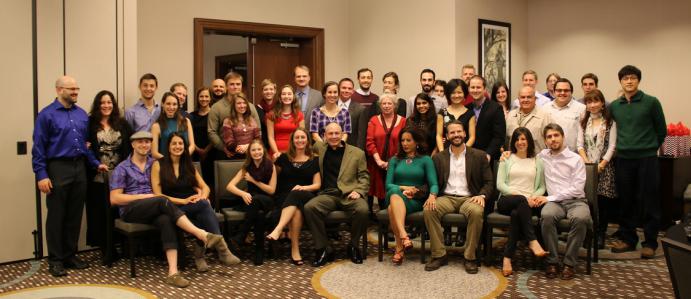 Carrboro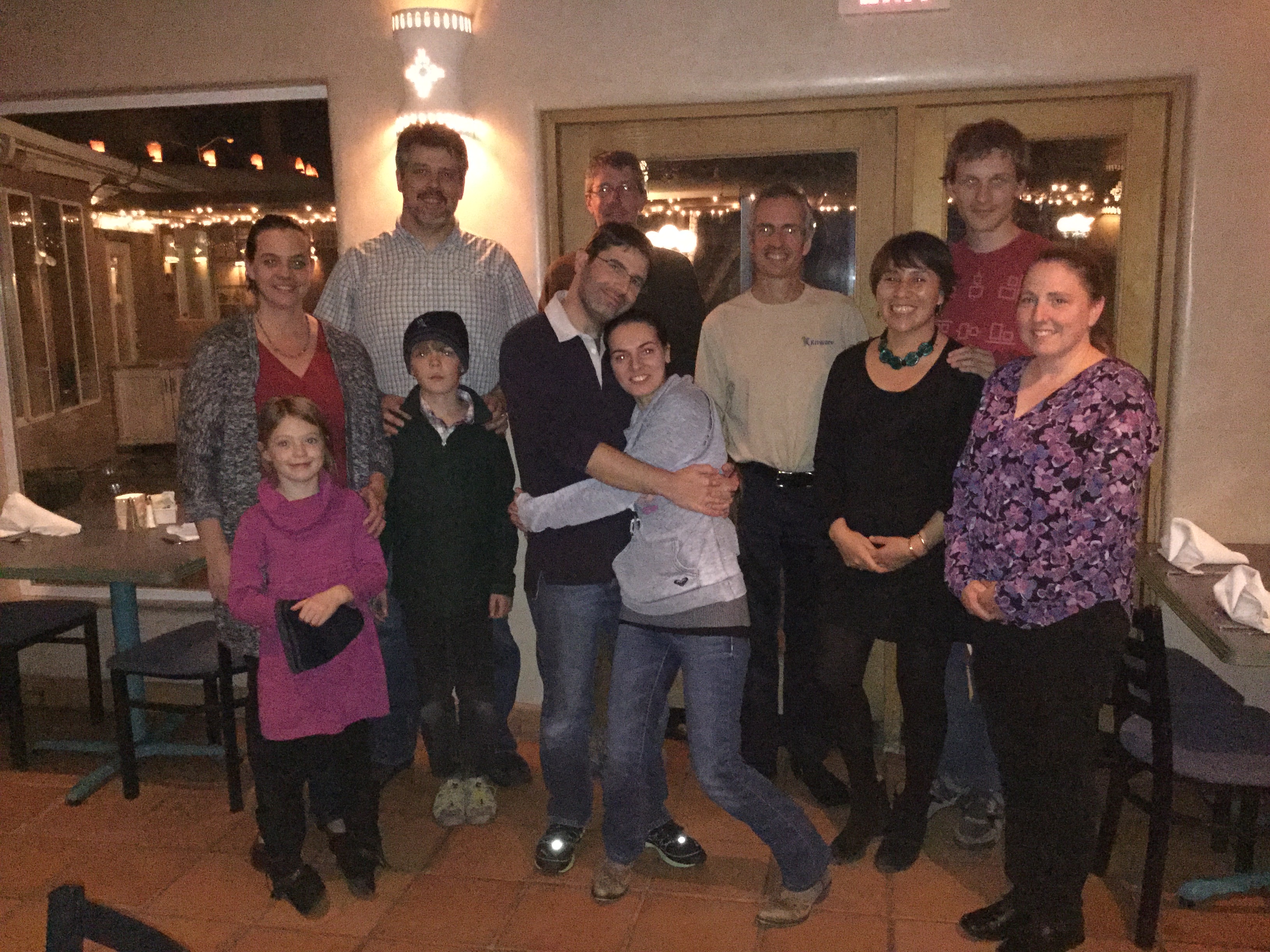 Santa Fe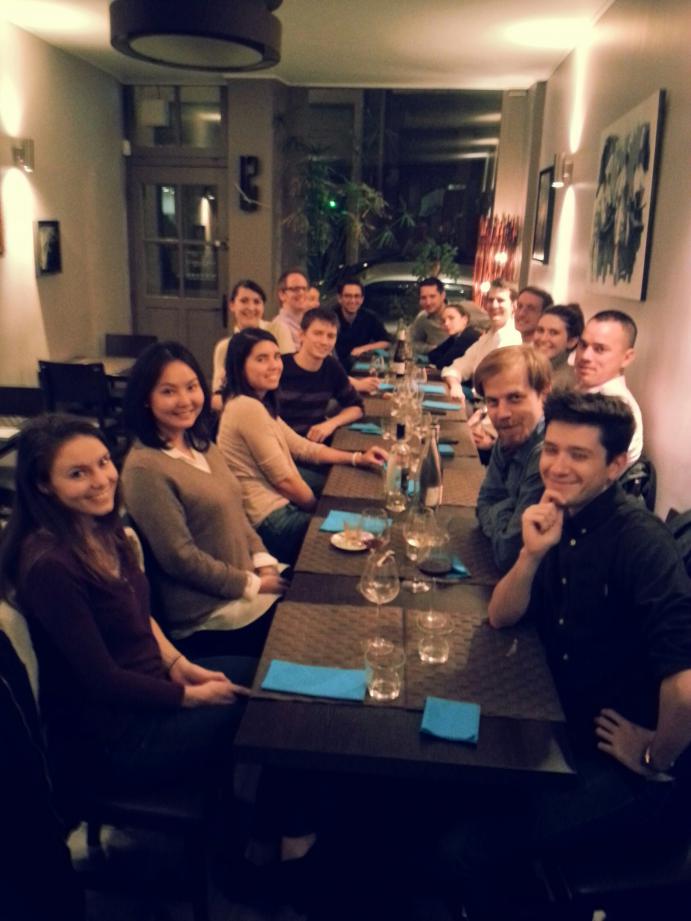 Lyon
Our headquarters located in Clifton Park had it's end-of-the-year party on December 5th. The party was held at the Desmond in Colonie, New York. It was a very festive atmosphere. We truly had a fun night with music, magic, and balloons.
Anyone who is familiar with Kitware knows that we like to eat good food. This year, we changed things up and had various food stations instead of a formal sit-down dinner.
Our growth this last year made for an eventful time trying to squeeze everyone in our group photo. But, we did it, and we will make more room for those that we add to our staff in 2016!