Tom Munnecke: Towards a Federal Health Information Space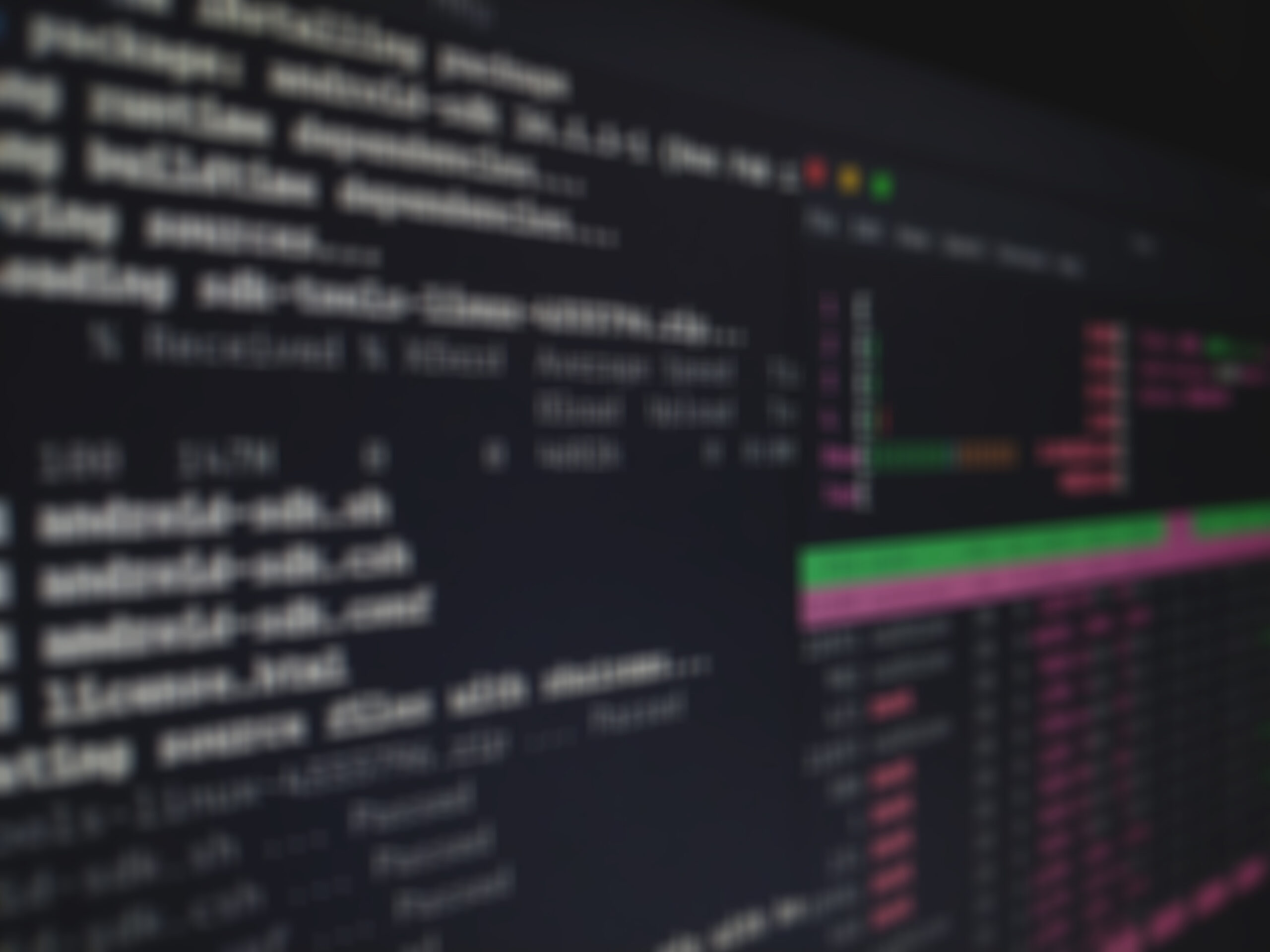 On Tuesday, April 24th, OSEHRA will host Tom Munnecke, one of the world's leading experts in health information technology, as he presents his observations and lessons learned as one of the original architects of VistA and CHCS, as well as his thoughts on their future evolution.
He will present an architectural conceptual model based on an "Information Space" rather than a "Integrated System." In this model, we approach the federal health information as a large-scale, fine-grained network of information and interactions. He will also discuss some of the unique issues of the massive scale in the federal health care system – how we can use it to our advantage, as well as the pitfalls it brings.
Join us from 12:30-1:45 PM EDT for Towards a Federal Health Information Space. Register with GotoMeeting to reserve your spot today, as space is limited. After registering you will receive a confirmation email containing information about joining the webinar.
Please note: GotoMeeting system requirements for PC-based attendees:Windows® 7, Vista, XP or 2003 Server; for Macintosh®-based attendees: Mac OS® X 10.5 or newer.