Tomviz 0.6.0 Released: Tomography for Materials Science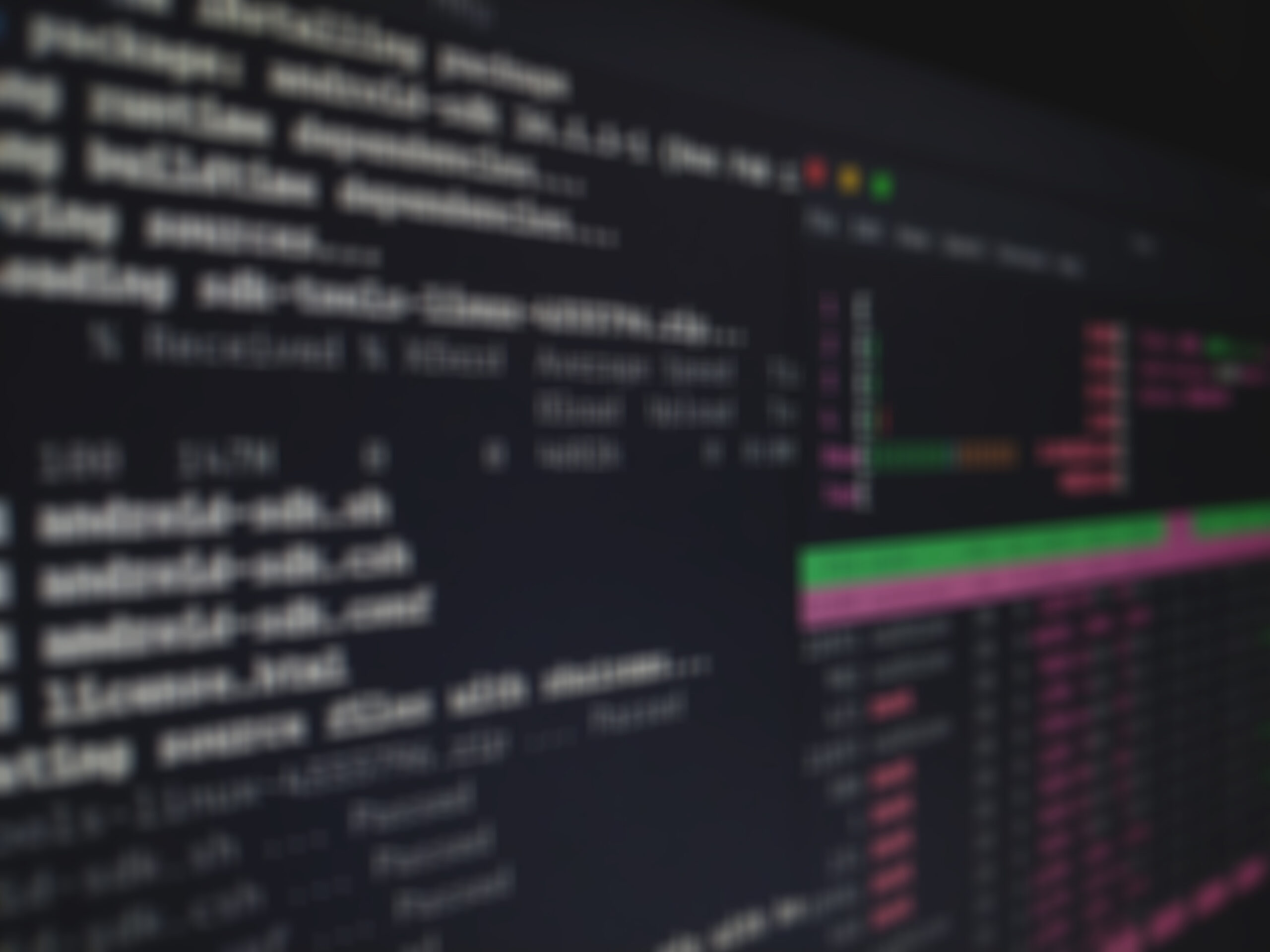 We are very pleased to announce the release of tomviz 0.6.0 (article on Opensource.com with some background), just in time for the Microscopy and Microanalysis conference held in Portland, Oregon this year. This release features some significant enhancements including making use of the new OpenGL 2 rendering backend from VTK, improvements to our state file, support for the MRC file format, and packaging SciPy in our Python environment. There are binaries for Windows and Mac OS X, as well as full source code available under the permissively open source 3-clause BSD license.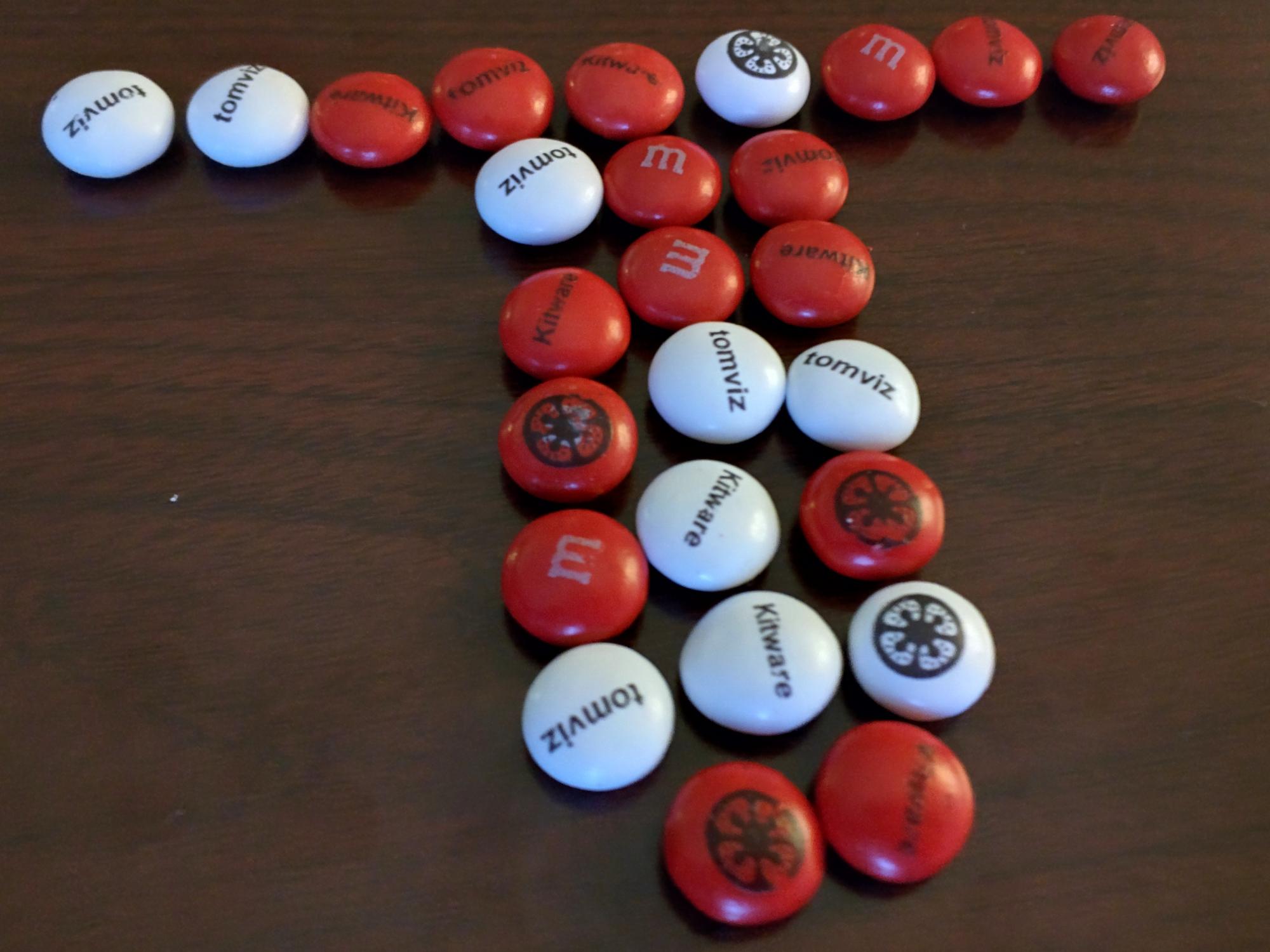 We are excited about this new release, and welcome feedback from microscopists at the M&M conference (and have bags of these M&Ms if you need a tasty snack), or those not in attendance (sorry no candy for you 😉 ). We have a talk at 4:45pm on Thursday, "Repeatable and Transferable Processing for Electron Tomography:  An Open Platform for Visualization and Reconstruction of 3D Materials" presented by Dr. Robert Hovden.

The tomviz project is developed principally by Marcus D. Hanwell and Utkarsh Ayachit at Kitware, Inc., and David A. Muller and Robert Hovden at Cornell University under DOE Office of Science contract DE-SC0011385. We have a number of contributions from other developers at Kitware and Cornell, and would welcome your contributions!