Tomviz 0.6.1 Released: Tomography for Materials Science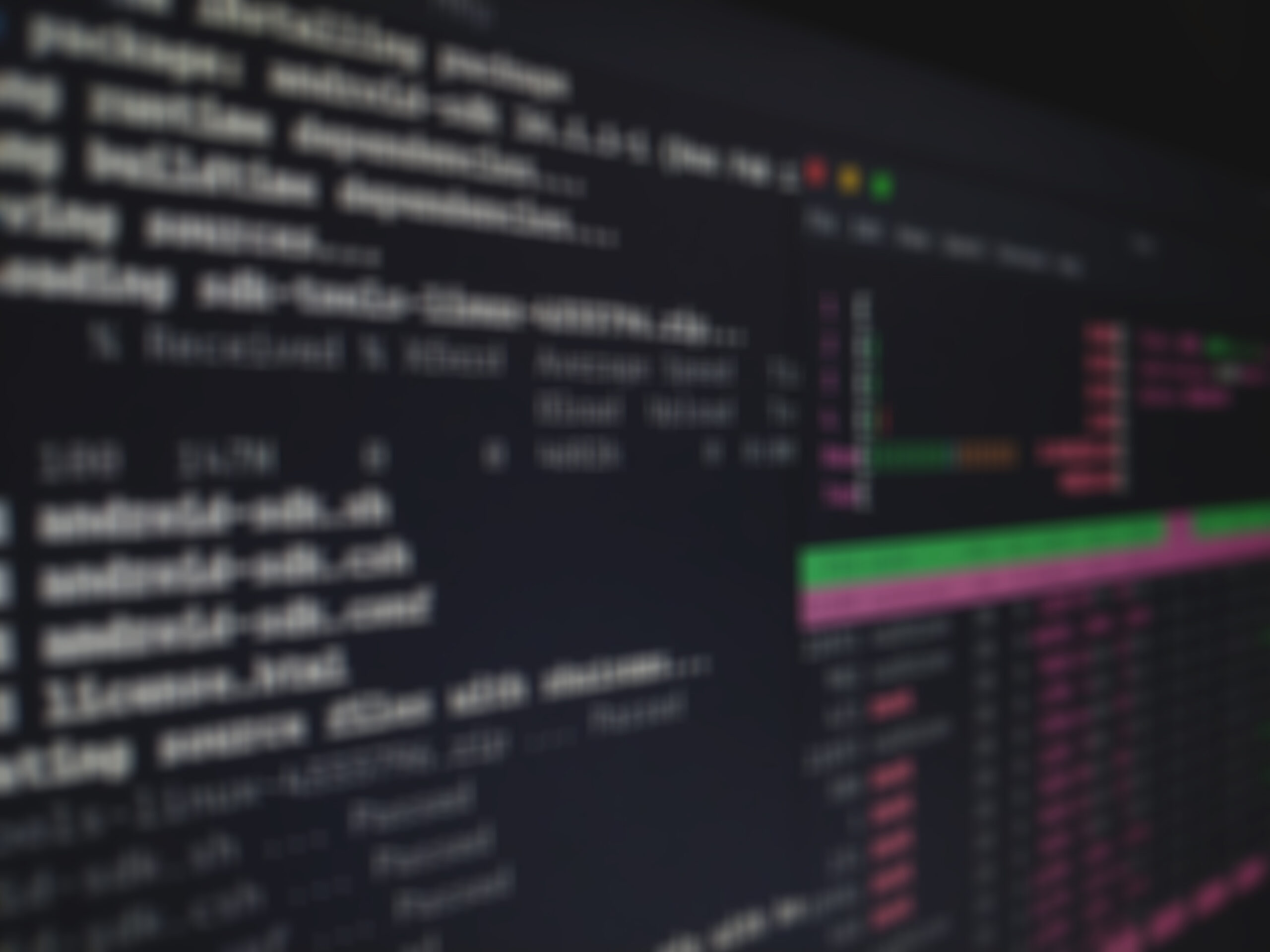 We are very pleased to announce the release of tomviz 0.6.1 (article on Opensource.com with some background). This release features some some bug fixes found after we released tomviz 0.6.0, improvements to how properties are displayed and a change to the default file type for saving data. There are binaries for Windows and Mac OS X, as well as full source code available under the permissively open source 3-clause BSD license.
The tomviz project is developed principally by Marcus D. Hanwell and Utkarsh Ayachit at Kitware, Inc., and David A. Muller and Robert Hovden at Cornell University under DOE Office of Science contract DE-SC0011385. We have a number of contributions from other developers at Kitware and Cornell, and would welcome your contributions!