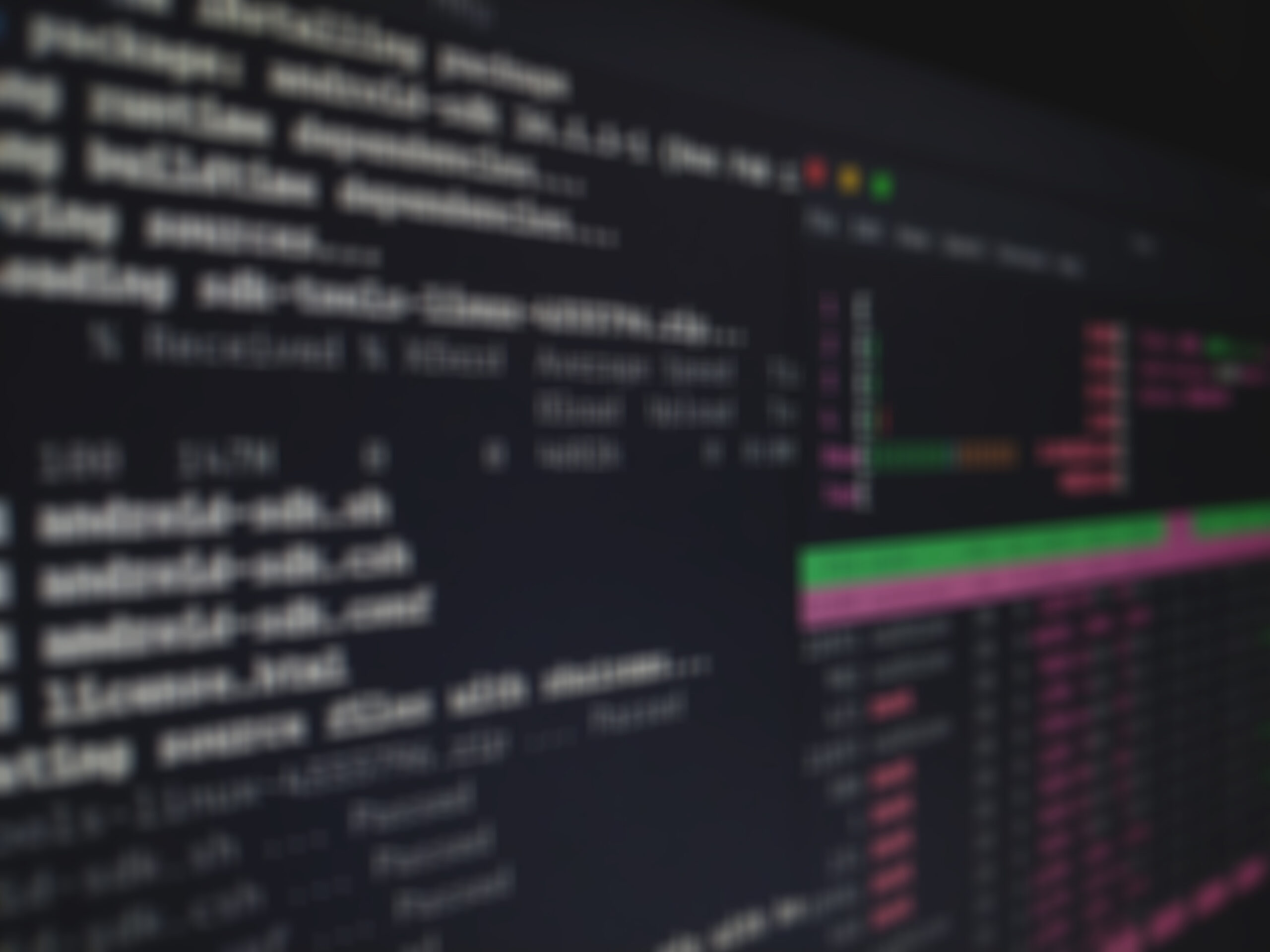 We are pleased to announce the release of Tomviz 1.1.0. A recent article offers some background on the Tomviz project. This release fixes issues seen on some Windows machines affecting the 3D rendering capabilities. It also features an updated ITK package, adding support for segmenting pores, as well as updates to ParaView/VTK libraries.
We have added initial support for 2D transfer functions for volume rendering, this is a new capability added to VTK, and is at an early stage of development. We will post more details about the feature soon, but it can already be explored in the latest 1.1.0 and later binaries. When saving to TIFF any double precision data will now automatically be converted to the IEEE 32 bit float representation. Several other minor updates and changes were also made.
The Tomviz project is developed as part of a collaboration between Kitware and the University of Michigan under DOE Office of Science contract DE-SC0011385. This is a community project, and we are very pleased to take input and contributions from all in the community.