University at Albany Open Source Festival and Open Source in Healthcare Workshop! – April 25th-26th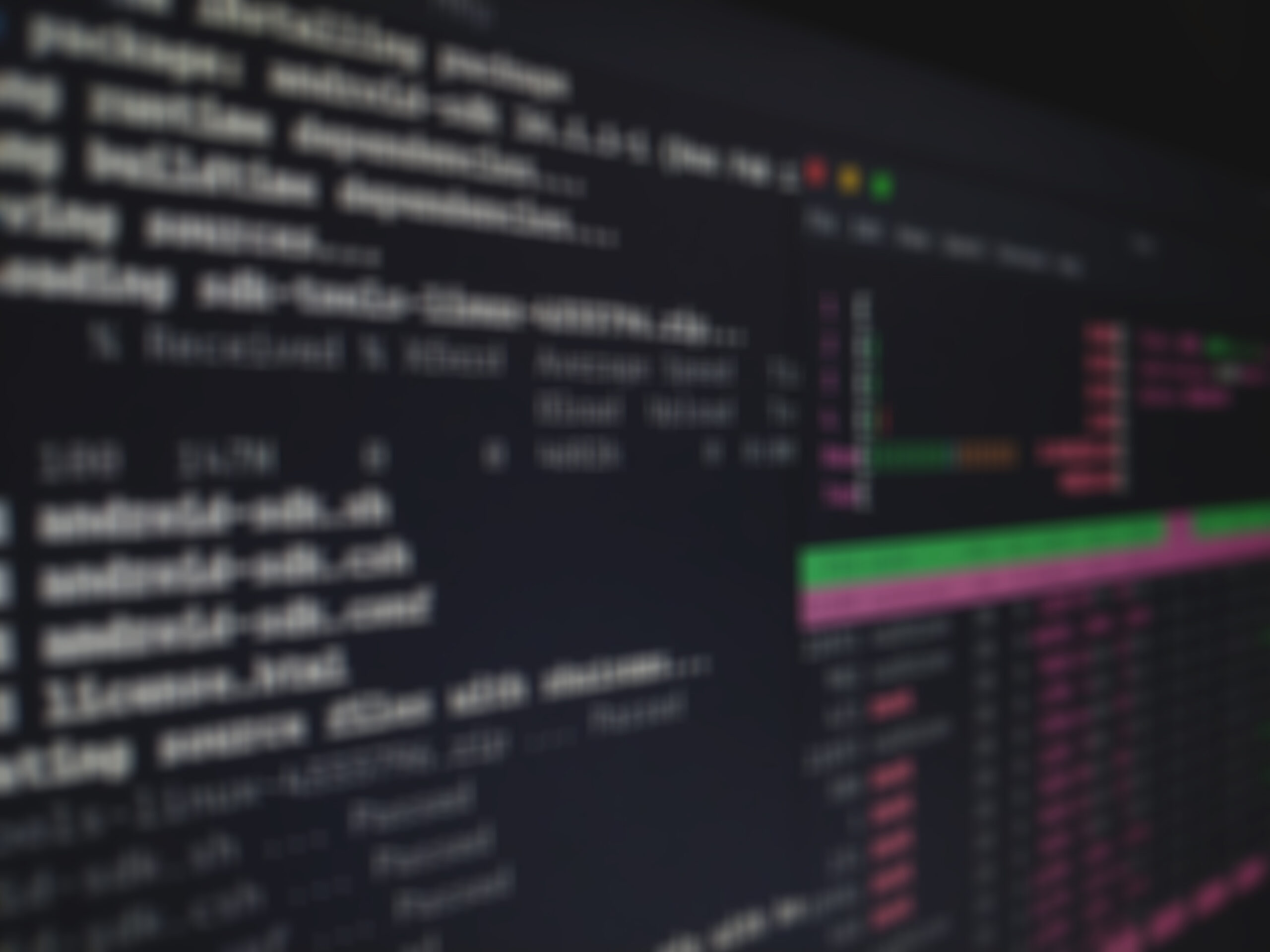 Next Thursday, April 25th, Kitware will participate in the 3rd Annual Open Source Festival at the State University of New York at Albany. The event is hosted by the University's Association for Information Science and Technology (ASIS&T), and will run from 11 AM – 8 PM in the Assembly Hall at the SUNY Albany Campus Center.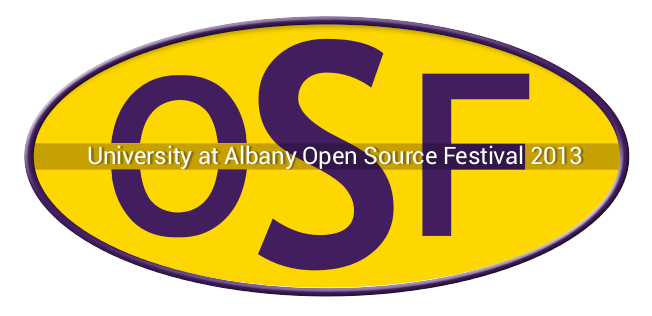 This year, in addition to bringing together students, faculty, and staff, there will also be in increased industry and community presence at the event in effort to discuss local and wide-reaching open-source projects. The festival will be followed by an "Open Source in Healthcare" workshop on Friday, April 26th; more details are provided below.
Kitwareans will give the following talks at the festival; specific presentation times are coming soon!
Raspberry Pi Happiness in Hackspace – presented by Tim Fake from Teal, Becker and Chiaramonte CPAs and Dr. Luis Ibáñez of Kitware Inc.
| | |
| --- | --- |
| |  The Raspberry Pi, a $35 open source computer hardware, that is powerful enough to drive an entertainment center, host a web server, drive robotic devices, and provide enough computing power for video processing, etc. The Pi has revived the natural curiousity of humans to enables them to explore how things work, and modify them to further their understanding. This talk will advance a case for creating a working area, known as a Hackspace, at SUNY Albany and populating it with basic devices that will expose participants to practical educational activities on how electronics and computers work. |
Teaching Brain Anatomy with Open Source – presented by Dr. Luis Ibáñez of Kitware Inc. and Dr. Tara Lindsay of Albany Medical College.
| | |
| --- | --- |
| | The Albany Medical College has used open source software to develop educational materials suitable for teaching brain anatomy to medical students. In this presentation, we demonstrate how the software has been ported to a web-based platform and it is starting to be modified according to the principles of gamification in order to make it more attractive and engaging to the the students, and therefore become a more effective teaching platform. |
The M Revolution: Stuff that Matters – presented by Dr. Luis Ibáñez of Kitware Inc.
| | |
| --- | --- |
| | The lack of use of Electronic Health Records (EHRs) have been identified as a key obstacle towards better healthcare management in the U.S. The majority of existing EHR systems are based on a NoSQL hierarchical database that has been largely ignored by the rest of the IT and computer industries: the M Language. This talk will discuss ongoing efforts of the Open Source Electronic Health Record Agent (OSEHRA) and SUNY Albany CCI to restore the visibility of the M language, and train a new generation of developers capable of bringing open-source innovation to healthcare IT. |
Open Science and Reproducible Research –presented by Mr. Bill Hoffman of Kitware Inc.
In this talk Bill Hoffman, CTO and founder of Kitware Inc., will talk about the importance open source software, open access publication, and open data play in the advancement of scientific knowledge. The scientific process is currently hindered by closed source software, closed data, and closed scientific research publications. Much of this research is funded by public dollars and governments are starting to move in the right direction by requiring the practice of open science. Moreover, commercial enterprises are recognizing the many compelling business reasons to support open source including agility, quality, and community-driven innovation.
Other talks span a wide scope of open-source topics and include:
Copyright, Licensing, and Open Source
Open Source in New York State Government
Open Shift and Web Application
Open Source Hardware
Kinect Gesture Library
Django – The Python Web Framework
A Benchmarking Framework for GPS Tradjectory Compression Algorithms
The Linux Source as an OS Textbook
Promotion Innovation by Preventing Patents – Linux Defenders
Introduction to BeagleBoard
Open Source in Healthcare Workshop – Friday, April 26th from 8:30 AM – 1 PM
The Open Source festival will be followed by an Open Source in Healthcare workshop the next day. A team of mentors from Kitware Inc. and DSS Inc. will work with students and faculty to introduce the basic practices of participating on an open-source project.

Participants will work on VistA, the Electronic Health Records system developed at the Department of Veterans Affairs (VA) and hosted by the Open Source EHR Agent (http://www.osehra.org/).  Attendees will work on a set of nine easy bugs that have been provided by their development team.

No previous experience on programming or healthcare is required. Mentors will guide students and participants through the process. Join us to learn about open source and work on Stuff that Matters.

Students attending the workshop will be candidates to be sponsored to attend the upcoming VistA Community Meeting on May 20-22 at George Mason University in Fairfax Virginia!

If you are planning on attending the Open Source in Healthcare workshop, please register here.