US Department of Justice protects Open Source from Patent deal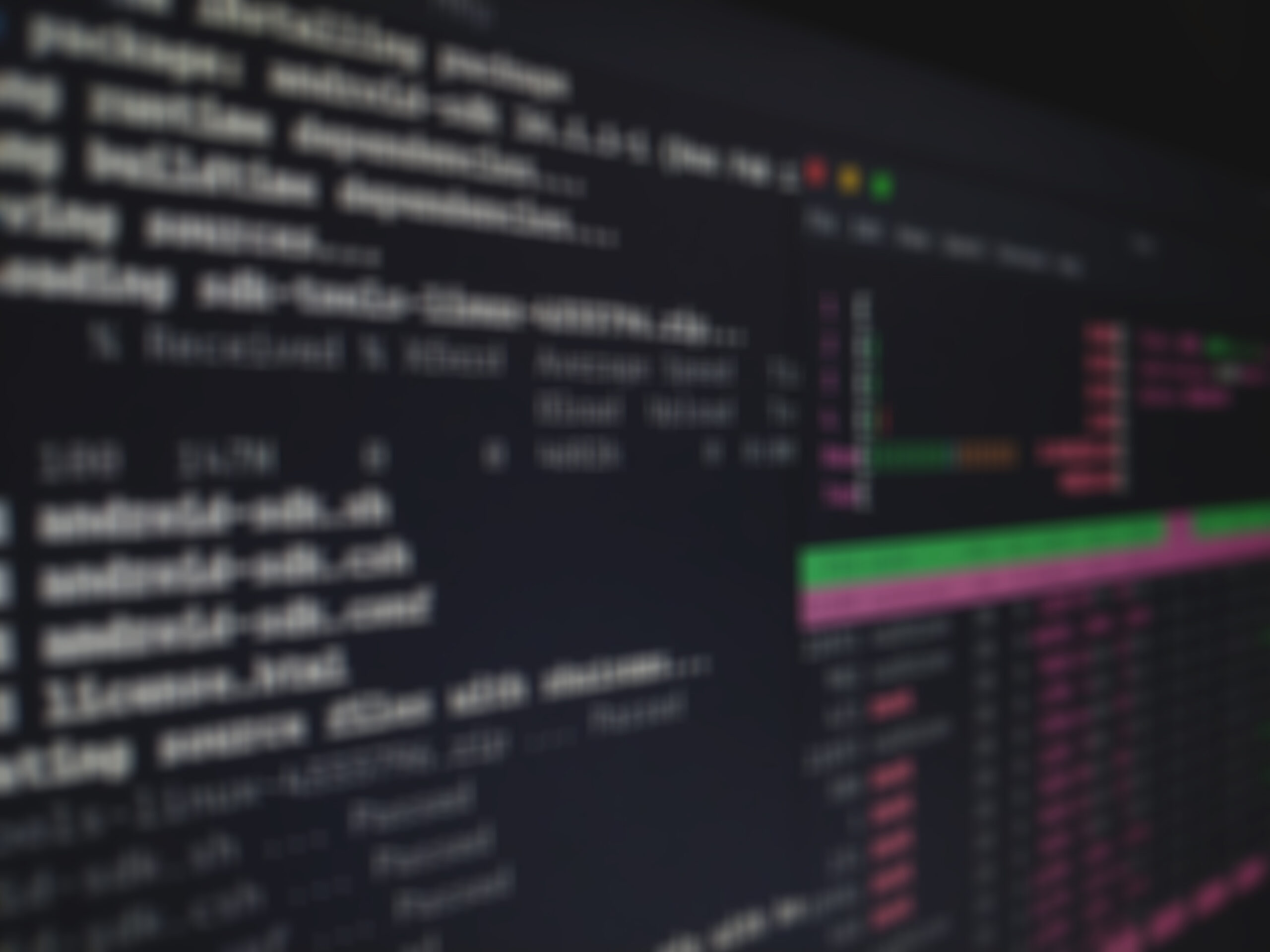 From
http://www.justice.gov/opa/pr/2011/April/11-at-491.html
WASHINGTON –
The Department of Justice announced today that in order to proceed
with the first phase of their acquisition of certain patents and patent
applications from Novell Inc., CPTN Holdings LLC and its owners
have altered their original agreements to address the
department's antitrust concerns.
The department said that, as originally proposed,
the deal would jeopardize the ability of open source software,
such as Linux, to continue to innovate and compete
in the development and distribution of server, desktop,
and mobile operating systems, middleware,
and virtualization products.
Although the department will allow the transaction to proceed,
it will continue investigating the distribution of the Novell patents
to the CPTN owners.
The department said that CPTN,
a holding company owned in equal measure by
Microsoft Inc.,
Oracle Corp.,
Apple Inc. and
EMC Corp. (owner fo VMWare)
and its owners sought to acquire the patents in a two-stage transaction
in conjunction with Novell's planned merger with Attachmate Corporation.
In the first phase, CPTN would acquire the patents and applications.
In the second phase, the patents would be allocated and distributed to
each of the four owners.
In light of the department's competition concerns,
CPTN and its owners made revisions to their formation agreements
to acquire approximately 882 patents and patent applications from Novell.
---
The department said that these changes were
necessary to protect competition and innovation
in the open source software community.
---
Among the changes required by the department of justice
the following one are particularly interesting:
EMC (owner of VMWare) will not acquire 33 Novell patents and
patent applications that have been identified as related to virtualization software;
All of the Novell patents will be acquired subject to the GNU General Public License, Version 2,
a widely adopted open-source license, and the Open Invention Network (OIN) License,
a significant license for the Linux System;
CPTN does not have the right to limit which of the patents,
if any, are available under the OIN license.
http://www.justice.gov/opa/pr/2011/April/11-at-491.html

---
OIN: Open Innovation Network
http://www.openinventionnetwork.com/

Open Invention Network® is an intellectual property company
that was formed to promote Linux by using patents to create
a collaborative environment. It promotes a positive, fertile
ecosystem for Linux, which in turns drives innovation and
choice in the global marketplace.
This helps ensure the continuation of innovation that has
benefited software vendors, customers, emerging markets
and investors.
---