VES and Kiwi Open Source Release Now Available!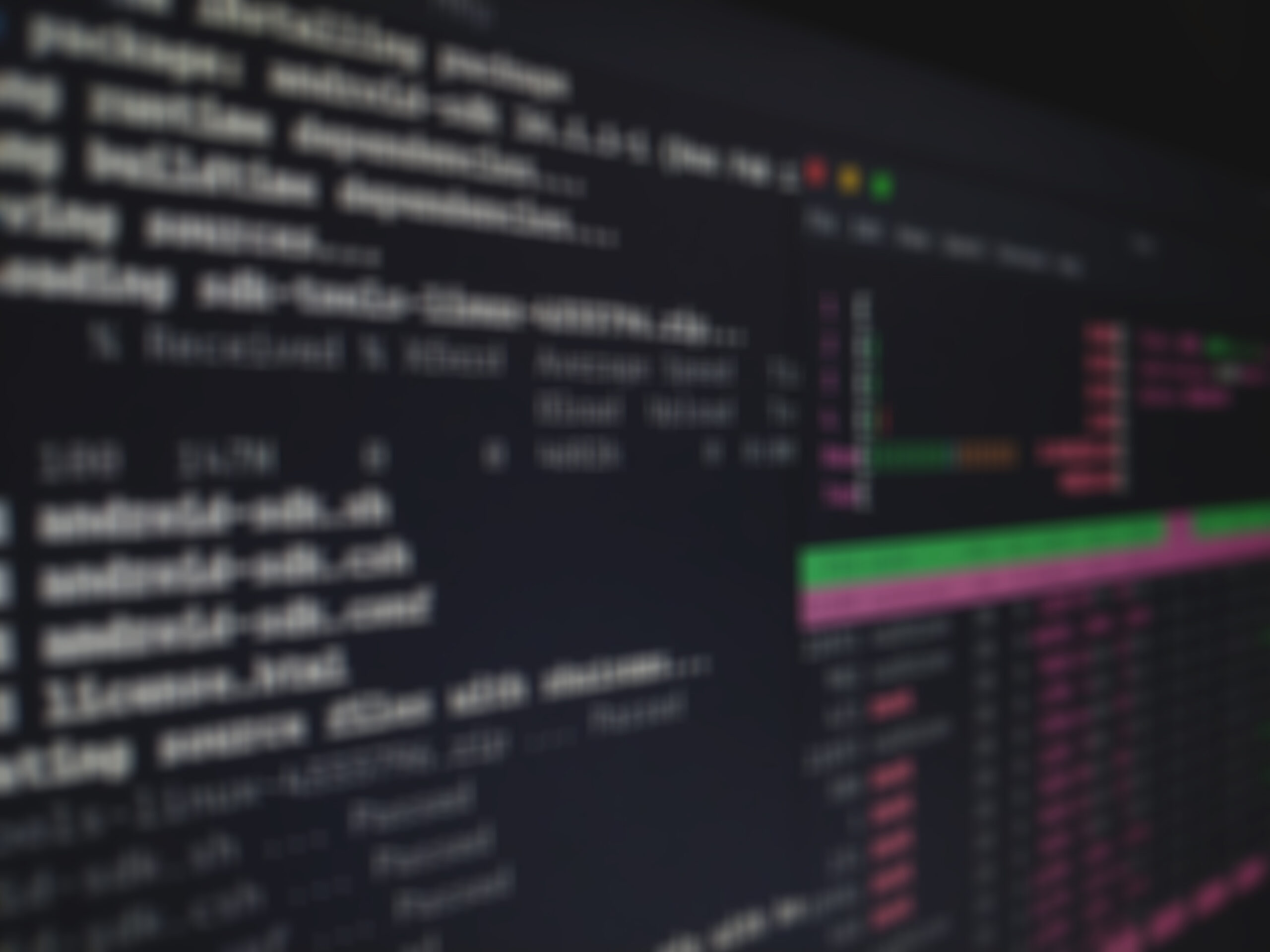 We are pleased to announce the open-source release of VES. We have spent the last few months working hard to create a lightweight platform for building interactive visualizations on mobile platforms by leveraging visualization algorithms offered by VTK and rendering capabilities offered by current mobile hardware.

VES is a standalone, open project and framework for creating visualizations on mobile platforms. The VES framework contains a rendering library built on top of OpenGL ES 2.0, an application framework library for developing interactive visualization applications, and lightweight viewer for iOS, Android, and Linux platforms. VES is optimized for performance and provides an easy-to-use API. For more information on VES, please visit the VES wiki.
We would like to thank everyone who contributed to VES. We are hoping that other developers will come forward and use VES to create some really cool mobile visualizations. Please contact us at ves@public.kitware.com (requires subscription; for subscription please visit http://public.kitware.com/cgi-bin/mailman/listinfo/ves) if you have any questions or need help getting started with VES.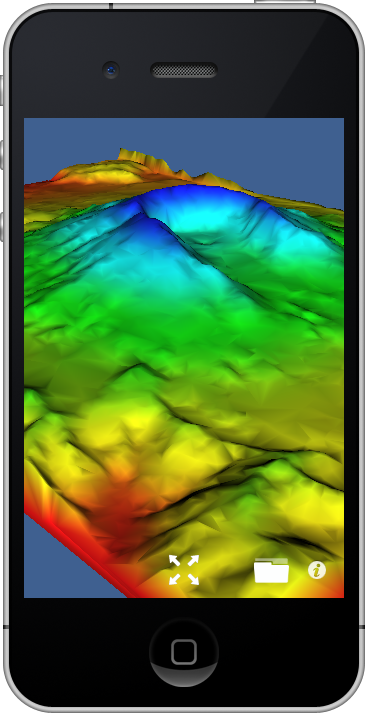 References: 
What's New in VES: http://www.kitware.com/blog/home/post/185
VES Development in Iterations:  http://www.kitware.com/blog/home/user/174