VistA EHR and OpenStack Workshops at SUNY Albany Open Source Festival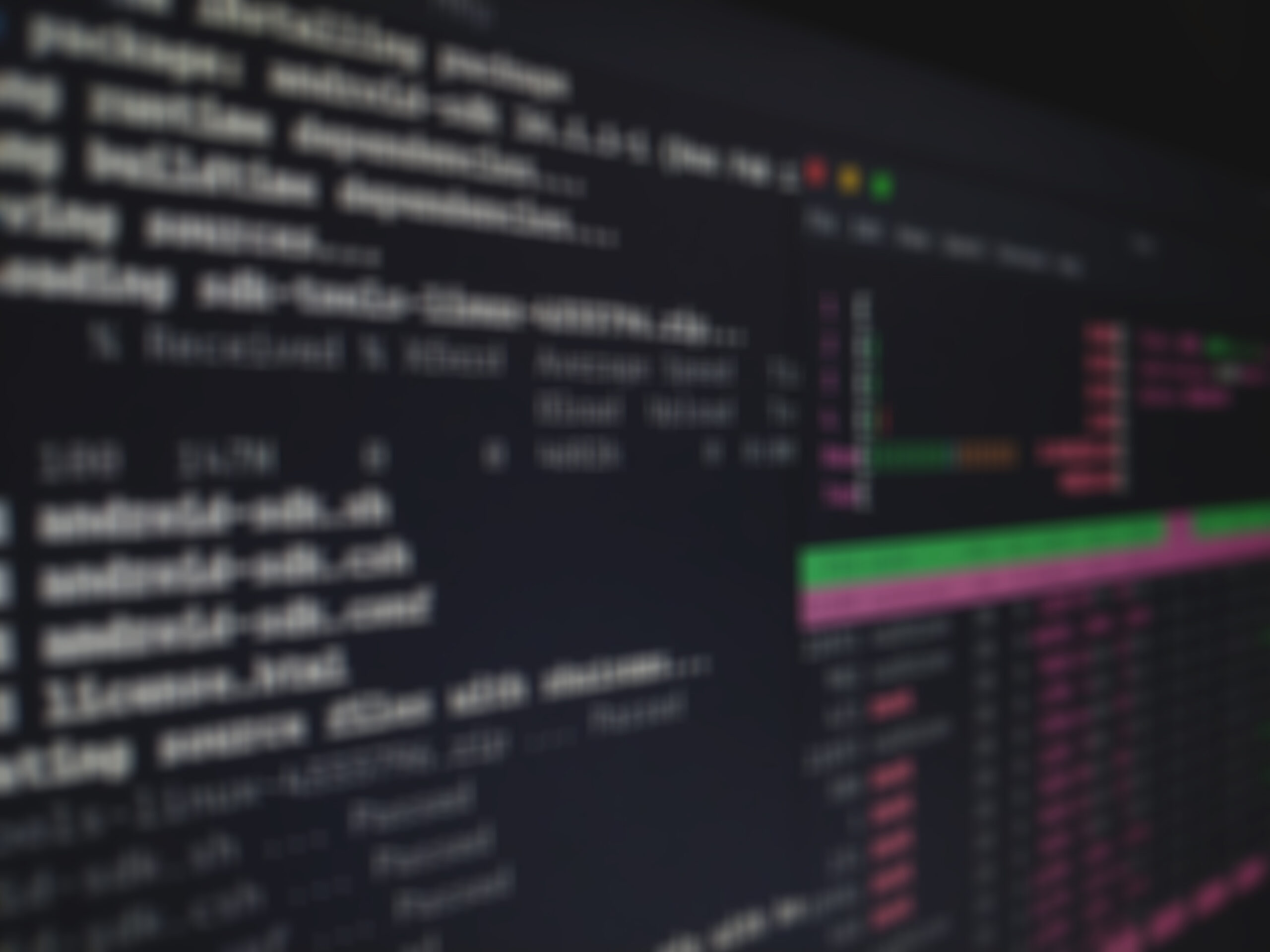 UAlbany's Student Chapter of ASIS&T Presents
Open Source Festival Workshops
As part of the 4th Open Source Festival at SUNY Albany, the following two workshops will take place on Friday March 28th:
Workshop 1: Getting Started With the OpenStack Cloud
Where: BB0209
When: Friday March 28, 2014; 9 am – 12 pm
Workshop Overview:
OpenStack continues to grow exponentially as the de facto standard for open source Cloud platforms.  But how can someone quickly get started with learning this exciting new technology?  This workshop will walk participants through an overview of the OpenStack components and offer practical suggestions and resources for learning OpenStack.  Then to demonstrate the capabilities of OpenStack, we will guide participants through the OpenStack portal and give everyone an opportunity to launch cloud computing resources from their own laptop.
Workshop Leaders:
Kenneth Hui is a Cloud Architect/Evangelist with Rackspace focused on the Rackspace Private Cloud .  His passion is to help IT become partners to their internal and external customers. The tools he work with to accomplish this include Hybrid Cloud Computing and Automation. His responsibilities at Rackspace include helping to drive adoption of OpenStack as the Cloud Platform of choice. Ken blogs about Cloud Computing, OpenStack, and VMware at http://cloudarchitectmusings.com and athttp://www.rackspace.com/blog. He also speaks regularly at conferences and user group meetups. You can follow Ken on Twitter @hui_kenneth.
Matt Dorn is a Cloud Technology Instructor with Rackspace focused on helping IT teams around the world build private clouds with OpenStack.  He understands that many feel a great deal of intimidation when approaching open source projects and is fanatical about providing an easy to understand learning path that makes OpenStack accessible and fun.  His experience includes being a part of a 4-person hosting startup in Philadelphia to a leadership position for Dell's Cloud Services team.  Matt blogs about OpenStack at http://www.madorn.com.
Workshop 2: Creating VistA Extensions – Open Source in Healthcare
Where: SLG20
When: Friday March 28, 2014; 1 pm – 4 pm
Workshop Overview:
Healthcare consumes 18% of GDP in the US, while the nation ranks 28th in measures of healthcare quality. Less than 50% of hospitals in the US currently use computer systems to manage patient information: electronic health records (EHR). In the meantime, the Department of Veterans Affairs (VA) have developed and used for more than four decades: VistA the most advanced EHR system worldwide. VistA is considered one of the main reasons why the VA provides the highest quality of healthcare in the US, at much lower cost than any of the public and private sector providers.  In this workshop, VistA experts from DSS Inc will introduce attendees to some of the basic concepts in VistA, and to the development of extensions for its interface CPRS. No background on VistA is required to participate. Attendees will be introduced to all basic concepts during the workshop.
Workshop Leaders:
Kevin Wright is Software Engineer at DSS Inc., where he provides leadership and expertise on the development of CPRS extensions for VistA. Kevin is currently developing extension to CPRS, that will support the deployment of VistA at the clinical centers of the New York State (NYS) Office of Mental Health (OMH).
Fabian Lopez is Program Manager at DSS Inc., and one of the strongest promoters of the open source community around VistA. Fabian leads the activities of the vxVistA Hub, where regular webinars are published on topics related to VistA, its use and its development.
Luis Ibanez is Director of Open Source Community Development at OSEHRA, the organization that promotes the open source electronic health records community around VistA.