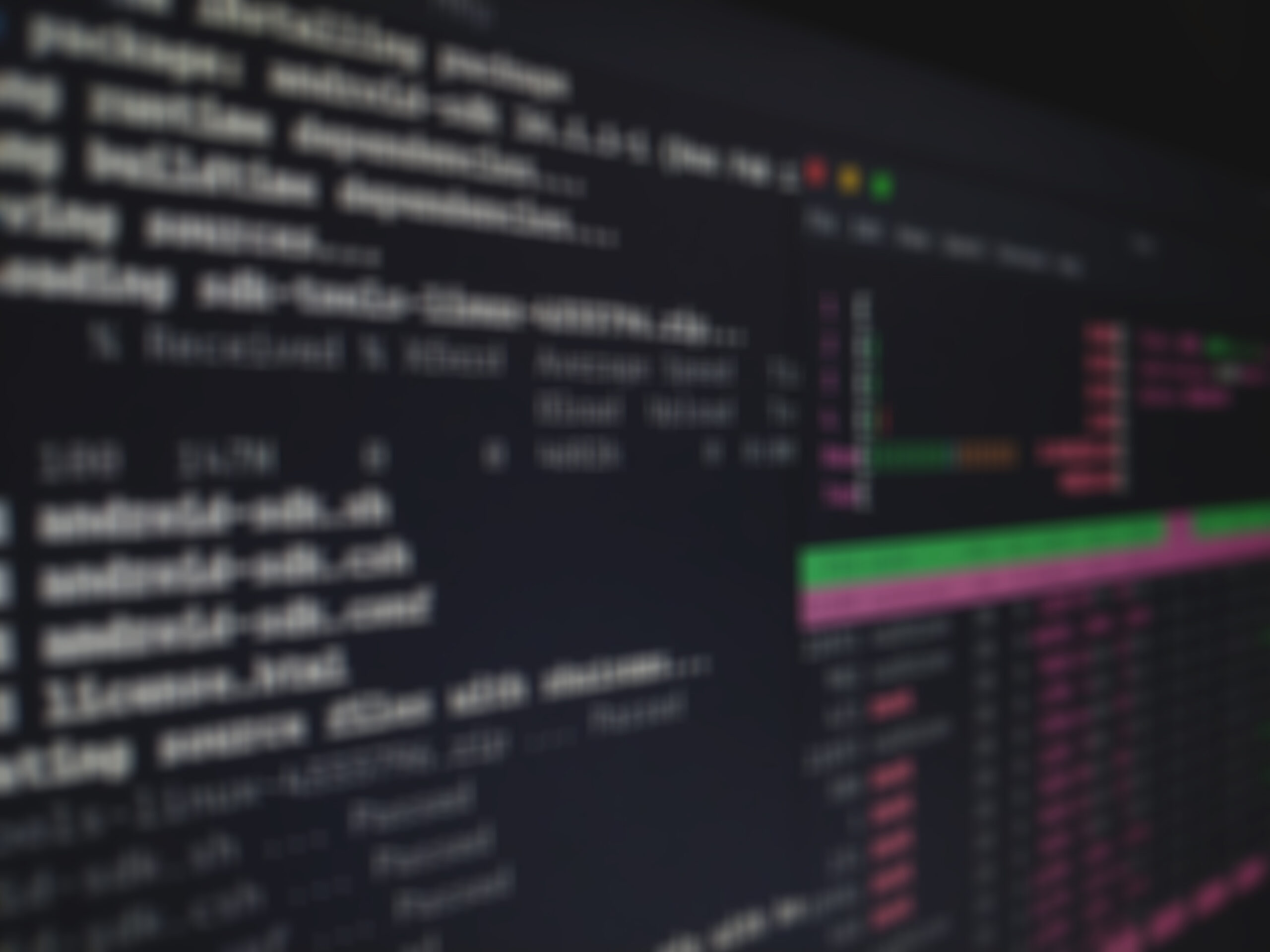 The beginning of this month was a busy time for us, as we presented a tutorial at VIZBI. Our tutorial focused on a number of our open-source tools and toolkits, covering emerging tools such as Avogadro, Tangelo, and ParaviewWeb, as well as familiar standbys such as 3D Slicer. For more information on what we presented in the tutorial, read our previous blog post at http://www.kitware.com/blog/home/post/609.
VIZBI is a unique conference that brings together visualization researchers, artists, biologists, geneticists, evolutionary researchers, and anyone else interested in the effective communication of biological information to a wide audience. Accordingly, the beauty of the conference lies in its diversity. Best of all, however, is that VIZBI is hosted at beautiful venues, alternating between the Broad Institute in Cambridge and EMBL in Heidelberg.
Our attendance at this year's conference in Heidelberg allowed us to get some real momentum with the group of attendees at a time when we are making progress in informatics, phylogenetics, and computational chemistry. Next year, we intend to follow up with a tutorial covering an additional set of tools. We also plan to submit a poster on new results in the field.
As an added bonus, we were invited to visit friends and CTK collaborators at the German Cancer Research Center, where we again presented Kitware's advanced work. However, we were also able to discuss requirements for the new rendering capabilities that are being added to VTK with researchers who are pushing it to its current limits. The afternoon visit with Dr. Meinzer, Dr. Klaus H. Maier-Hein, and Dr. Marco Nolden offered an education in MITK and Heidelberg history, and it even culminated in a tour of Old Heidelberg.
Photos courtesy of Wes Turner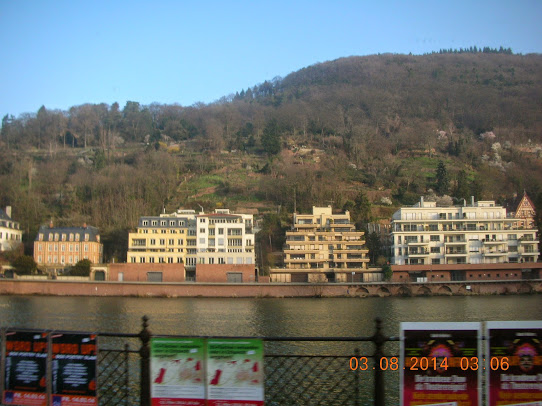 View of the far shore of the Neckar River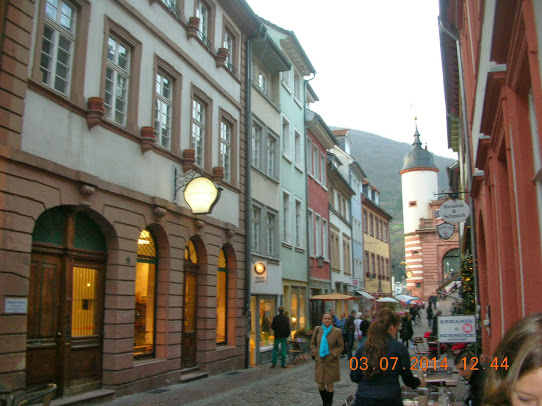 View down the streets of Old Heidelberg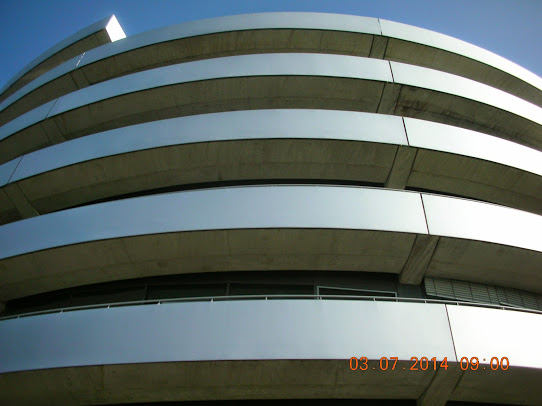 EMBO building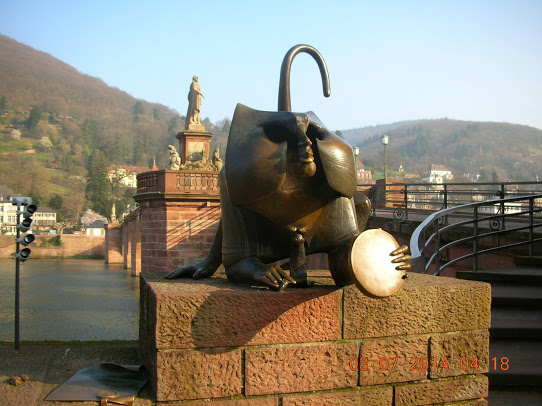 Statue of a baboon holding a mirror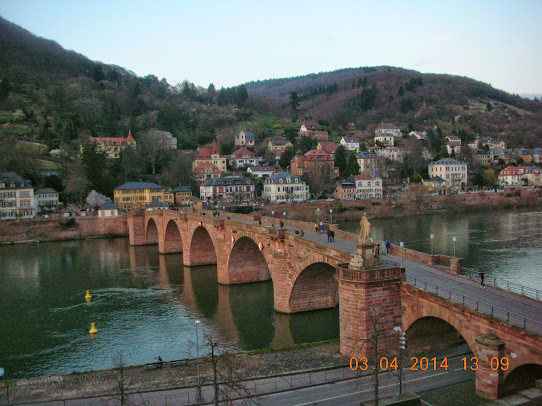 View of Neckar bridge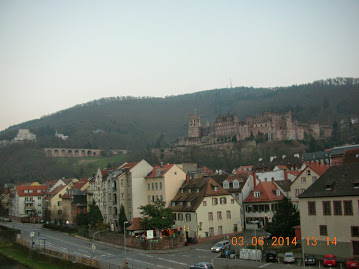 Picture of castle above Old Heidelberg