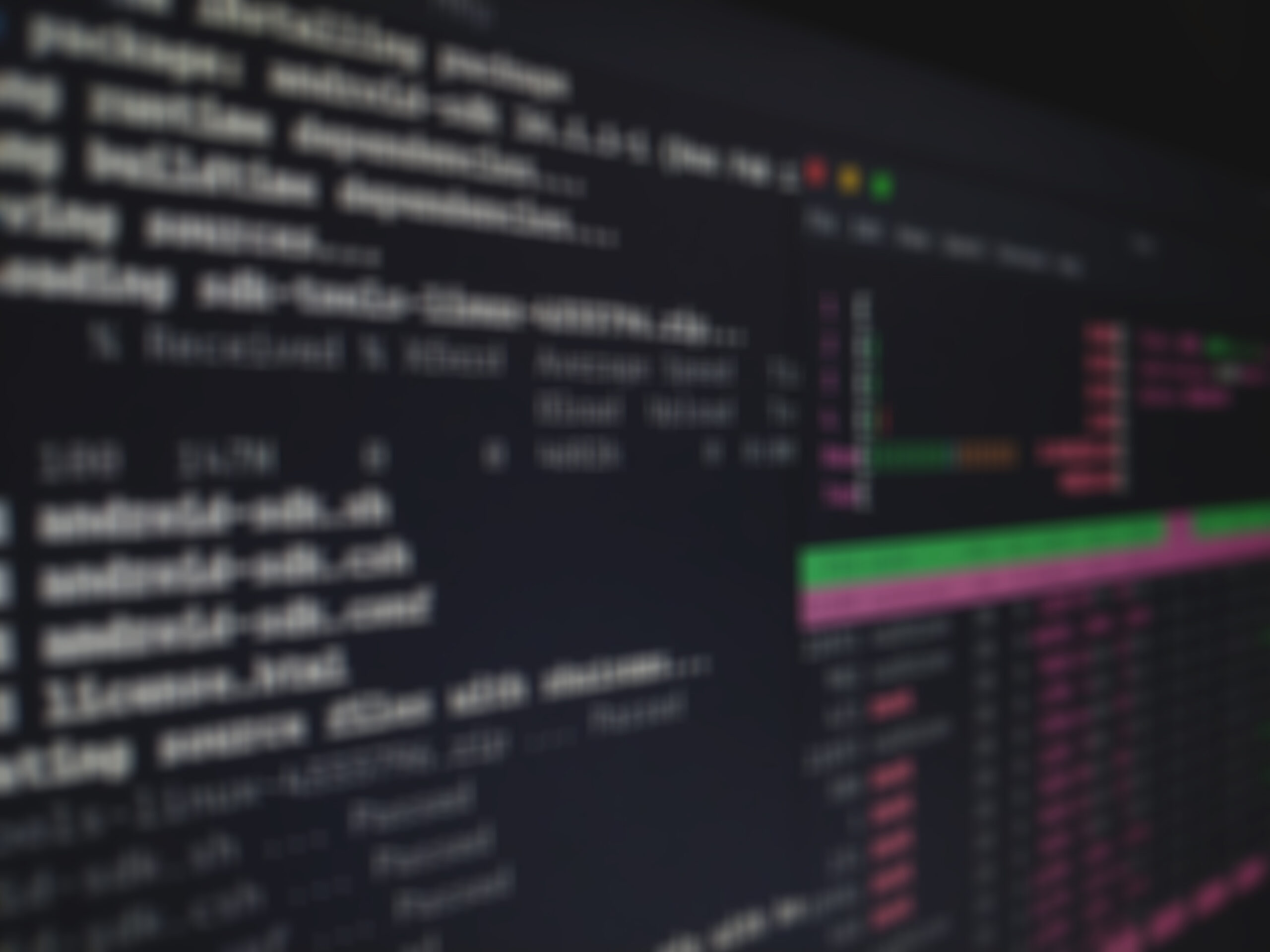 Kitware is pleased to announce the release of VolView 3.0. VolView is an intuitive, interactive system for volume visualization that allows researchers to quickly explore and analyze complex 3D medical or scientific data on Windows, Mac and Linux computers. Users can easily load and interactively explore datasets using 2D and 3D display methods and tools. 3D tools include volume rendering, maximum intensity projections, and oblique reformatting. The ability to save an entire visualization session allows users to easily stop and start sessions. Advanced users can perform custom data processing using a simple plug-in API.
This release is a major upgrade of the VolView platform with several new capabilities including:
A simplified user interface including a toolbar for quick access to commonly used tools
Accelerated volume rendering including GPU acceleration on the Nvidia platform
Easy application, creation, and management of 2D and 3D display presets
The ability to load and display multiple datasets
Improved image measurements including a Bezier contour tool
Significantly improved DICOM file loading


The new CT lung lesion segmentation algorithm being implemented in VolView
allows for volumetric measurement at multiple time points.
VolView is a standalone application, but is also a platform for developing more advanced applications for use in clinical trials, by medical device manufacturers and in applications such as the ISP Software.
We're working on adding advanced segmentation algorithms to VolView–the first of which is an advanced algorithm for CT Lung Lesion Sizing. These new algorithms will be available with the next release of VolView 3.
To evaluate this product please visit kitware.com/volview and be sure to let us know what you think. Submit your feedback to kitware@kitware.com.