VTK 6.2.0.rc1 is Ready for Testing!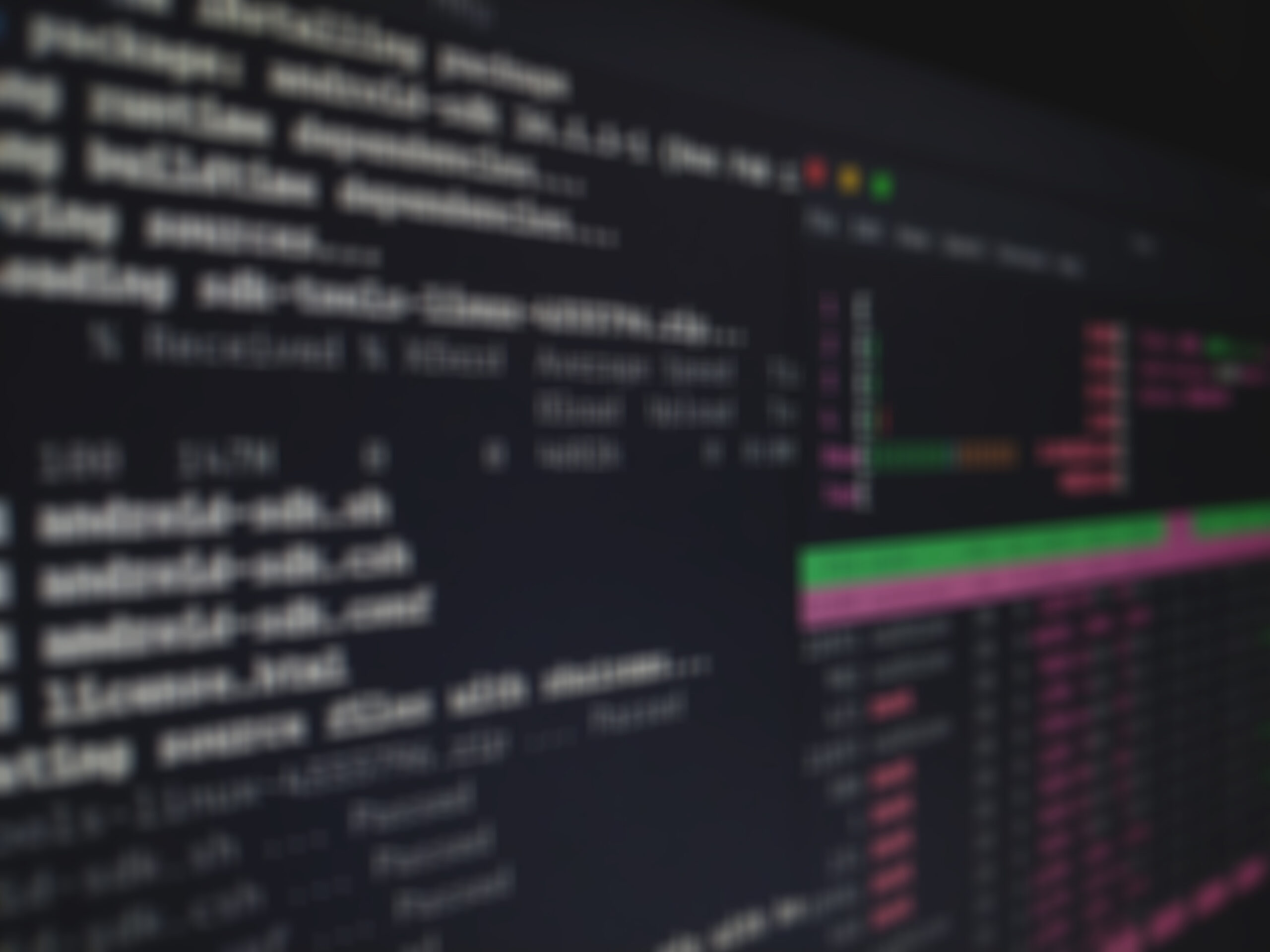 VTK 6.2 has entered the release candidate stage. You can find the source, data, and new vtkpython binary packages here:
http://www.vtk.org/VTK/resources/software.html#latestcand
Please try this version of VTK and report any issues to the list or the bug tracker so that we can try to address them before VTK 6.2.0 final.
---
Some of the cooler things I saw when browsing the git log and perusing the feedback that commiters sent me were:
* refactored how pieces and extents are handled in the pipeline.
* vtkSMP is growing
* VTK on the MIC!
* VTK output to cinema, including value rendering for deferred colormaps and lighting from raw images
* ActiViz.Net it's alive!!!
* vtk via Maven – hopefully PIP will follow, and maybe an SDK eventually?
* vtkPythonAlgorithm and numpy updates – why compile anything?
* OpenGL2 – this is going to be great
* vtkIOXdmf3
* SpaceMouse devices, I bet this can make modeling fun.