VTK 6.3.0 Release Candidate 2 is Ready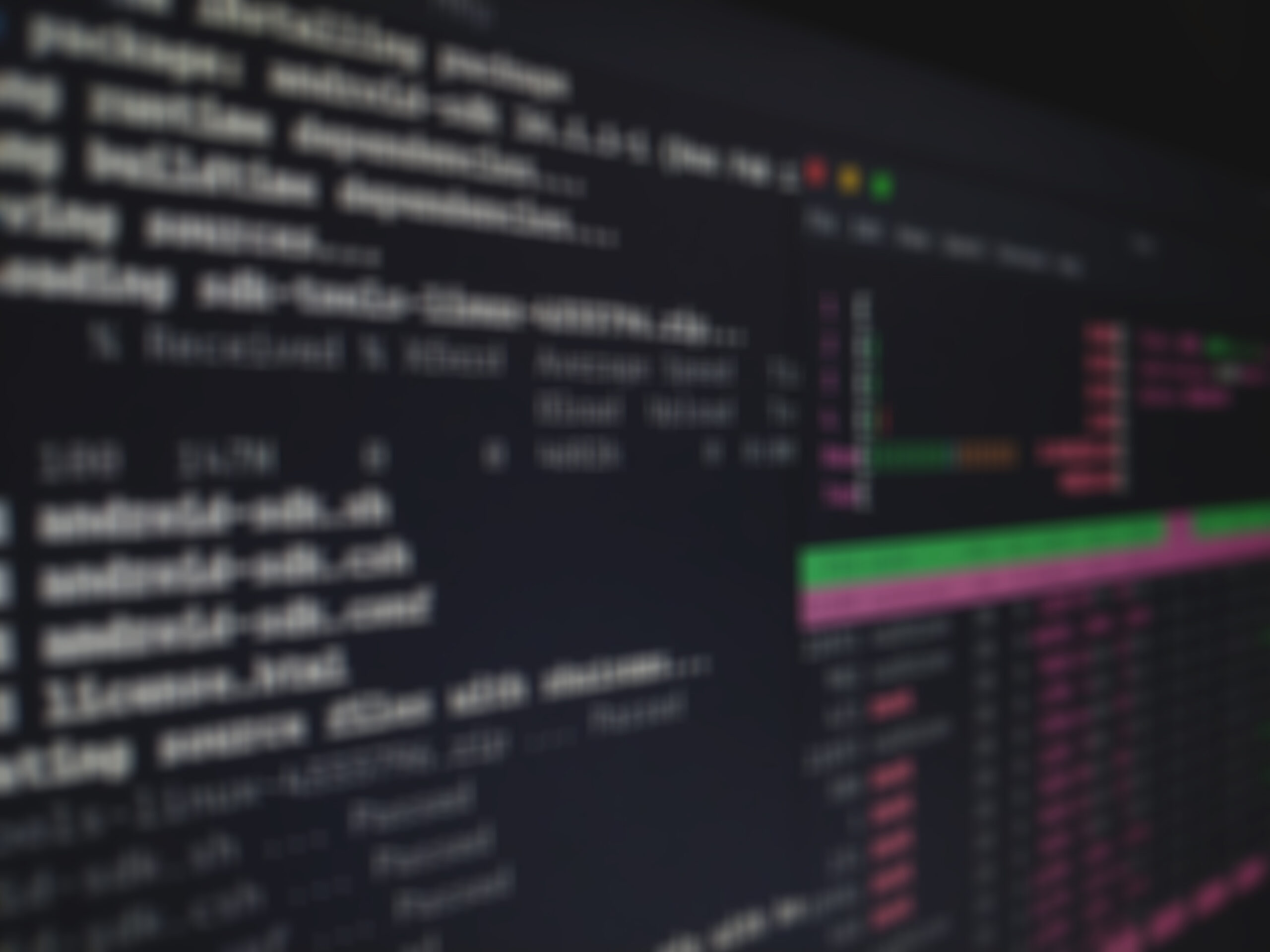 The VTK development team is happy to announce that VTK 6.3 is continuing along the release candidate stage!
Compared to rc1, this release candidate contains various bug and crash fixes. You can find the source, data, and vtkpython binary packages here:
http://www.vtk.org/VTK/resources/software.html#releasecandidate
Please try this version of VTK, and report any issues to the mailing lists or the bug tracker so that we can try to address them before the final VTK 6.3.0 release.
We hope you enjoy this release of VTK! As always, contact Kitware and the mailing lists for assistance.