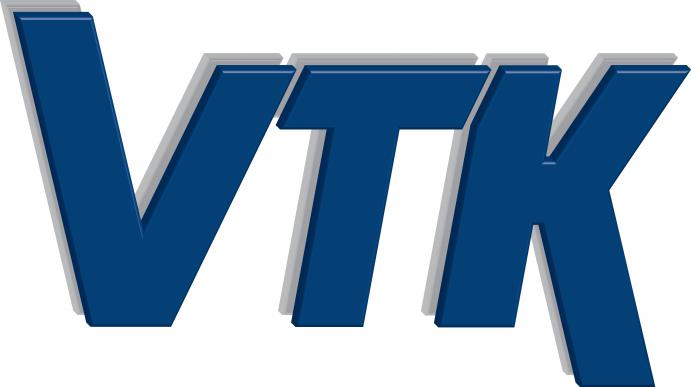 On Wednesday, February 3, 2016, Kitware will host a live webinar highlighting the new features in the Visualization Toolkit (VTK) 7.0. Among points of discussion, the webinar will provide an overview of the new default OpenGL backend in VTK and how it can render larger, more complex visualizations.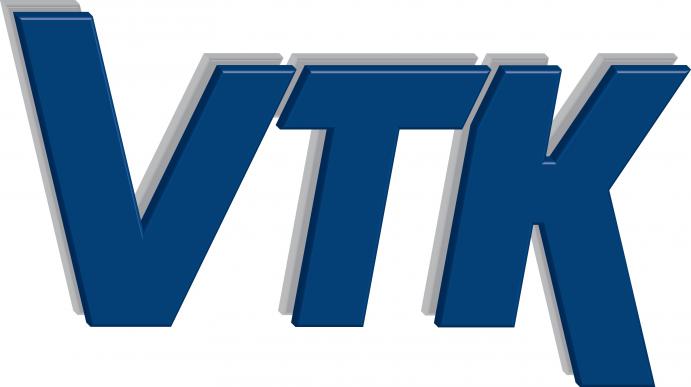 The webinar will be presented by Dave DeMarle. It will take place at 2:00 pm EST until approximately 3:00 pm EST. In addition to detailing the VTK 7.0 release, the webinar will include a question-and-answer session. You can send us your questions throughout the presentation using the Q&A feature on Google+. If you are watching the webinar on YouTube, please e-mail your questions to comm@kitware.com.
To catch up on all things VTK before the webinar, read our latest blog entry.
To attend the webinar, please follow this link: https://plus.google.com/events/chb4kb2pq575b0304lqs57qg9ts
The webinar will also be streamed live from YouTube: http://www.youtube.com/watch?v=g0K_tZZMI08
If you cannot attend, the webinar will be recorded and made available for viewing. We look forward to sharing the latest in VTK with you!