VTK 7.1.0 enters release candidate cycle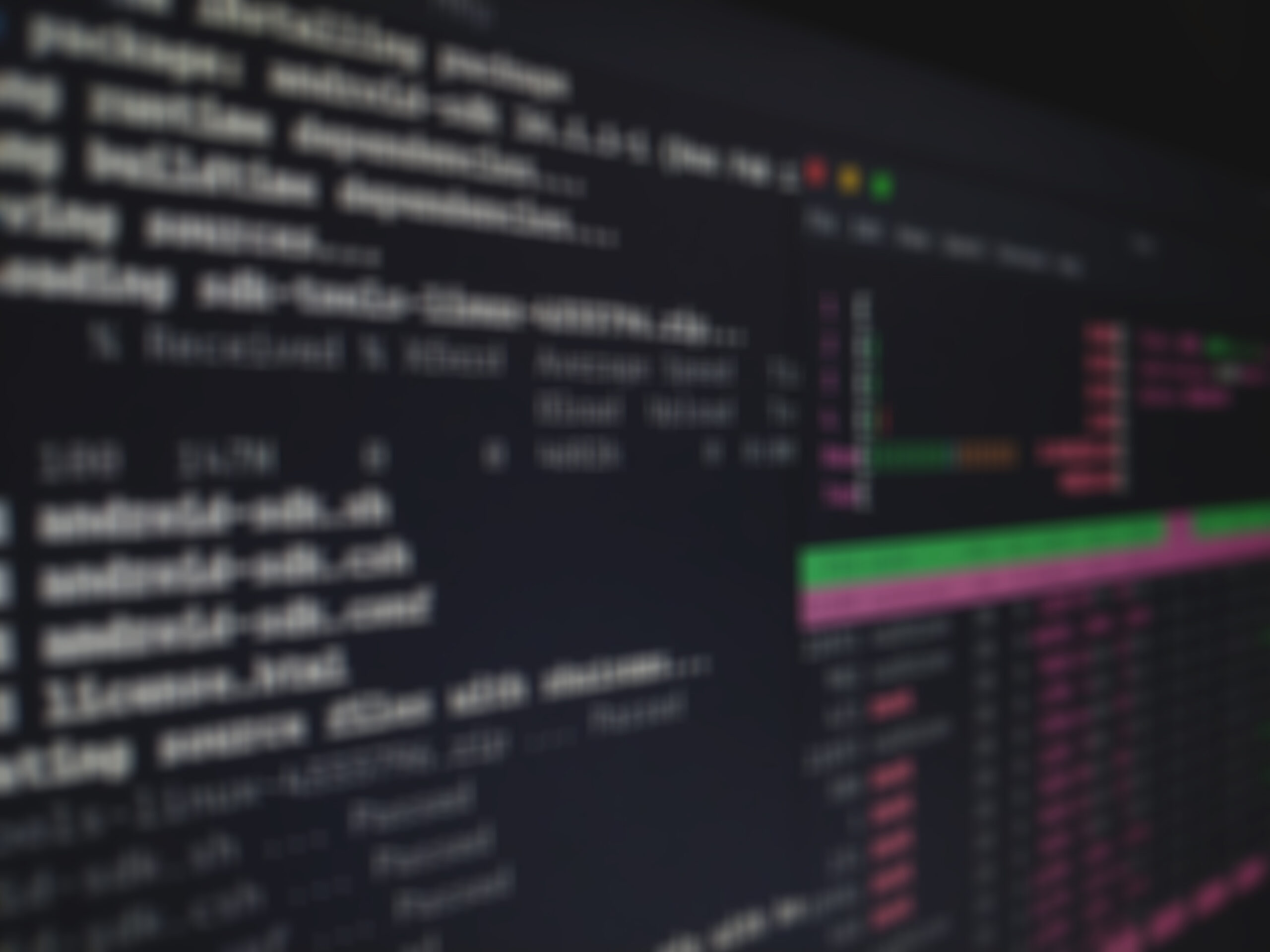 The VTK development team is happy to announce that VTK 7.1 has entered release candidacy!

You can find the source, data, and (soon) vtkpython binary packages here:
http://www.vtk.org/download/#candidate

Please try this version of VTK and report any issues to the new gitlab bug tracker so that we can try to address them before VTK 7.1.0 final. When you do, be sure to mark your bug reports and merge requests with the 7.1 milestone so that we can track everything that needs to go into the final cut. 
The official release notes will be available when final is out in the next few weeks. In the meantime this is some of the things you will find in the upcoming release.
modules that bring VTK to Oculus Rift and HTC Vive virtual reality devices
a family of SMP multithreaded point cloud processing filters
updates to volume rendering
integration with Intel's OSPRay ray tracer for surface and volume rendering
the big nasty 32 bit mtime fix for long running windows applications
significant updates to VTK's source code style rules
more c++11 updates in preparation for VTK 8.0.
Any many more thanks to contributions from the entire development team.
We hope you enjoy this release of VTK! As always, contact Kitware and the mailing lists for assistance.