VTK a Finalist for Jolt Product Excellence and Productivity Awards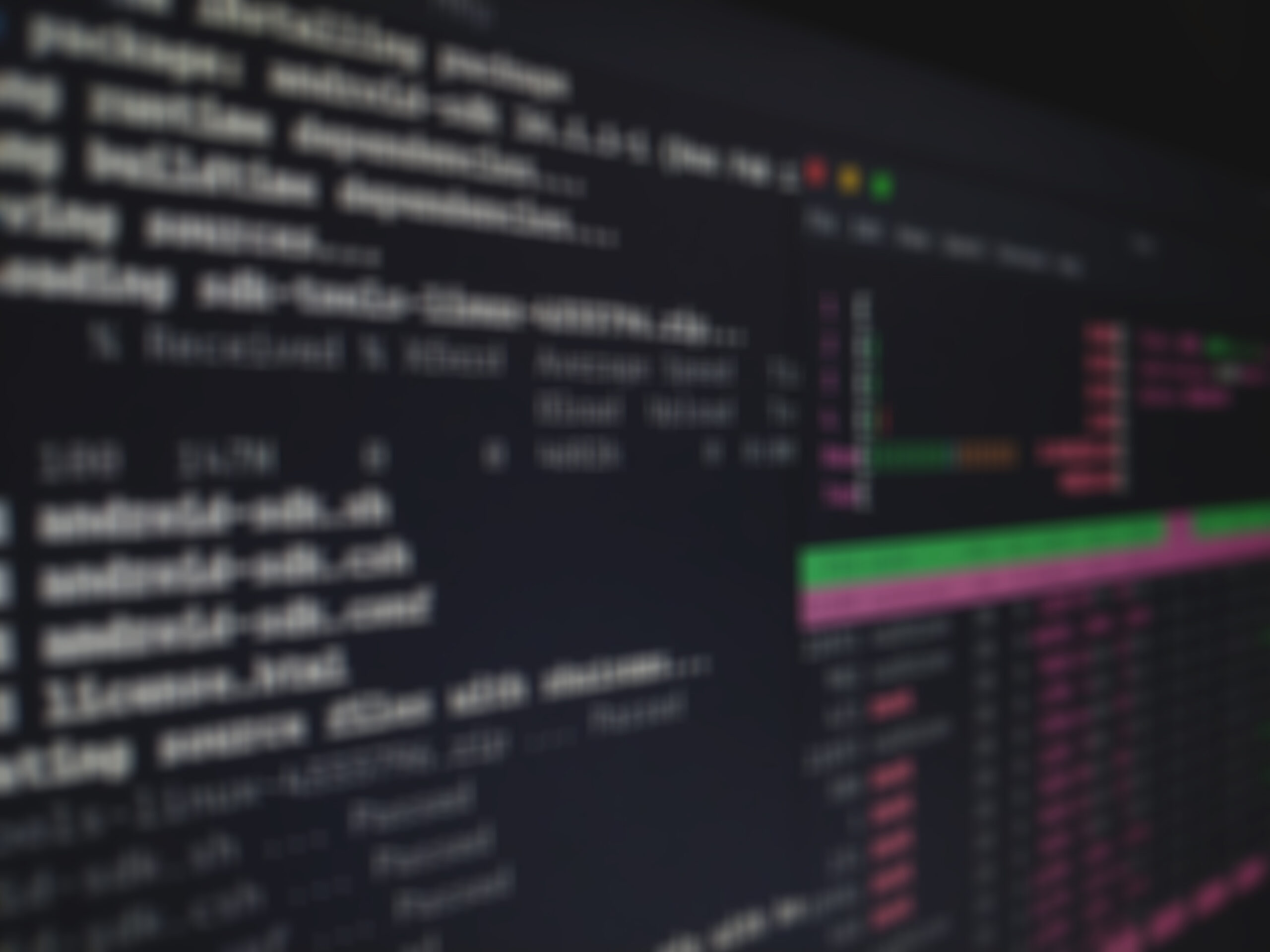 The Visualization Toolkit (VTK) was named as a finalist for this year's Jolt Product Excellence and Productivity Awards in a recent announcement made by Software Development magazine.
The forty-nine finalists fall into six categories and were chosen from over 700 nominations by a seasoned team of Software Development editors, expert advisers and columnists. The six categories of tools honored are: Books; Libraries, Frameworks and Components; Languages and Development Environments; Design and Process Tools; Utilities; and Web Sites and Developer Networks. VTK is a finalist in the Libraries, Frameworks and Components category, along with CLX, JRules, JBoss, Microsoft .NET Framework, J2EE, and Qt.
For more information on the Jolt award, please see this Software Development press release.
Kitware, Inc. is a leading software development company providing products and services in the areas of medical image analysis, visualization and 3D graphics, supercomputing, computer vision, open publication, and software quality process. Kitware is known for its advanced open source software tools such as the widely used Visualization Toolkit (VTK), Insight Segmentation and Registration Toolkit (ITK), and the CMake build management software. Established in 1998, Kitware is rapidly growing to support top research and development clients around the world; including such prestigious customers as the US National Labs (Sandia, Los Alamos, Livermore, and Argonne), the National Institutes of Health, the Army and Air Force Research labs, and a variety of academic, commercial and governmental research labs. Our commercial customers range from Fortune 500 oil and gas companies to small medical imaging start ups.