VTK's Biggest Google Summer of Code Yet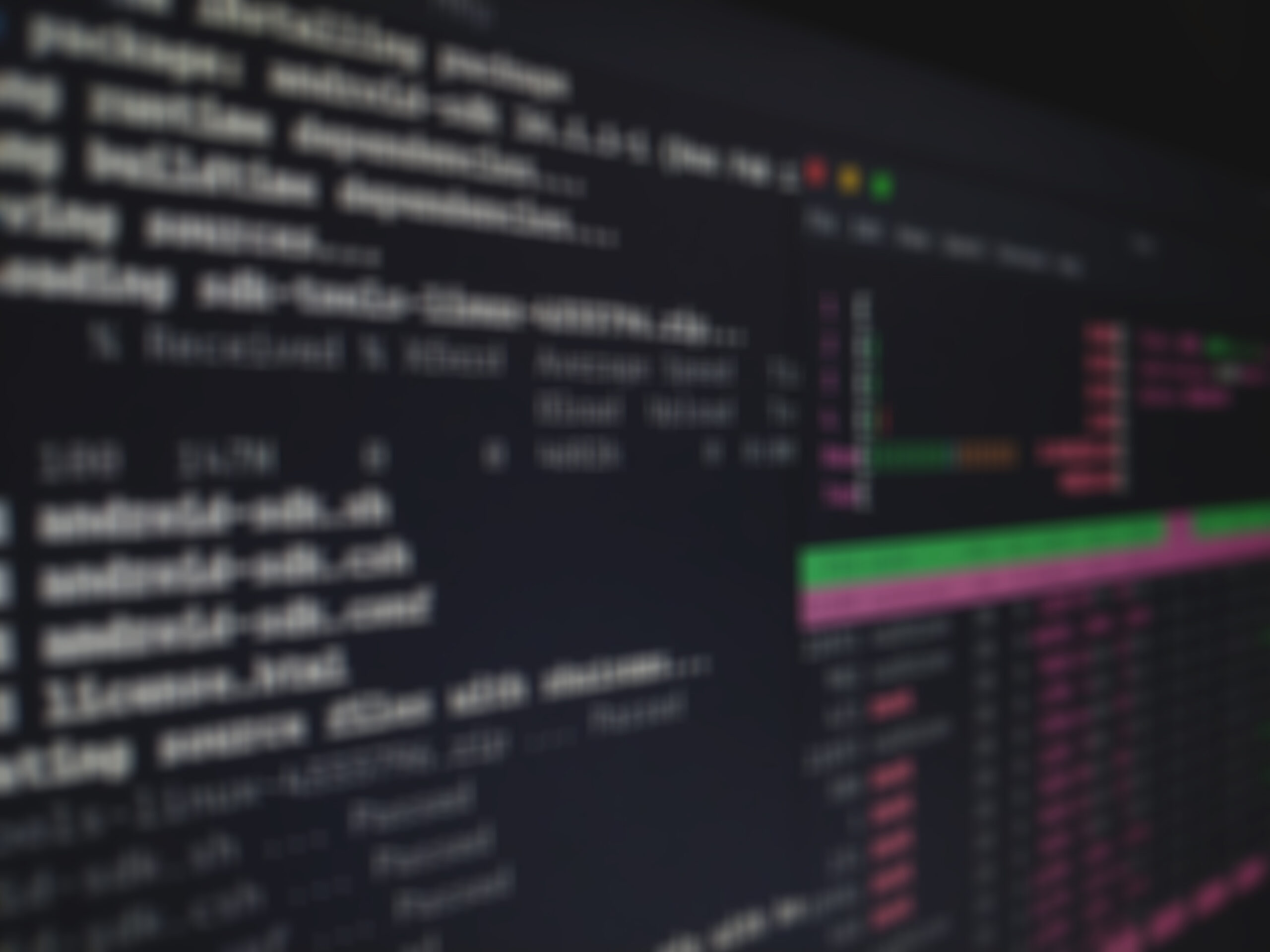 Please welcome our Google Summer of Code students to the Visualization Toolkit (VTK) community. We have six student projects this year, in a diverse set of areas including improving parallel methods in VTK, parallel partitioning of data, extending geophysical data visualization, CAD model visualization support, Eulerian motion magnification, and external faces in the VTK-m toolkit. These students will work with mentors to implement their projects, and get them merged to VTK over the summer.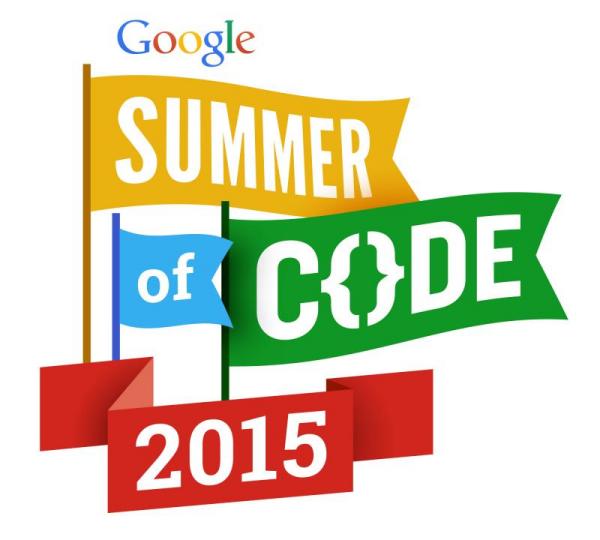 Please say hi to them on the development mailing list, and help get them oriented if you can. Dave DeMarle and I will be the organization administrators this year. In addition to mentors who work at Kitware on VTK we would like to welcome John Biddiscombe (CSCS) as our first community mentor! We are all looking forward to seeing what our students develop as part of the program, and will be sure to update you as their projects progress.