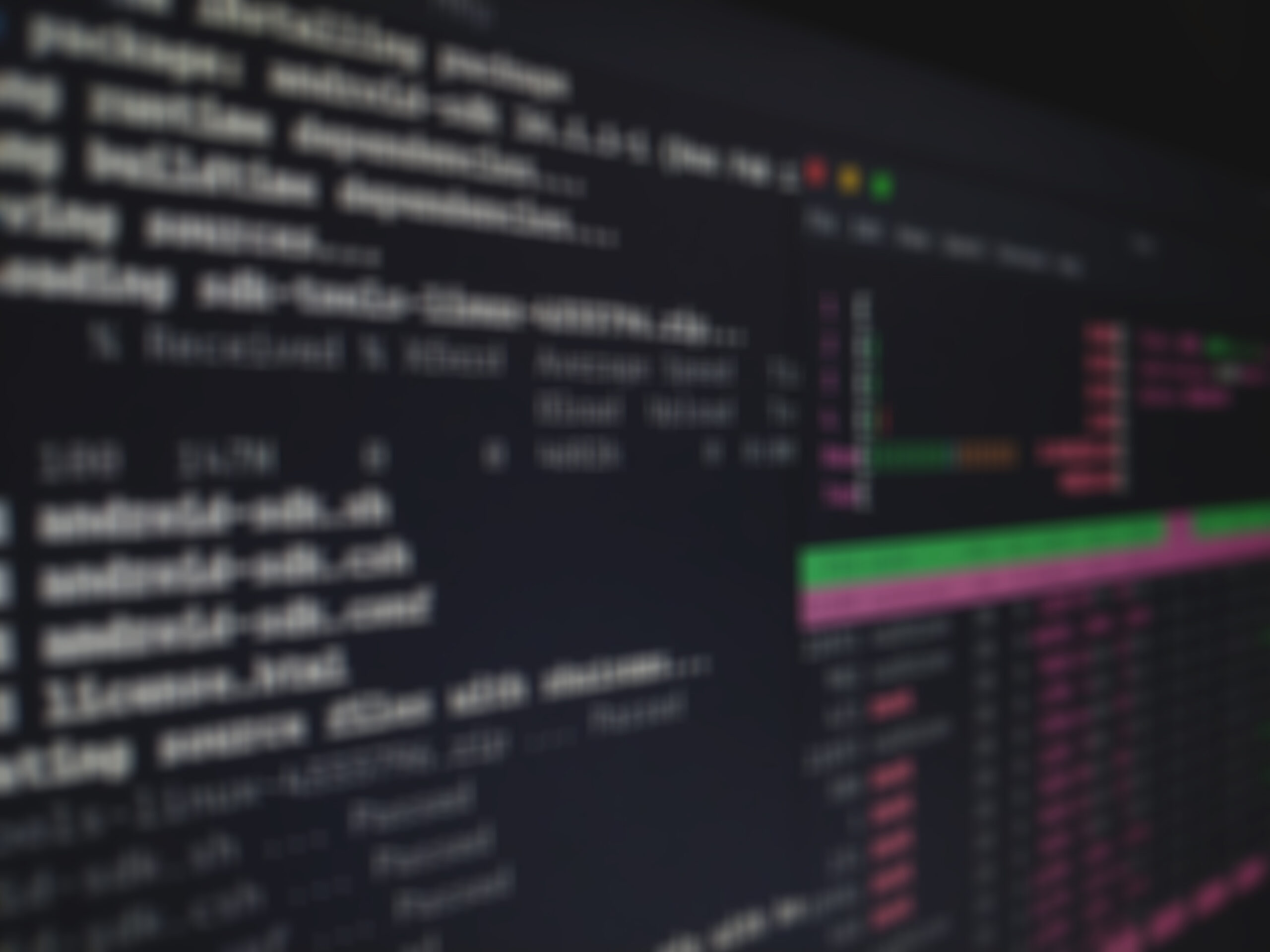 On Tuesday, March 31, 2015, Kitware will host a webinar highlighting the new features in VTK 6.2 and what's coming in the next release. The webinar will be presented by Dave DeMarle. It will take place at 2:00 pm EST until approximately 2:30 pm EST.
To attend the webinar, please follow this link: https://plus.google.com/events/cplhhcksa3f8t7uosfevnpmeguo
The webinar will also be streamed live from YouTube: https://www.youtube.com/watch?v=pkAgUwaZBdU
We will answer questions at the end of the webinar. You can send us your questions throughout the presentation using the Q&A feature on Google+. If you are watching the webinar on YouTube and have questions, please e-mail them to comm@kitware.com.
Don't miss out! For those who cannot attend, the webinar will be recorded and made available for viewing.