Wesley Turner Appointed to SPIE Senior Membership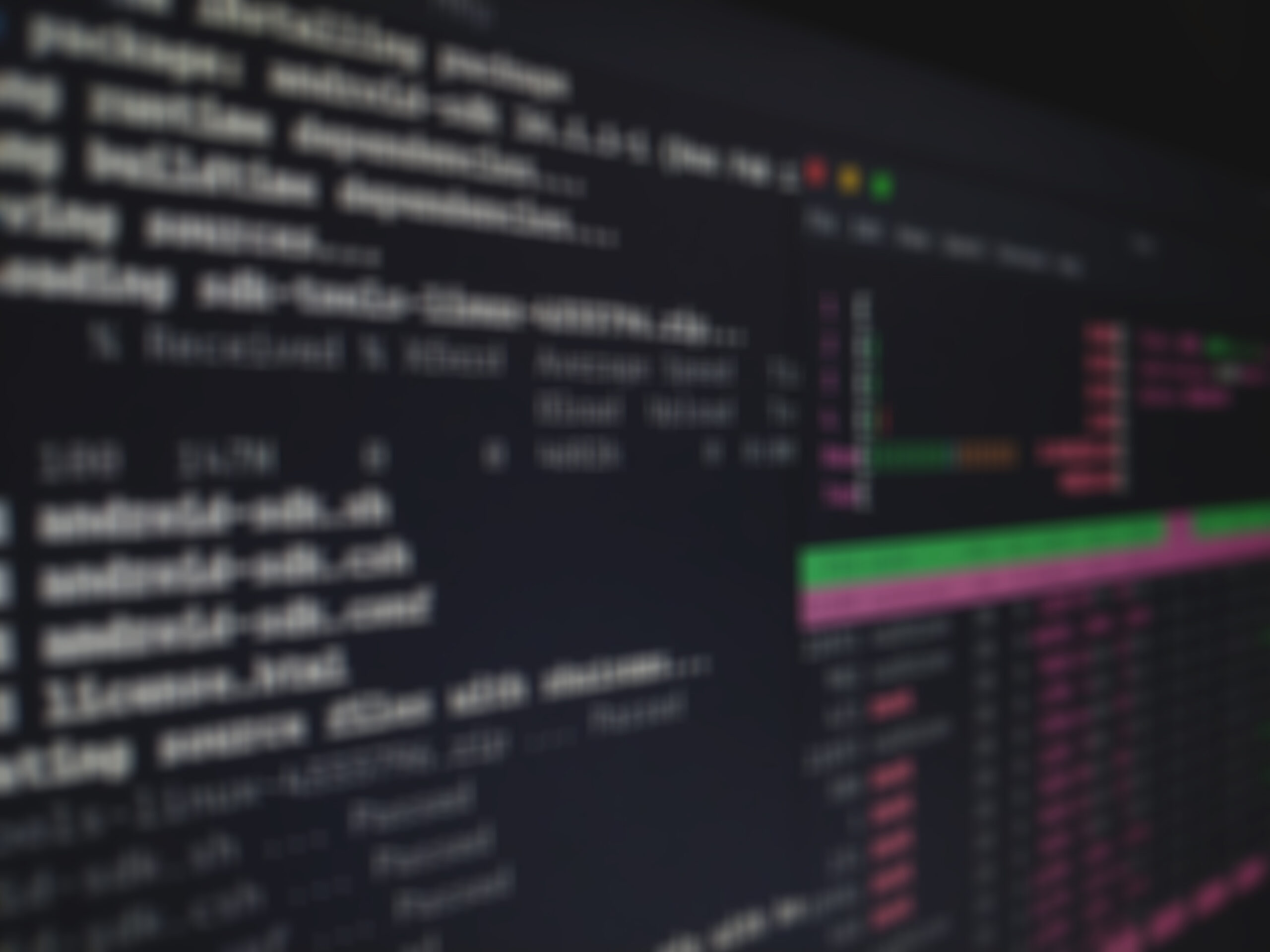 Dr. Wesley Turner,a technical leader in the medical imaging group at Kitware, was recently elected as a Senior Member of SPIE, an international society for optics and photonics. Dr. Turner has been with Kitware since May 2006 and has contributed his technical expertise and management skills to projects that include the exploitation of CT and MRI patient scans, microscopy, and bioinformatics.
About SPIE
In 1955, the Society of Photographic Instrumentation Engineers (SPIE) was founded to advance light-based technologies. Each year, the Society organizes 25 major international forums, trade exhibitions, and continuing education programs. SPIE also publishes a number of peer-reviewed journals, conference proceedings, reference volumes, tutorial texts, and more, which can be accessed through the SPIE Digital Library.
Senior Members are distinguished by their professional experience and involvement with the optics community and SPIE. Members with this distinction have at minimum five years involvement with the Society and 10 years of professional experience. Nominations of Senior Members are submitted by peers before undergoing review and ultimately being decided on by the SPIE Board of Directors.
"I'm honored to be named a Senior Member of SPIE," said Dr. Turner. "I look forward to many more years of association with the Society and contributing to advances in optical technologies."
The full list of the 2011 SPIE Senior Members can be viewed at http://spie.org/x19144.xml.