Will Schroeder and Patrick Reynolds Talk Open Source at EcoHealth Alliance Special Event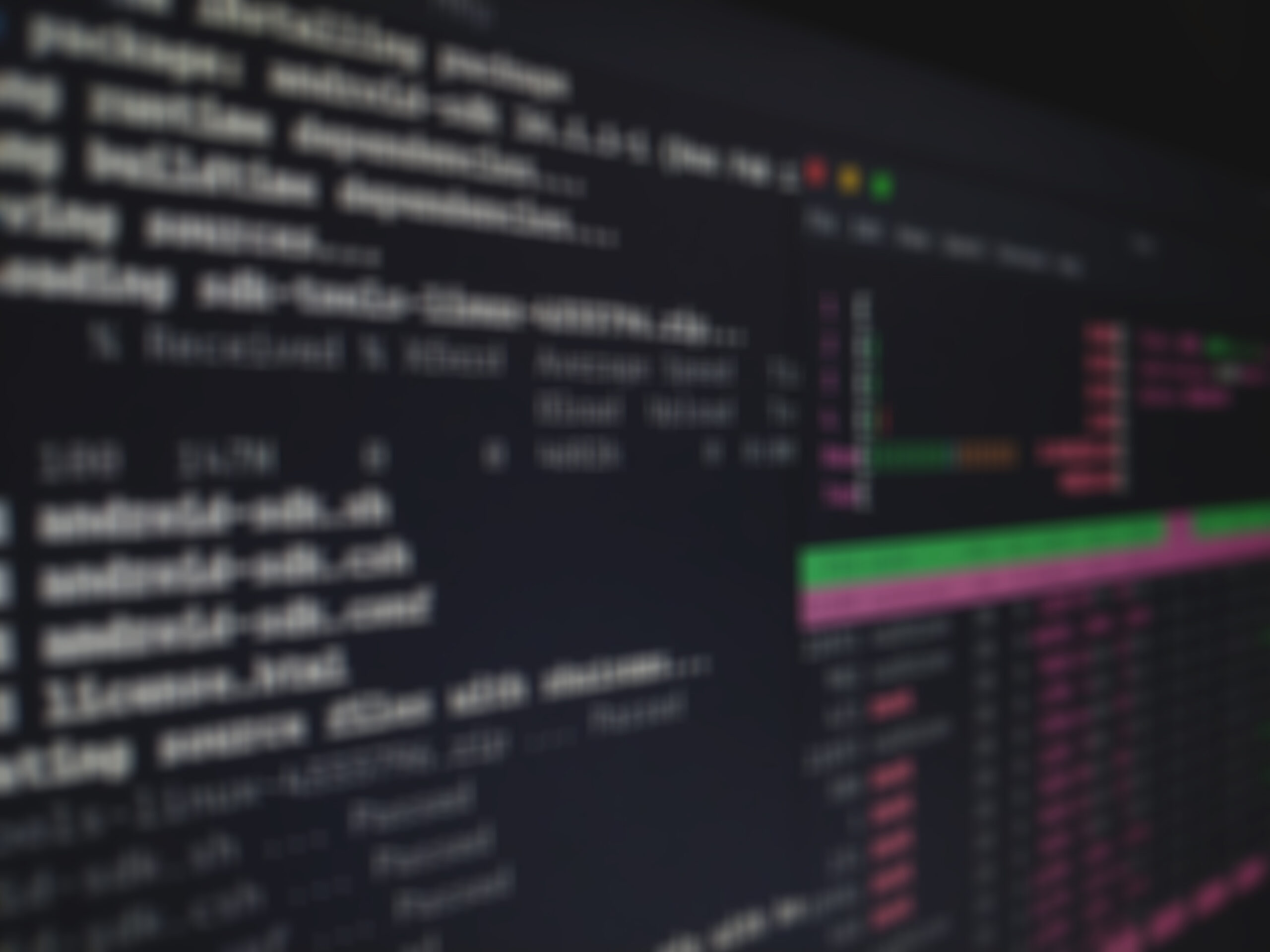 Will Schroeder, Kitware's CEO, and Patrick Reynolds, a technical leader at Kitware, were guest speakers at "EcoHealth at the Digital Frontier," which took place on February 11, 2014, at the Union League Club of NYC. At the event, they spoke about the importance of open-source software and reproducible science, especially as software is becoming central to gathering, managing, and disseminating large-scale data. As Will and Patrick noted, open-source software and open science have the potential to provide more powerful tools to epidemiologists and public health officials.
The event is one of many hosted by EcoHealth Alliance to bring attention to scientific solutions regarding today's health issues. According to EcoHealth Alliance's website, "The digital frontier presents both a challenge and an opportunity for EcoHealth researchers. The global proliferation of data is providing new insights into disease emergence and ecosystem collapse, if only we can distinguish the signal from the noise. The democratization of technology and data through Open Source Software Practices and Open Science presents an opportunity to accelerate research to meet the dual threats of pandemics and extinction in a connected, data-flooded world."
Other presenters at the event included Dr. Peter Daszak, president of EcoHealth Alliance, and Dr. Nicholas Preston, director of data science and research technology at EcoHealth Alliance. For additional information about events attended by members of Kitware, visit the Kitware events page.