Young Scientist Publication Impact Award Presented at MICCAI 2013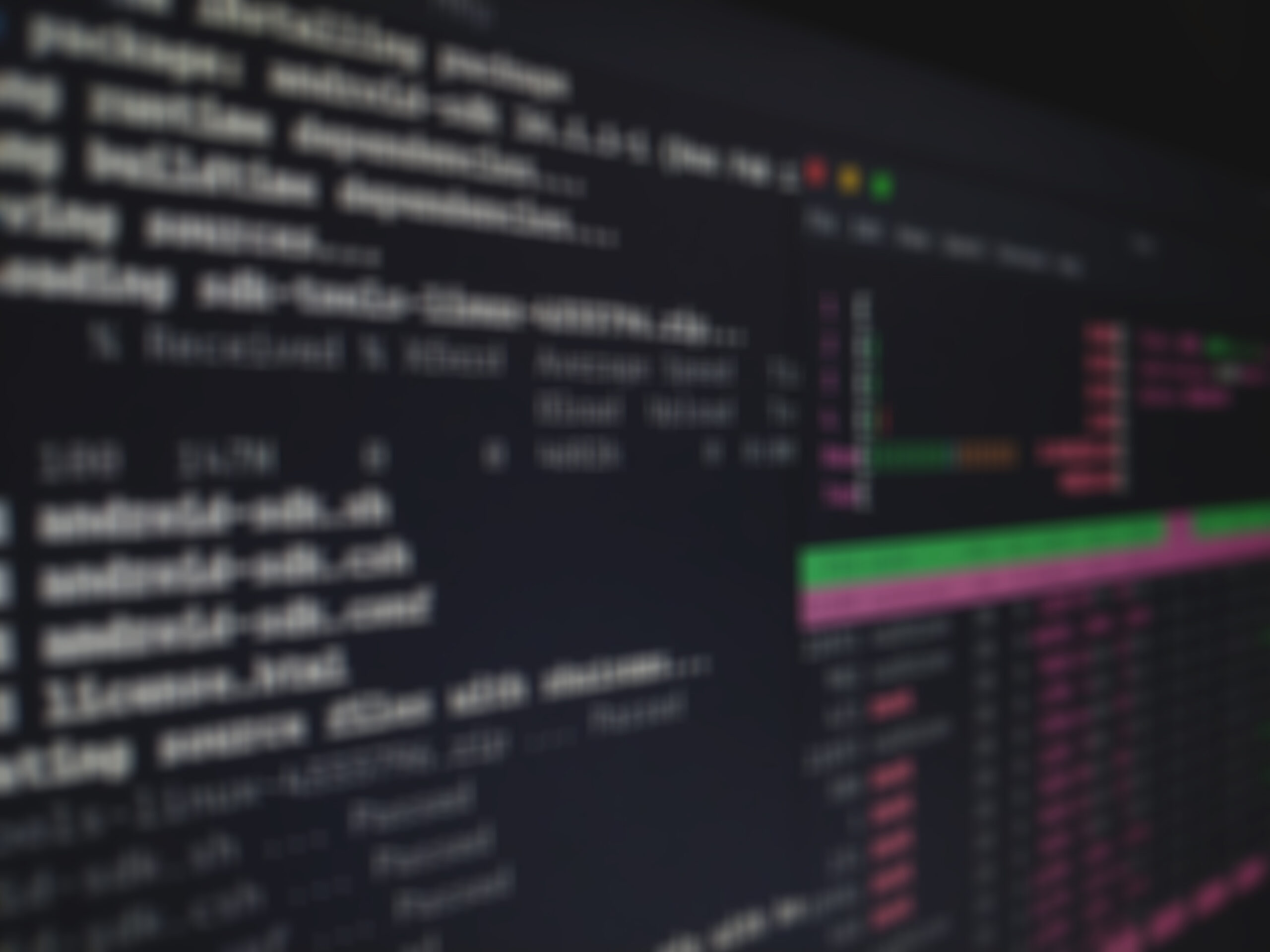 In late September, Kitware had an active presence at the 16th International Conference on Medical Image Computing and Computer Assisted Intervention (MICCAI) in Nagoya, Japan.  As part of this event, Kitware sponsored the Young Scientist Publication Impact Award, which was established in 2011. This year, Dr. Tom Vercauteren received the award for the paper, "Symmetric Log-Domain Diffeomorphic Registration: A Demons-based Approach," which was co-authored by Xavier Pennec, Aymeric Perchant, and Nicholas Ayache. The paper has received over 100 citations since its presentation at MICCAI 2008 in New York, NY.
The Young Scientist Publication Impact Award is presented to first authors of high quality MICCAI papers, and recognizes subsequent significant impact on the field through citations, secondary citations, subsequent publications, and h-index. The author had to be a full-time student at a recognized university or have been a student at most two years before the paper submission deadline. The awards are determined by a committee of five members who voted on their selections.
Congratulations, Dr. Vercauteren!