Bend, Twist, Pose Kitware's Bender Brings Movement to the Visible Man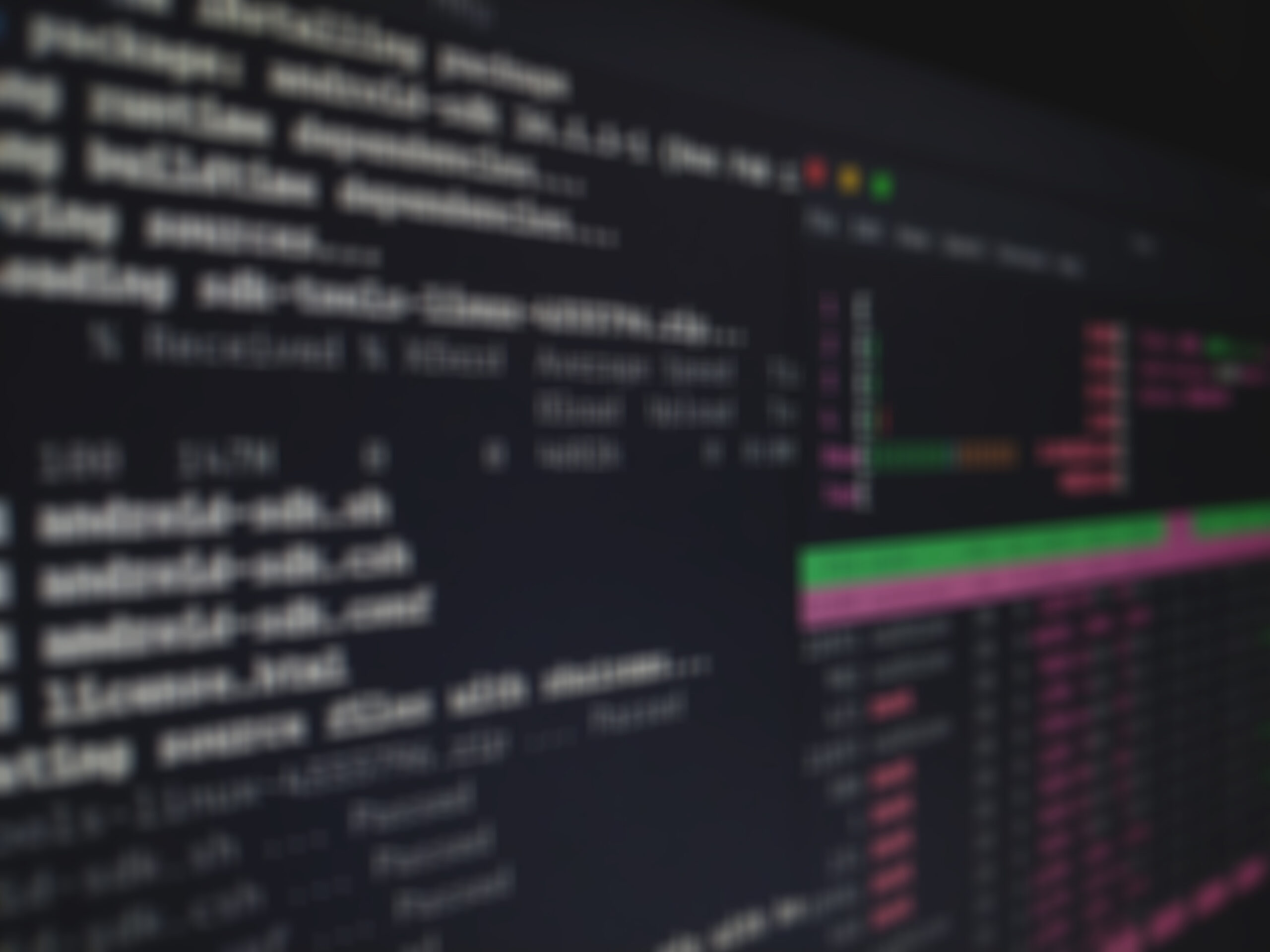 Kitware is pleased to announce Bender – an open-source toolkit for repositioning voxelized anatomical models. Bender is used to reposition 3D labelmap models for use in computing voxel-level Specific Absorption Rates (SAR), the rates at which energy is absorbed by the body when it is exposed to radiofrequency electromagnetic fields and ultrasound.
SAR maps are being used in a variety of applications, including the study of the effects of cellphone transmission energies throughout the body, particularly on the brain. These rates are computed using an electronic device's energy emission model and a voxelized anatomical model. The anatomic model is a 3D volumetric representation of an anatomy where each voxel is assigned a corresponding tissue label such as liver, spleen, or skull.
Most anatomical models are derived from MRI or CT images which are acquired with the subject laying on a narrow platform. With these imaging modalities it is not possible to acquire images where the subject is sitting or extending their arms. Bender solves this problem by allowing the pose of the subject's anatomy in the acquired image to be changed.
Bender provides algorithms and a user-friendly application for rigging, skinning, posing, and volume resampling, enabling researchers to interactively reposition an anatomic labelmap into a desired pose. Upcoming developments to Bender will improve the anatomical repositioning by modeling tissue-specific deformation characteristics more precisely.
"We are thrilled that Bender is filling a critical void in the open-source medical computing field," said Julien Finet, R&D Engineer at Kitware and Project Lead for Bender. "Providing researchers with repositionable 3D models will result in increased understanding of the potential effects that the environment and our technologies have on our bodies at the SAR-level and potentially in a wide-range of medical applications that require bendable models."
If you would like to learn more about Bender or Kitware's Medical Computing expertise, and how it can be leveraged to benefit your organization, please contact kitware@kitware.com.
This work is supported by the Air Force Research Laboratory under Contract No. D22009D10. The views, opinions and/or findings contained in this report are those of the author(s) and should not be construed as an official Department of the Army position, policy or decision unless so designated by other documentation.