Call for Papers: Point-Of-Care Ultrasound Workshop at MICCAI 2018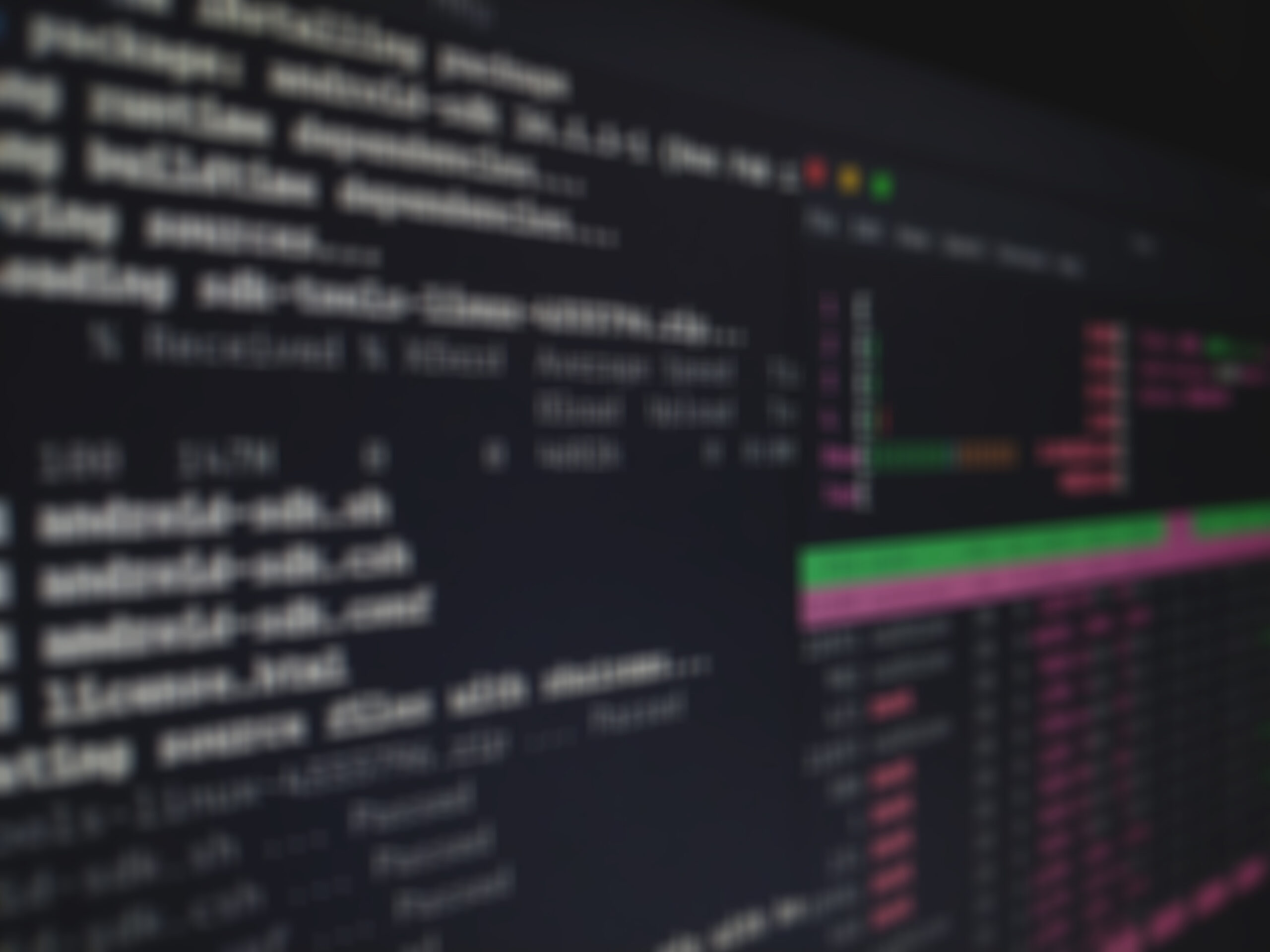 Call for Papers for Oral Presentations and Live Demonstrations!
Papers Due:
June 11, 2018
Details are on the workshop website
https://blog.kitware.com/events/pocus-miccai2018
The premise of this half-day MICCAI workshop is that for the full potential of point-of-care ultrasound (POCUS) to be realized, POCUS systems must be approached as if they were new diagnostic modalities, not simply as inexpensive, portable ultrasound image systems.
Building on the highly successful MICCAI 2017 POCUS Workshop, this workshop is dedicated to the research and clinical evaluations of the technologies specific to POCUS. POCUS involves automated data analyses, rugged hardware, and specialized interfaces to guide novice users to properly place and manipulate an ultrasound probe and interpret the returned ultrasound data. In particular, the output of a POCUS system should typically be quantitative measures and easy-to-understand reformulations of the acquired data, not b-mode images; it should be assumed that the expertise needed to interpret b-mode images will not be readily available at the points of care.
Example POCUS applications include detection of intra-abdominal bleeding by emergency medical services (EMS) personnel for patient triage at the scene of an accident, diagnosis of increased intra-cranial pressure by medics using computer-assisted measurement of optic nerve sheath diameter, and monitoring of liver tissue health in the homes of at-risk patients. At the workshop, attendees will learn from leaders in POCUS research via oral presentations as well as via live demonstrations and a panel discussion.  Topics of interest include the following:
self-contained or easy-to-setup probe tracking systems for in-field use;

three-dimensional ultrasound reconstruction from imprecisely tracked two-dimensional probes;

clinical studies of in-field POCUS applications;

adaption of advanced ultrasound protocols to low-cost probes;

ultrasound guidance algorithms and interfaces for novice users;

automated ultrasound image quality assessment;

tissue characterization in POCUS applications;

longitudinal registration of POCUS data;

workflows and interfaces for novice POCUS users, including augmented reality (AR) and virtual reality (VR) displays;

hardware packaging for rugged, in-field ultrasound applications; and

simulation strategies for rapid training of EMS personnel and medics for POCUS applications.
The workshop organizers represent academic, industry, and clinical leaders in the field of POCUS:
Stephen Aylward, Kitware

Emad Boctor, JHU

Gabor Fichtinger, Queens University

Kevin Cleary, Children's National Medical Center

Matt Oetgen, MD, Children's National Medical Center

Bradley Freeman, MD, Washington University

Deborah Kane, MD, Washington University

Sean Montgomery, MD, Duke University

Luv Kohli, InnerOptic

Sonia Pujol, BWH
Companion Tutorial: This workshop is followed by the MICCAI tutorial on SlicerIGT: Rapid Prototyping of Interventional Applications.  That tutorial will feature the PLUS toolkit for ultrasound application development and provide detailed instructions and demonstrations for building interventional applications, including interventional POCUS applications.