Computer Vision and Pattern Recognition (CVPR) 2015 Preview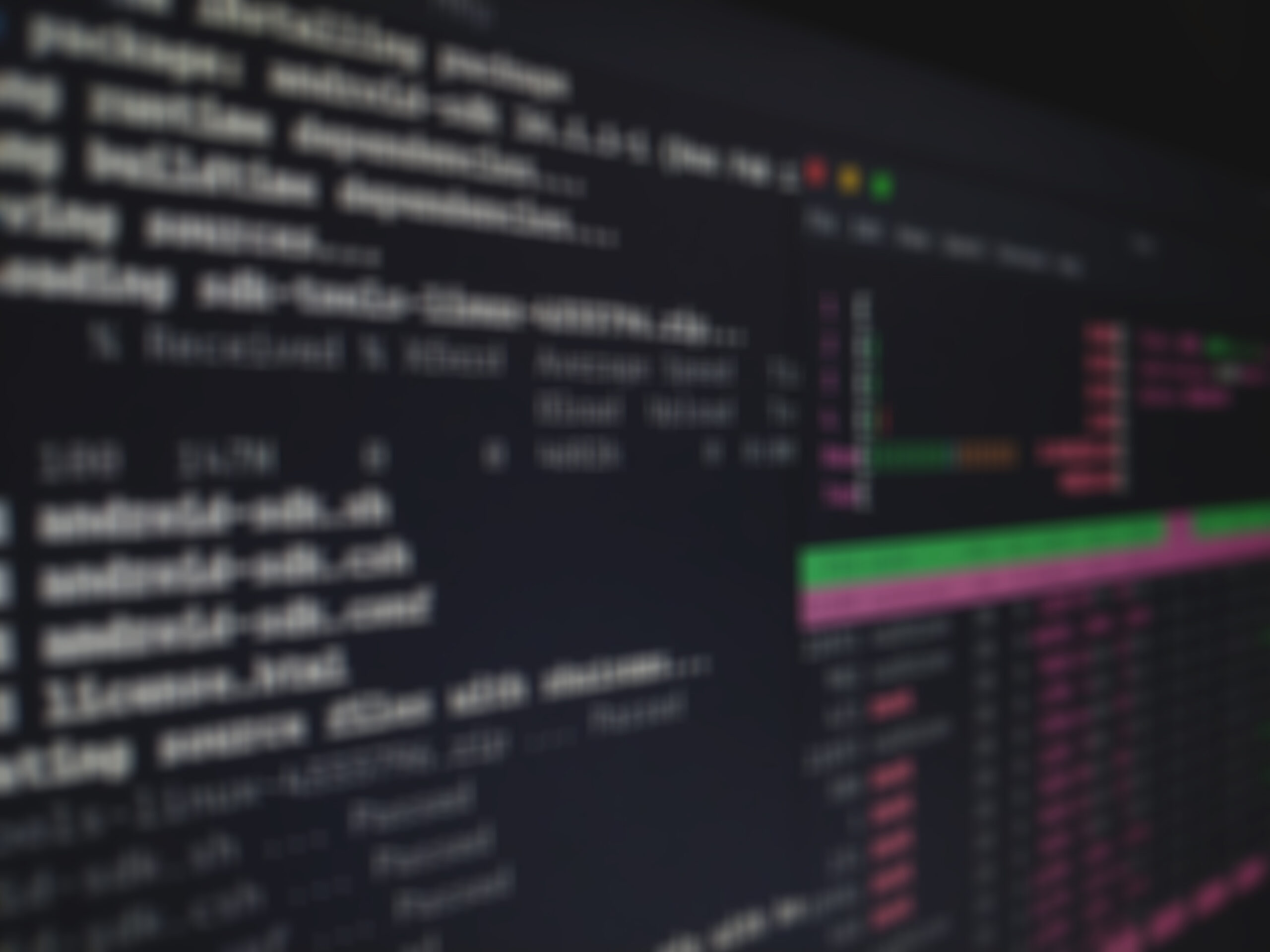 CVPR is the premier, annual international computer vision conference drawing 2000+ attendees from academia and industry. The conference provides opportunities to participate and learn more about computer vision through workshops, tutorials, networking, and conference sessions.
Kitware is actively involved each year through papers, tutorials, workshops, and as a conference sponsor.  Many of our computer vision experts will be in attendance and are available to discuss employment opportunities within Kitware, computer vision applications, and potential collaborations.
We will be hosting a booth with live demonstrations highlighting Kitware's expertise in computer vision applications such as:
@ the Fourth Annual VIEW Workshop
Kitware is presenting a poster on "Collaborative Computer Vision R&D" which will provide details on Kitware's computer vision expertise including key capabilities, customers, collaborators, and a demonstration of our open source computer vision platform, KitWare Image and Video Exploitation and Retrieval (KWIVER) toolkit.  KWIVER tackles challenging image and video analysis problems addressing various domains worldwide.
Thursday, June 11th [3:30 pm-5:00 pm]
@ the LSVisCOM Workshop
Kitware has been invited to provide a talk to discuss "Visual Profiling: Social Media and Surveillance for Commercial Intelligence".  This will provide valuable information that can be applied directly to worlwide events happening on a regular basis.
COME JOIN OUR TEAM!
Looking for job in the Computer Vision Field? Kitware is hiring vision researchers and software engineers. Come speak with our experts for information on our openings or inquire at jobs.