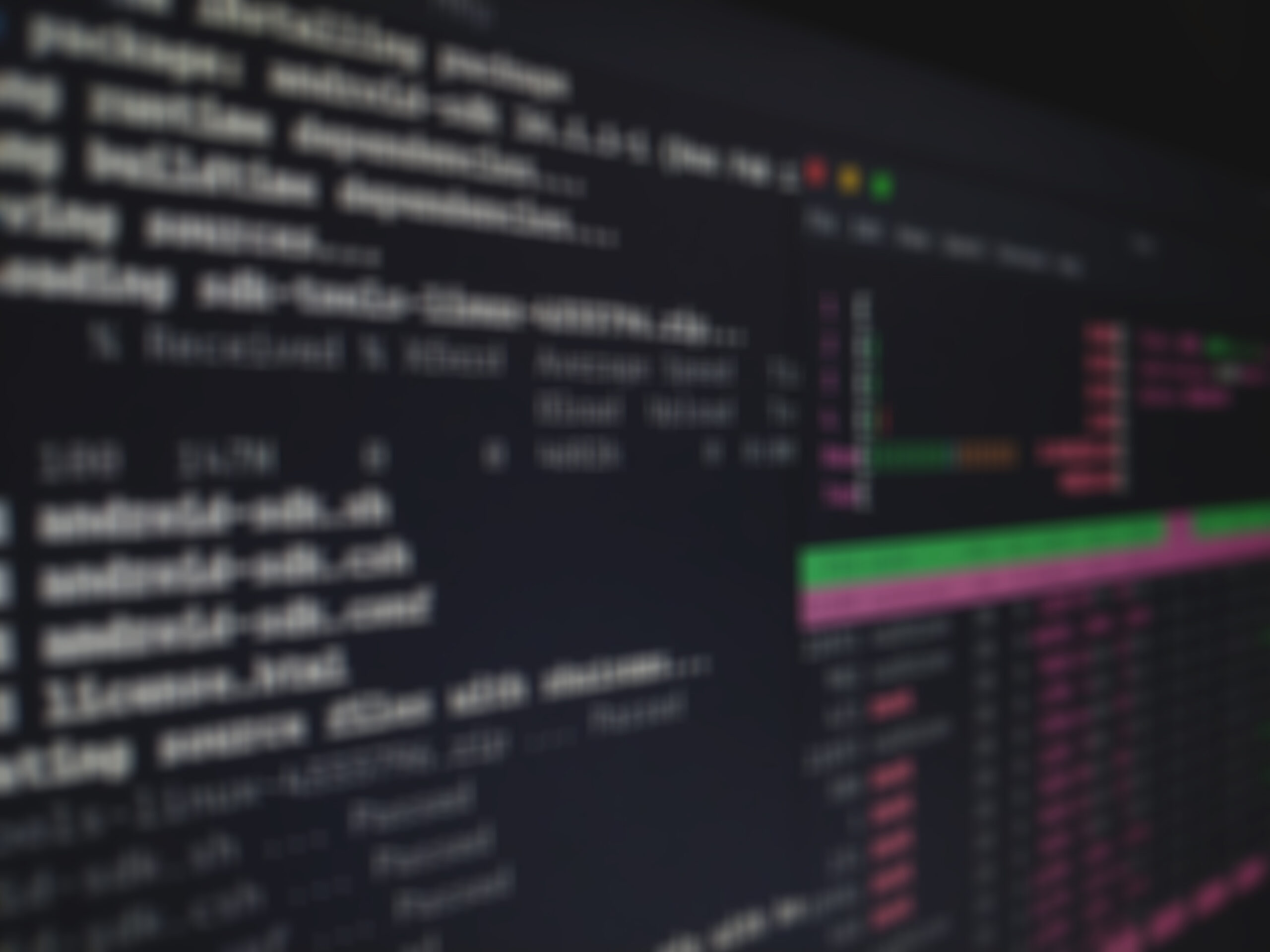 Check out our featured content of the week!
1. This week, we announced two releases: ParaView 4.3.1 and CMake 3.1.1. Read our blog entries on the releases to find out about new features and how to download the software.
2. We posted information on eight contests hosted by the International Symposium on Biomedical Imaging (ISBI) to challenge medical imaging researchers to showcase their best methods and participate in direct head-to-head comparisons. Find out how you can participate!
3. We announced that we are writing a grant proposal to request NIH funding to support the continued development, maintenance, and distribution of 3D Slicer (which was recently featured in a healthcare story on Makezine.com) and the PLUS toolkit, and we need your letters of support. Learn how you can help!