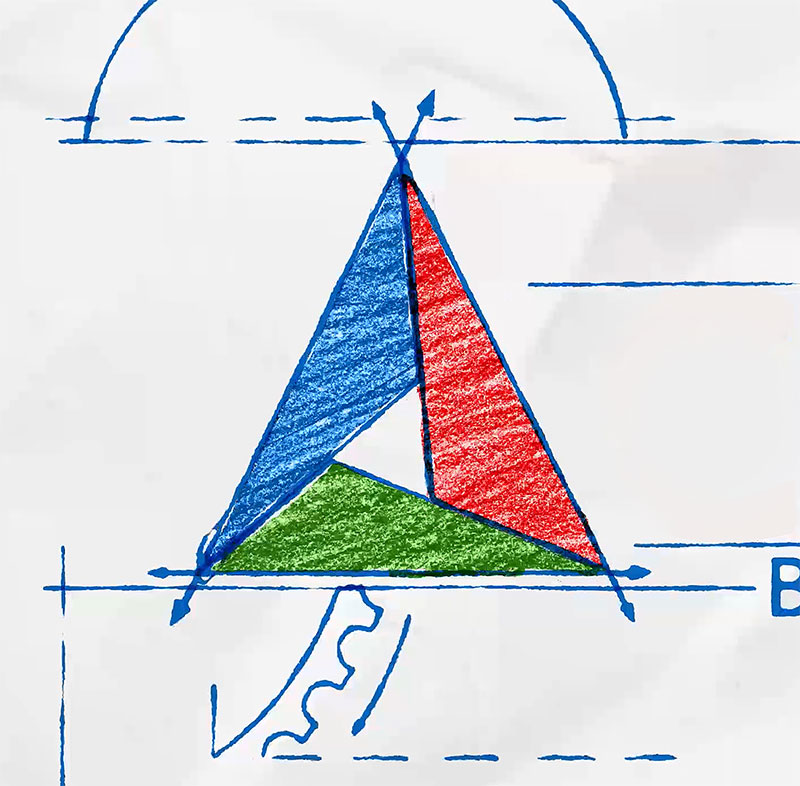 October 1-6 in Aurora, Colorado
CppCon is an annual conference that attracts the entire C++ community, from novices to experts. The conference is organized by the C++ community and includes diverse tracks, engaging keynotes, lightning talks, and more. Anyone can register for this event.
For the past few years, Kitware's chief technical officer, Bill Hoffman, has been involved in CppCon. As a lead architect of CMake, the de-facto standard for building C++ code, Bill traditionally gives a talk or two on C++.
This year, Bill has been asked to deliver a keynote with his colleague Bret Brown that covers dependency management. Their talk, "A First Step Toward Standard C++ Dependency Management," will explore the complexities of defining a C++ library. It will then present the joint work of Kitware, Bloomberg, and others toward a preliminary design for creating initial standards for dependency management in C++ – metadata files to describe prebuilt libraries. A roadmap for maturing the design will also be shared, including proposing a standard definition for C++ libraries, building on previous proposals.
In addition to the keynote, we are excited to be exhibiting during the first two days of CppCon. Bill will be available to answer questions about CMake and explain how we can work with you to either modernize your build system using CMake or optimize your existing CMake build system. Relying on decades of build system design and optimization expertise, we can ensure your system is set up efficiently and improve your software infrastructure and workflows. For more information on partnering with Kitware, please contact us.
CMake Training Course
Learn from the developers behind CMake!
We want to help you confidently use and develop CMake. Kitware's training courses provide the opportunity to gain an in-depth understanding of CMake through interactive, hands-on lessons taught by one of the platform developers. We offer different training options based on your needs. Our next public course will be held virtually on January 22-24, 2024 from 1-5 PM ET. For more information about the course objectives, agenda, and more, visit our CMake training page.
CppCon attendees get a special discount! Please visit our booth for the code.