Dr. Stephen Aylward Elected to MICCAI Board of Directors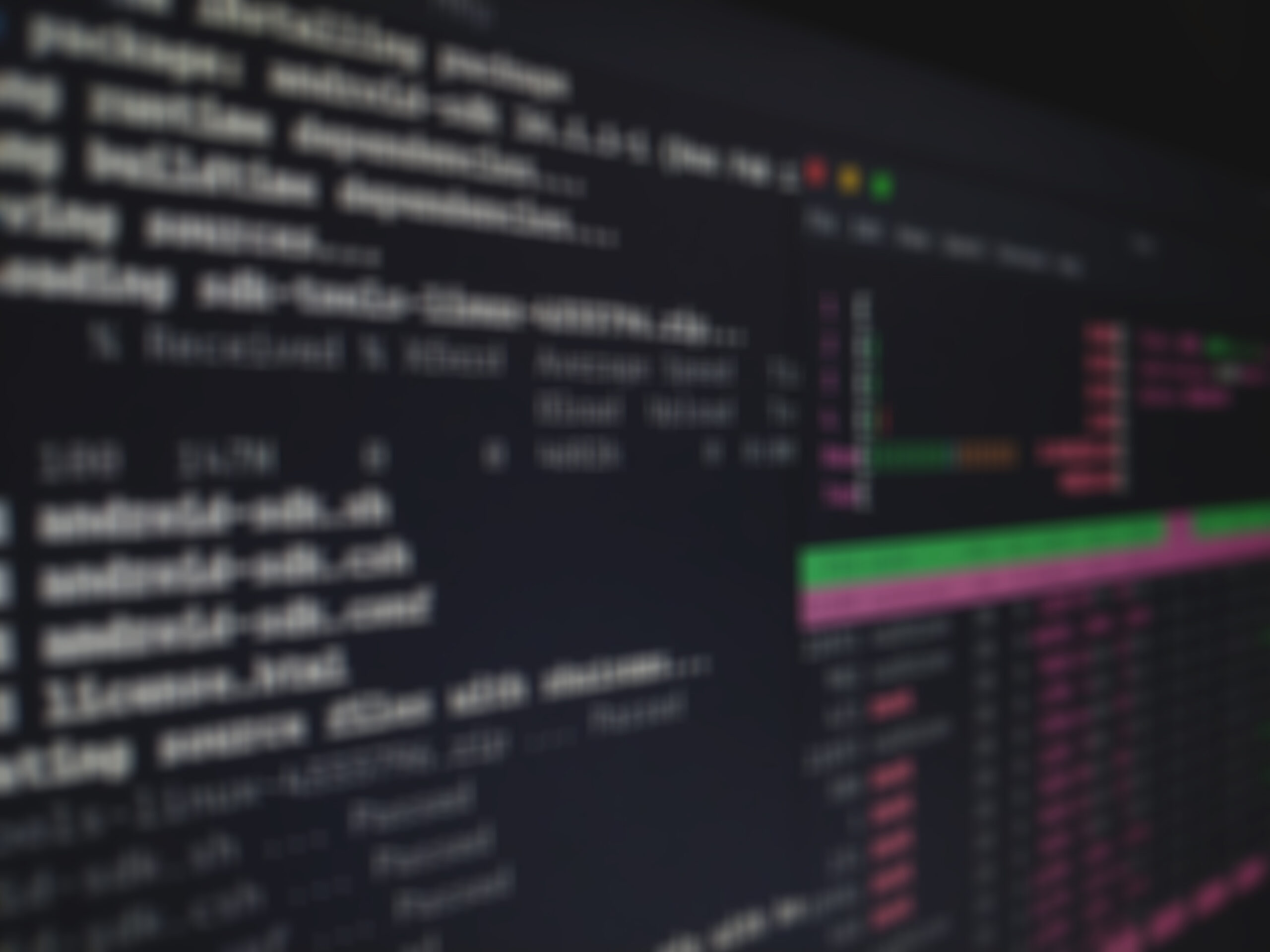 On Friday, October 19th, Dr. Stephen Aylward, Kitware's Senior Director of Operations in North Carolina, was elected to the MICCAI Society's Board of Directors. Dr. Aylward was appointed to this position along with Josien Pluim of the Image Sciences Institute after a competitive vote, which was validated, reviewed, and ratified by the current Board of Directors.
The Medical Image Computing and Computer Assisted Intervention (MICCAI) Society is dedicated to the promotion, preservation, and facilitation of research and education the field of medical image computing and computer-assisted medical interventions.
Dr. Aylward has been committed to MICCAI since first attending the conference in Boston in 1998. He has attended the conference each year since then, and in 2003, he co-organized an Insight Segmentation and Registration Toolkit (ITK) tutorial. In 2005, he helped organize the first MICCAI workshop, "Open-Source Software for MICCAI," and continued to assist with the workshop in 2006 and 2007. In 2008 and 2009, Dr. Alyward organized the "Best Biomedical Visualization Contest" in collaboration with the MICCAI conference organizers.
In 2011, he worked with Gabor Fichtinger, Sandy Wells, Bram van Ginneken, Sebastien Ourselin, and Wolfgang Birkfellner to establish and manage the inaugural Young Scientist Publication Impact Award. This award recognizes a MICCAI publication written by a young scientist within the past five years, that has subsequently had a significant impact on the field.
In his new role on the Board of Directors, Dr. Aylward will continue to expand his commitment to the success of MICCAI and dedicate his efforts to furthering the mission of the society.