Finding The Right Stuff in Full Motion Video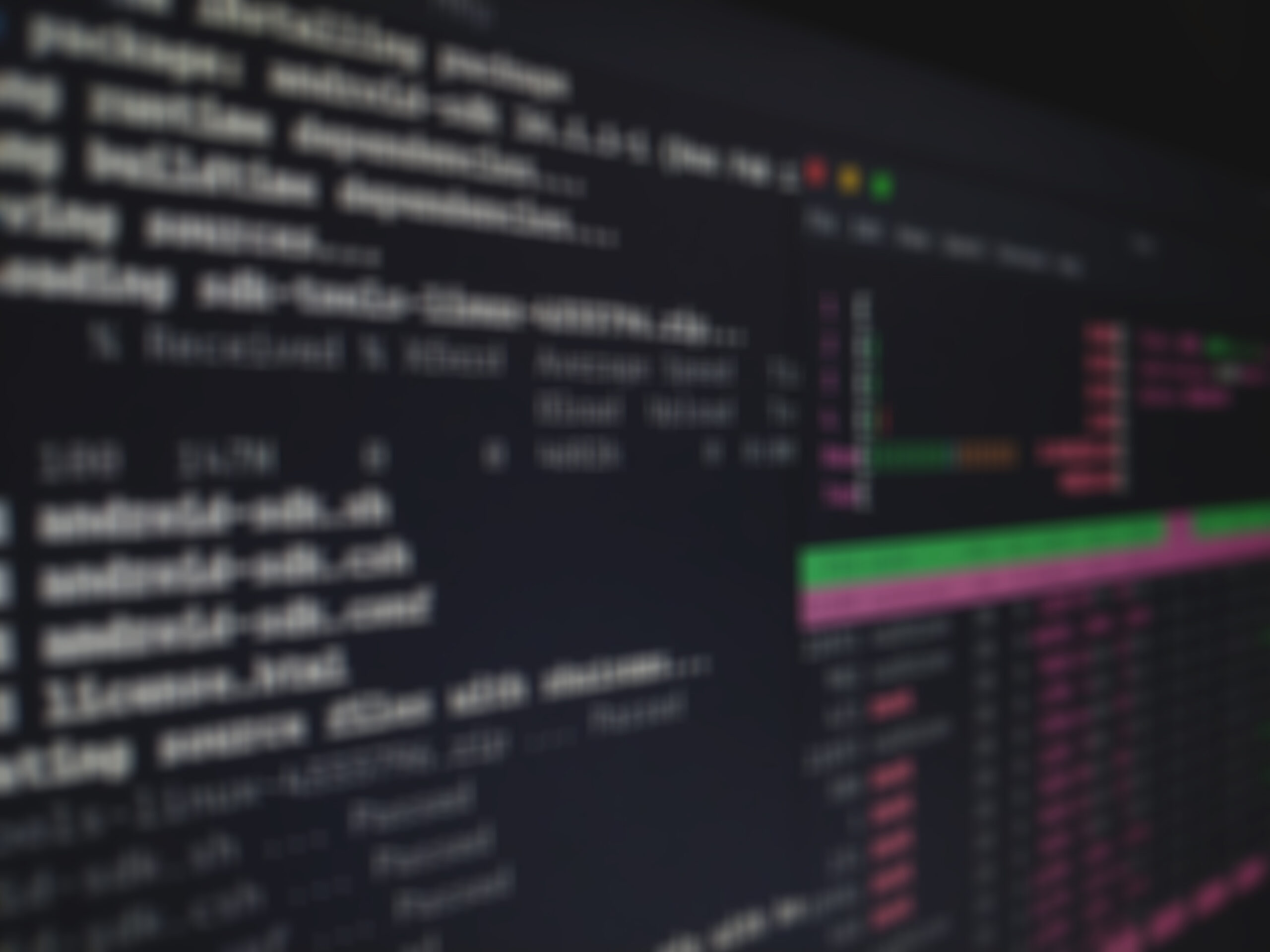 An article featuring one of Kitware's Computer Vision small business success stories has been published in the Air Force Research Laboratory's (AFRL) Launch Stories (Air Force Funded Technology Small Business Success).  Details on how Kitware is helping analysts deal with the massive data volume of aerial video are included.  Make sure to read about the challenges, why the technology matters, the solutions, how the Kitware approach works, and the impact on the future.  See sample graphics below demonstrating a user interface for real-time alerting and queries, automated analysis of video supporting tracking and detection, and overhead analysis using computer vision techniques for more robust capabilities.
Check it out at the link below!
For additional information or to contact the Computer Vision group, reach out to computervision@kitware.com and