Inscight Podcast – RFI response on Public Access to Federally Funded Research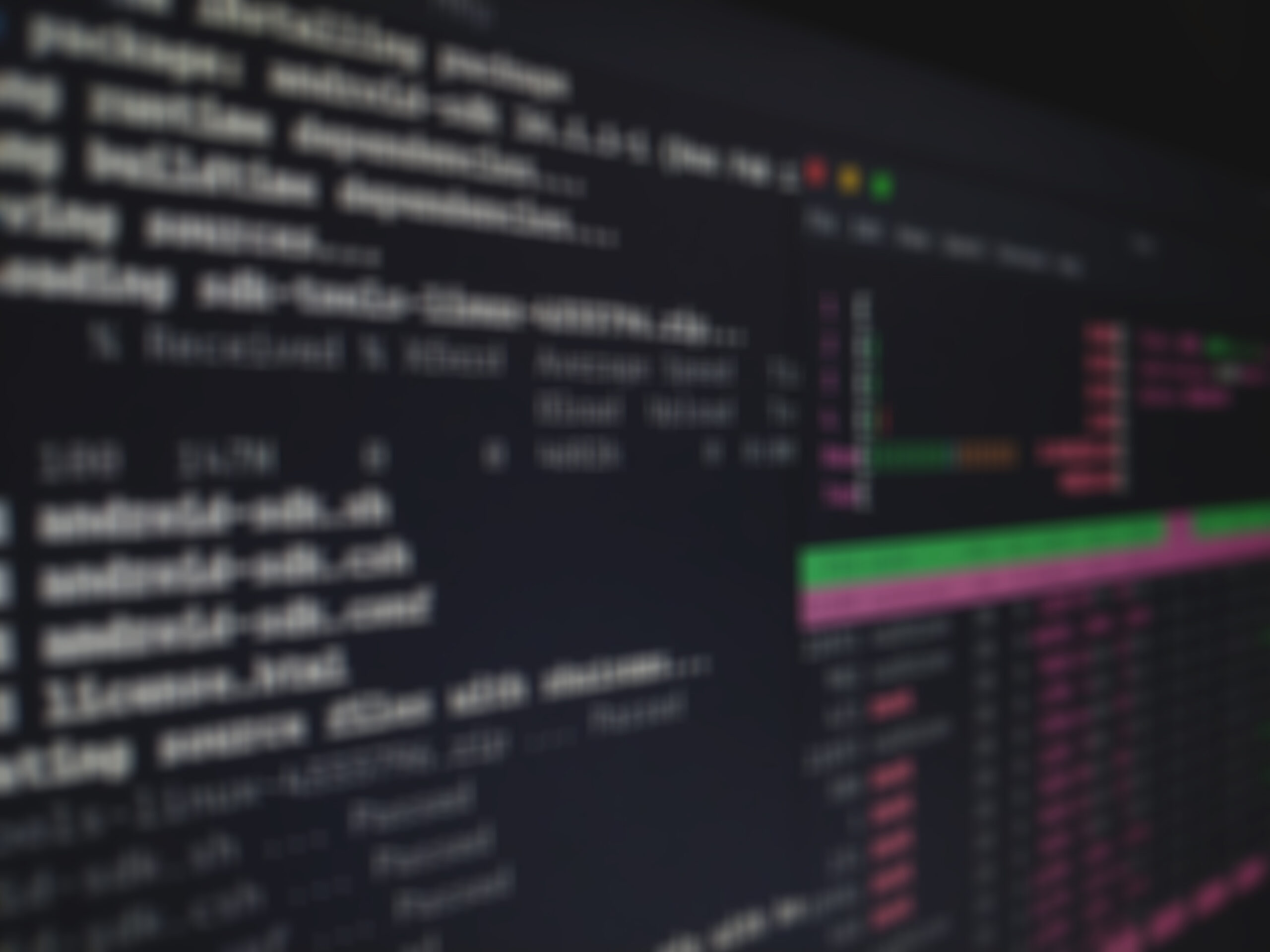 The Inscight Podcast
just posted a new episode:
http://inscight.org/2012/01/08/episode-22-public-access-to-federally-funded-research/
On the response to two Request for Information (RFI) that the
US Office of Science and Technology Policy has posted in order
to gather feedback on how to improve Public Access to the Data
and Peer-Reviewed publications resulting from Federally Funded Research.
We talked recently about these RFI in our previous blog post:
http://www.kitware.com/blog/home/post/220
The RFIs are due on January 12th.
We will be wrapping up our public open response
on January 10th, by the end of the day.
This Podcast episode included the participation of:
Alan Ruttemberg (special guest)
Cameron Neylon (special guest)
Marcus Hanwell
Luis Ibanez (moderator)
The discussion touched very interesting topics, including:
Public funding of scientific research
Licensing of scientific articles and data
Career incentives for researchers
The culture of scientific research
---
Background
Alan Ruttenberg is Director of Clinical and Translational Data Exchange at the State University of New York at Buffalo. Until recently he was Principal Scientist at Creative Commons, working on the Science Commons, where he developed the Neurocommons, a large scale Semantic Web knowledge base of biological information. He co-chaired the (Web Ontology Language) OWL Working Group, and is a coordinating editor of the (Open Biological and Biomedical Ontologies) OBO Foundry, helping coordinate efforts to enable web scale data integration across the whole of biomedical science.
Cameron Neylon is a biophysicist and well known advocate of opening up the process of research. He is a co-author of the Panton Principles for open data in science, Founding Editor in Chief of Open Research Computation as well as being an academic editor for PLoS ONE. He was named as a SPARC Innovator in July 2010 and is a proud recipient of the Blue Obelisk for contributions to open data. He writes regularly at his blog, Science in the Open (http://cameronneylon.net).
Marcus Hanwell is a R&D Engineer at Kitware, where he leads the Open Chemistry project. He is involved in the development of open source, cross platform scientific visualization and analysis software. Marcus is a strong believer in open science, open data and open source and proud member of Blue Obelisk. He works on Avogadro, Titan, VTK, ParaView, CMake, KDE and several other large open source projects.