Kitware Accepts Award for Software Innovation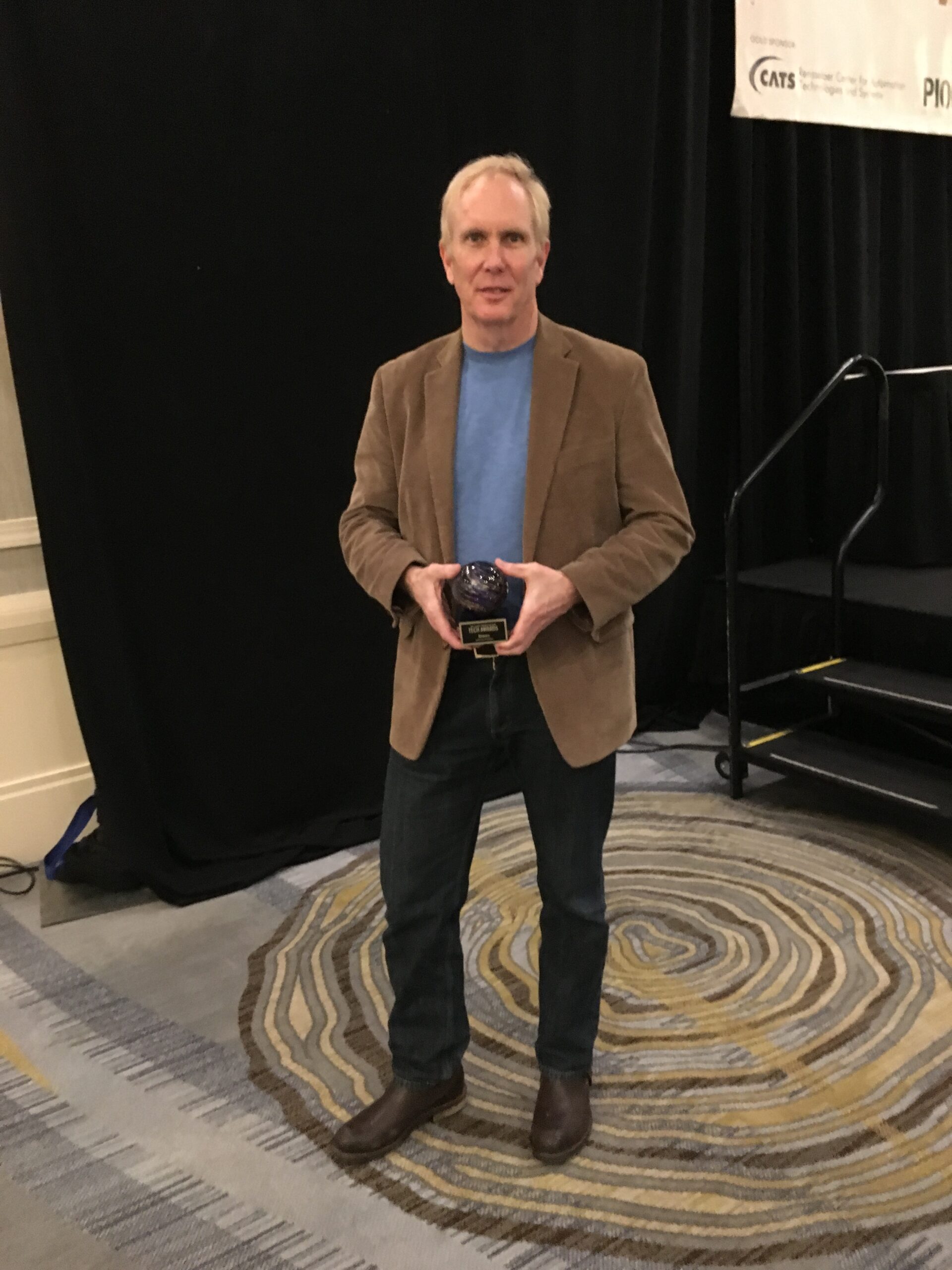 Last week, Kitware attended the Tech Awards luncheon to receive the Software Innovation award from Albany Business Review. The award recognizes "a company or individual for achievements with software creation or services." The luncheon began with remarks from Albany Business Review Publisher Cindy Applebaum and continued with a presentation by Editor-in-Chief Mike Hendricks.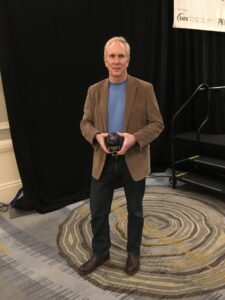 Mr. Hendricks noted accomplishments in ParaView, such as the inclusion of support for virtual reality, as he introduced Kitware President and CEO Will Schroeder, who accepted the award. ParaView is an open-source software platform that visualizes data. Kitware develops ParaView, along with a community. As Schroeder told Albany Business Review, the benefit of such communities "has been new ideas."
Kitware not only develops open-source software such as ParaView, CMake, the Visualization Toolkit (VTK) and the Insight Segmentation and Registration toolkit (ITK), but the company provides consulting and support services for its solutions. In particular, Kitware creates custom software and performs research and development for a variety of customers from academic institutions, governmental agencies and commercial organizations throughout the world. In fact, the company recently detailed on its blog how it worked with Xstrahl on a treatment planning system called MuriPlan.
Kitware added its latest award to the lobby of its headquarters in Clifton Park, New York. The company looks forward to sharing more news about platforms such as ParaView with users and developers.