Kitware and Velodyne announce the release of next generation, open-source visualization and recording software VeloView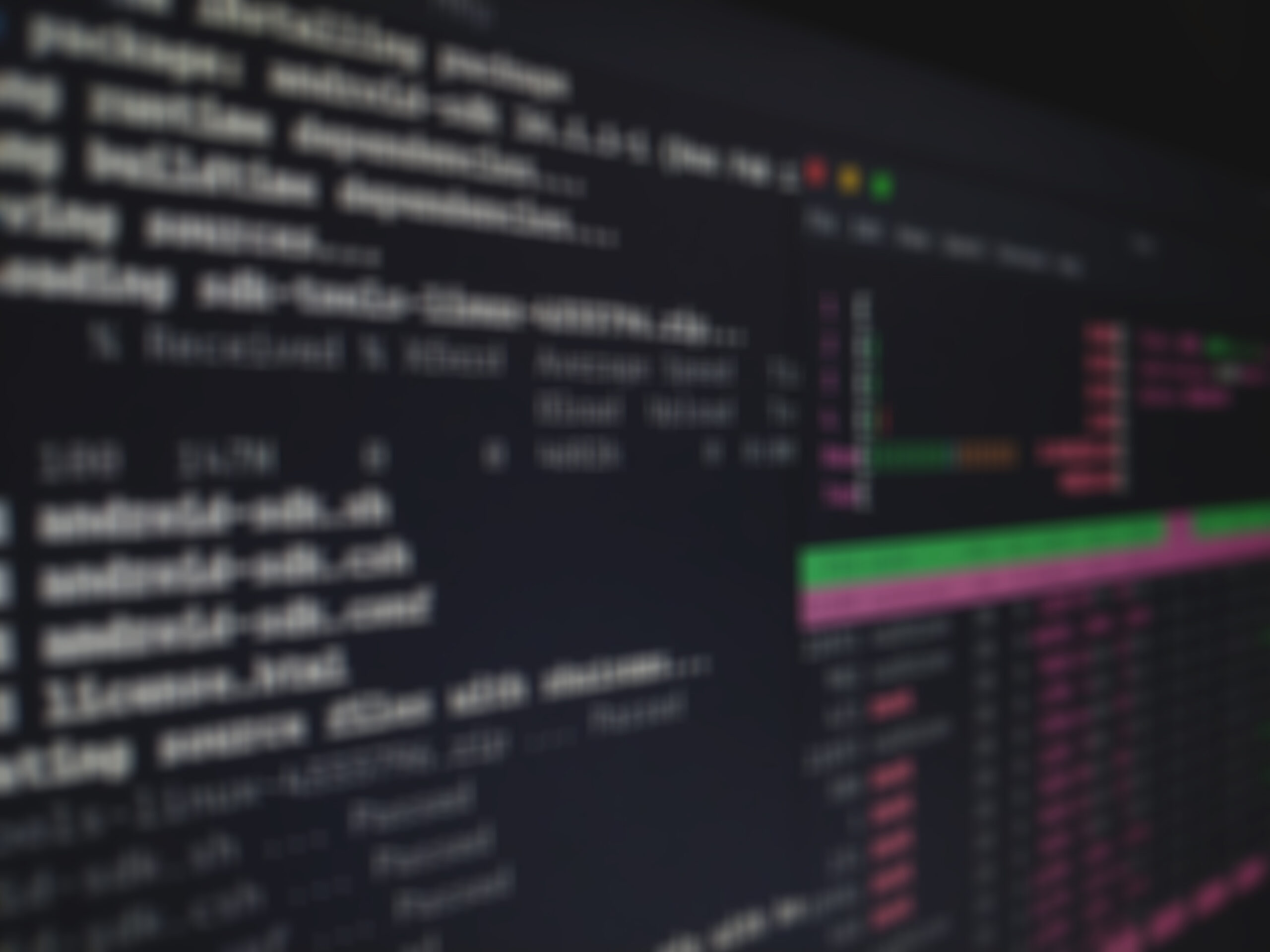 Kitware is pleased to announce the release of VeloView, a new visualization and recording software developed collaboratively with Velodyne Acoustics, Inc. LiDAR division to leverage data from their real-time, 3D LiDAR sensors HDL-32E and HDL-64E.
VeloView empowers real-time, 3D visualization of LiDAR data from Velodyne's HDL sensors and is built on Kitware's ParaView technology and underlying Visualization Toolkit (VTK). The open-source VeloView provides an easy-to-use and modern-style tool for visualization and processing of Velodyne's data-rich, 3D LiDAR sensors, supporting live sensor streams and run-time display of previously captured data.
The visualization tools in VeloView include a 3D point cloud display with support for custom color maps of variables such as calibrated reflectivities, time, distance, azimuth, and laser ID. 3D data taken over a period of time can be viewed in playback mode at regular, increased or decreased speeds, which is especially useful for applications like autonomous driving, mobile mapping and security/surveillance, where objects move relative to the sensor over time and the playback mode allows users to display changes in the environment as a function of time.
In order to facilitate the broadest use of VeloView and encourage further community involvement, Velodyne and Kitware have worked together to release VeloView as an open-source project.
"We are excited to work with Velodyne to develop a product that meets their needs and the needs of their customers" said Brad Davis, Assistant Director of Business Development at Kitware. "It's even more gratifying because the work will have a broader impact, with the potential for applications that we haven't yet envisioned."
From working with 3D mapping customers to analyze and interact with point cloud data and developing custom PCL plugins for ParaView, Kitware has unique expertise in this field, and is available to consult on custom projects related to VeloView.
To learn more about VeloView, including links to the source code and Velodyne sample data, please visit the VeloView wiki .To get started right away with the VeloView application, download the free Windows and Mac OS installers from the "Community Contributed Applications" section on the ParaView download page.
If you would like to learn more about our Computer Vision or Scientific Computing expertise, and how it can be leveraged to benefit your organization, contact us at kitware@kitware.com.