Kitware Announces Development of Real-Time Image Guidance to Improve Orthognathic Surgery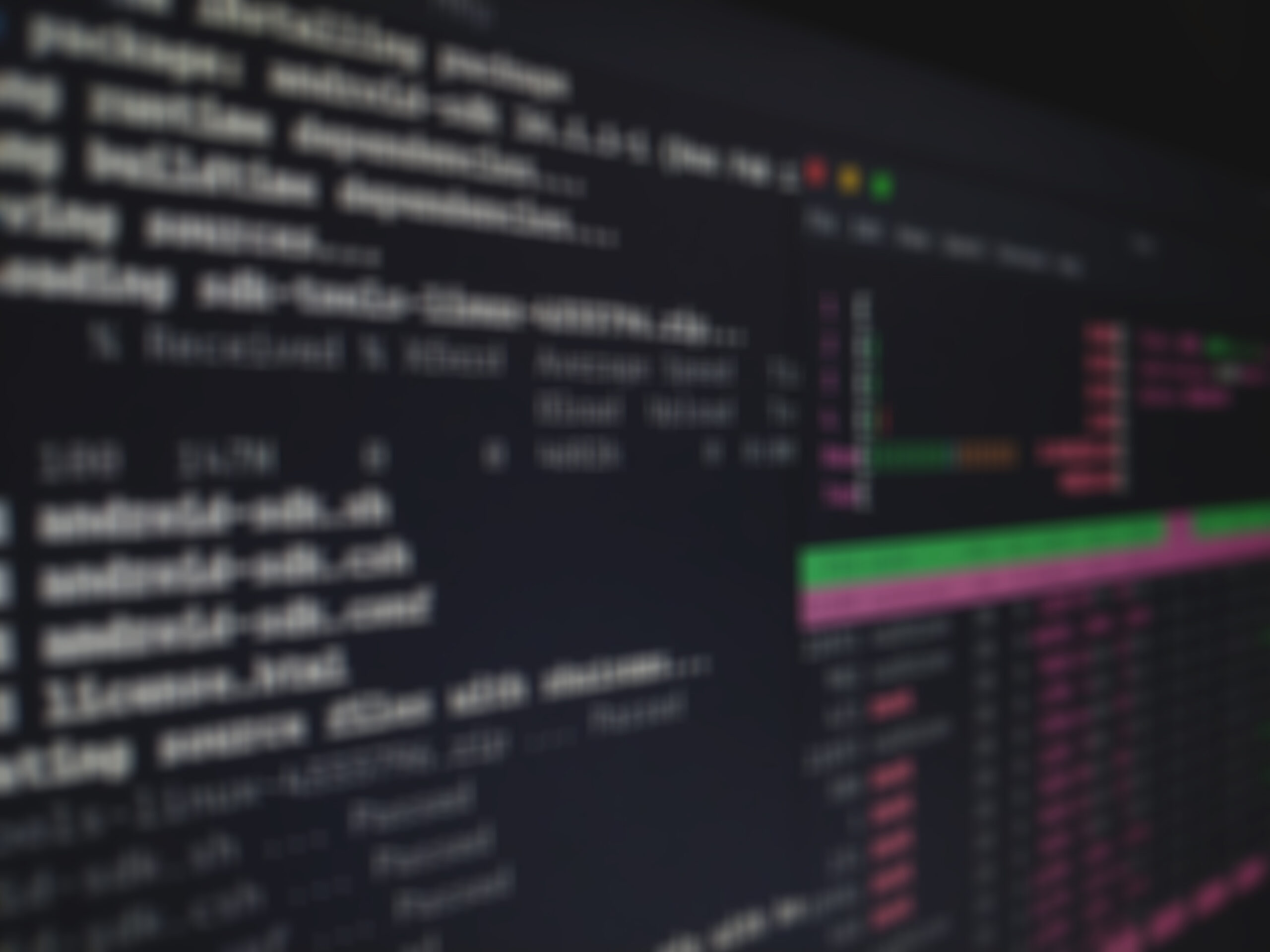 Image guidance will help surgeons treat craniofacial anomalies and dentofacial deformities.
Kitware is developing real-time image guidance to help address pressing challenges in the orthognathic surgical community.
Orthognathic surgery is used to treat severe craniofacial anomalies and dentofacial deformities such as cleft lip and palate, under bites, open-bites, and sleep apnea. It involves the surgical repositioning of the facial skeleton to restore the proper anatomic and functional relationship of the jaws. If left uncorrected, misalignment of the jaws can lead to psychological distress, as well as impaired masticatory, speech, and respiratory functions, which can affect a person's overall quality of life.
While current 3-Dimensional (3-D) computer aided surgical simulation and 3-D surgical splint modeling tools can help improve surgical outcomes for craniofacial deformities, they do not address the issue of surgical relapse. In addition, although they allow surgeons to visualize the positions of instruments relative to an immobile jaw, these tools do not offer real-time visualization of a movable jaw. In order to address these issues, the development of a more advanced visualization technique is necessary.
"In orthognathic surgery today, there is a need for an intraoperative visualization technique that can assist surgeons in guiding the ramus/condyle complex during surgery into a biologically stable position that can potentially reduce surgical relapse and improve treatment outcomes," Andinet Enquobahrie, Principal Investigator for the project and Assistant Director of Medical Computing at Kitware, said.
The team will develop an intra-operative visualization technique that incorporates freehand ultrasound imaging technology and 3-D image registration techniques to assist oral maxillofacial surgeons as part of a Phase I Small Business Innovation Research (SBIR) project funded by the National Institute Of Dental and Craniofacial Research.
For this project, Kitware is collaborating with Dr. Tung Nguyen, Director of the Dentofacial Deformities Clinic, and Dr. Beatriz Paniagua, Research Assistant professor at the University of North Carolina School of Dentistry.  The team will begin by creating algorithms for orthognathic surgery planning, navigation, and visualization. These algorithms will be integrated into the 3D Slicer (Slicer) framework to create a prototype navigation system. The team will then evaluate the effectiveness, feasibility, and reproducibility of the protocol in simulated operating room conditions.
"The goal of the proposed research is to improve intra-operative techniques for orthognathic surgery and reduce the relapse potential for complex surgical movements," Nguyen said. "Specifically, we will develop a registration technique to superimpose a pre-operative cone beam computed tomography (CBCT) scan of the patient's mandible with an intra-operative scan, allowing surgeons to align the operated segments in the most biologically stable positions."
The project will leverage and extend best-of-breed tools including Slicer, which incorporates the Visualization Toolkit (VTK) in its infrastructure. Slicer is an open-source cross-platform toolkit for medical image processing and analysis that supports applications such as tractography, endoscopy, tumor volume estimation, and image-guided surgery. Slicer is in active use by the biomedical imaging research community as a vehicle to translate innovative algorithms into clinical research applications. As an engineering core member of the National Alliance for Medical Image Computing (NA-MIC), Kitware has been instrumental in developing new technologies for Slicer.
"Open-architecture software will provide a valuable resource for researchers and medical device companies and will facilitate development of a collaborative scientific community needed to advance the field," Enquobahrie said.
Research reported in this publication was supported by the National Institute Of Dental & Craniofacial Research of the National Institutes of Health under Award Number R43DE024334. The content is solely the responsibility of the authors and does not necessarily represent the official views of the National Institutes of Health.