Kitware Awarded A $369,588 Contract from The Army Corps of Engineers To Extend Study in Hydrodynamic Simulation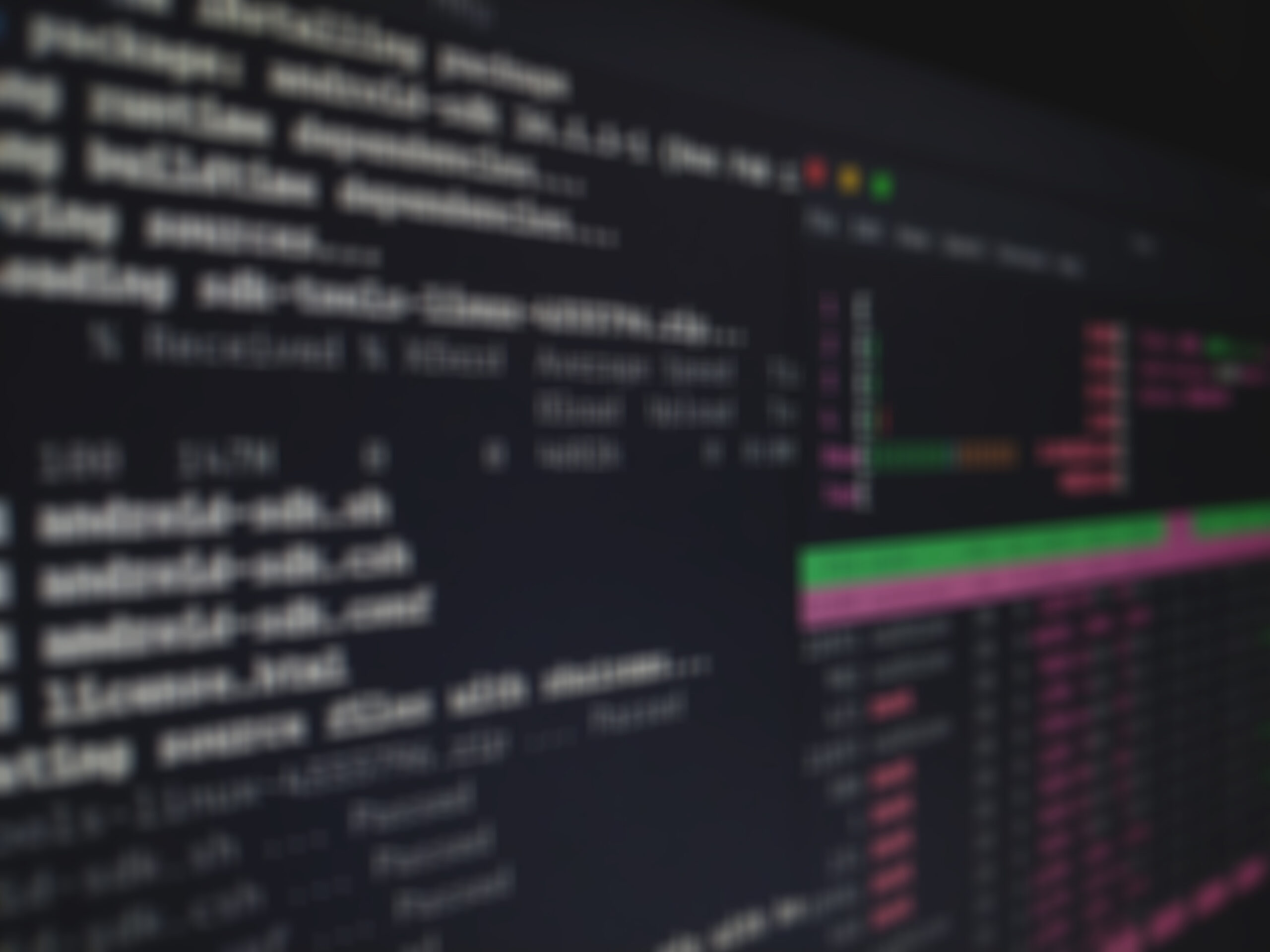 Proposed research to extend computational model building in the area of Coastal Modeling System Development (MORPHOS)
Kitware has received a contract for $369, 588 from the U.S. Army Corps of Engineers' research organization, the Engineer Research and Development Center, to focus on extending the functionality of the Computational Model Builder (CMB) environment specifically in the area of simulation models for coastal systems with an emphasis on Chesapeake and Delaware Bays.
The CMB environment consists of a suite of applications that provide the capability to define models suitable for hydrodynamic simulation. This contract will extend the CMB capabilities to include better user support, improved efficiency in terms of memory usage, Google EarthTM support, coastal modeling support and the creation of mesh examination and modification tools.
The awarded contract will allow the CMB suite to become a leading edge, integrated system addressing simulation in large-scale hydrology of surface water phenomena. As the required accuracy for coastal modeling increases, the amount of data and complexity of analysis requires scalable methods to create, model, execute, inspect and manage the simulation process.
"Expanding the scope of the CMB system to better support coastal modeling enables analysts to use these tools in the area of surface water simulation," said Robert O'Bara, a technical leader at Kitware. "This contract provides Kitware with the resources needed to provide better support and performance of the CMB suite and add new application tools to advance simulation capabilities."
The CMB suite is currently being used for both civil and military applications. The proposal will help both user communities of the Army Corps of Engineers to simplify the process of defining a simulation so field engineers using the software can interact with the data just as well as simulation experts. The improvement in performance, including the reduction of memory overhead, will enable the tools to be used for more complex model domains. Integration with Google EarthTM would allow the CMB to have more operational significance given Google Earth'sTM installed base. Finally, expanding the scope of the system to better support coastal modeling enables analysts to build more accurate surface water models.
Kitware creates and supports leading edge, high quality software in the fields of computer vision, medical imaging, visualization, 3D data publishing and technical software development. Kitware employs an open source development model to foster extended, collaborative communities, and an open source business model to provide flexible, low-cost technical solutions.
###
About Kitware
Kitware, Inc. is a leader in the creation and support of open- source software and state of the art technology, and is one of the fastest growing software companies in the country. Kitware leverages its open- source communities and diverse technical expertise, to provide advanced custom solutions for a host of complex technical problems.
Founded in 1998, Kitware's team is widely recognized for their major contributions to a variety of open-source software systems including the Visualization Tookit (VTK), the Insight Segmentation and Registration Toolkit (ITK), CMake and Paraview.
Kitware has made an impact in areas such as visualization, data publishing, medical imaging, quality software process, computer vision, and informatics. Among Kitware's global customers and collaborators are a variety of academic research facilities, government institutions and private corporations worldwide. Kitware's products and services include software support, consulting, custom application development, and training and productivity tools that leverage our open- source systems.