Kitware Continues to Grow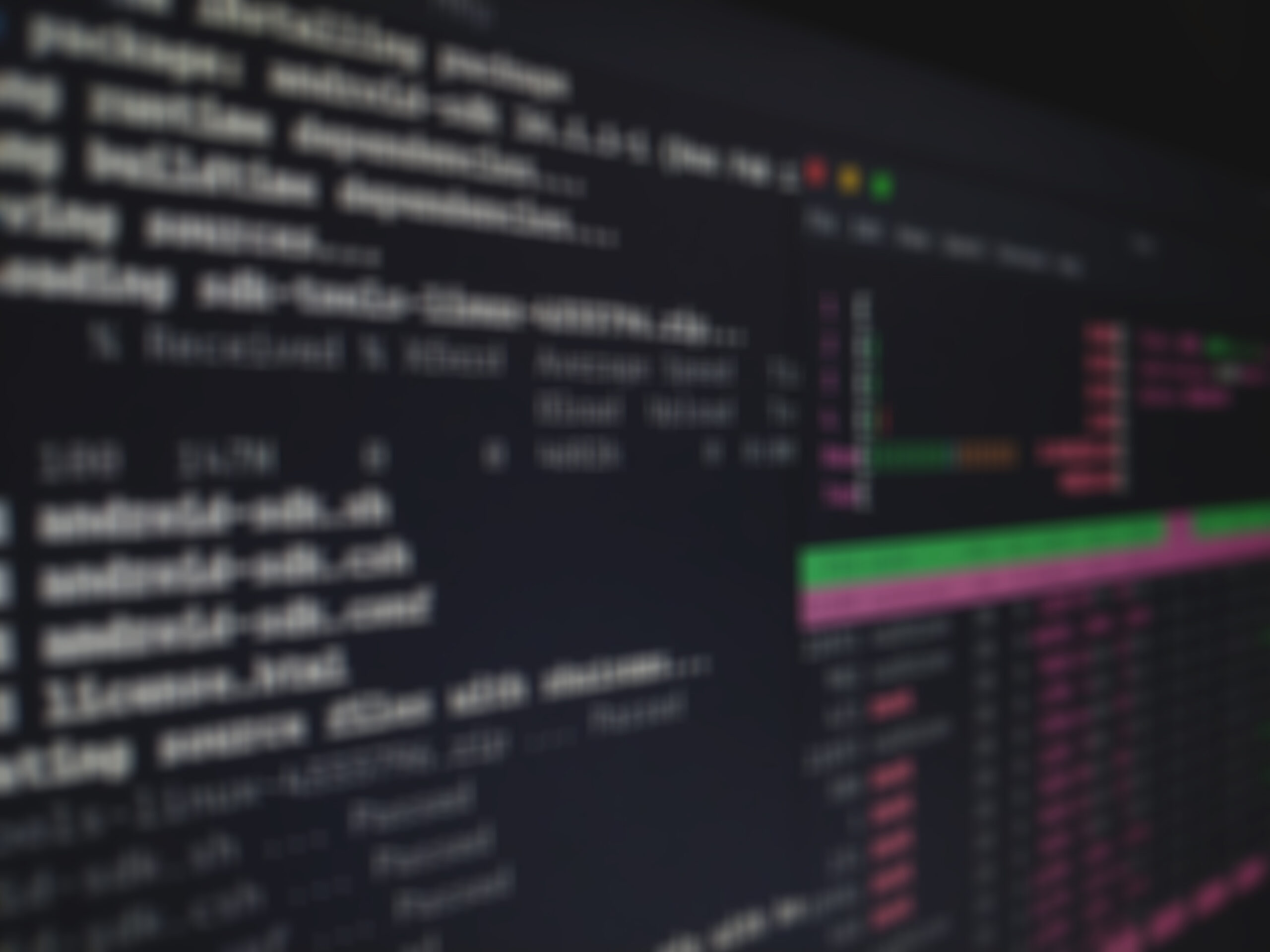 In January, Kitware hired George Zagaris as an R&D engineer for the Scientific Computing group. He is working on the development of advanced algorithms and software infrastructure within ParaView and VTK to efficiently and robustly process and visualize large-scale distributed Adaptive Mesh Refinement (AMR) datasets.
Prior to joining Kitware, George was working as a research programmer and developed an advanced toolkit for parallel overset grid assembly targeting unsteady, time-dependent, moving body aerodynamic simulations. He earned his B.S. (Honors) and M.S. in computer science from the College of William and Mary, where his M.S. research focused on parallel unstructured mesh generation for CFD applications and was partially funded by the NASA Graduate Student Research Program (GSRP) Fellowship at NASA Langley Research Center (LaRC).
Kitware is pleased to welcome George to the team, and anticipates adding 15-20 additional new team members over the course of this year. Kitware is actively seeking talented, motivated, and creative individuals for a variety research and development positions in computer vision, biomedical imaging, high performance computing and informatics. For more information on current job or internship opportunities, please visit our website. All resumes and cover letters should be sent to jobs@kitware.com.