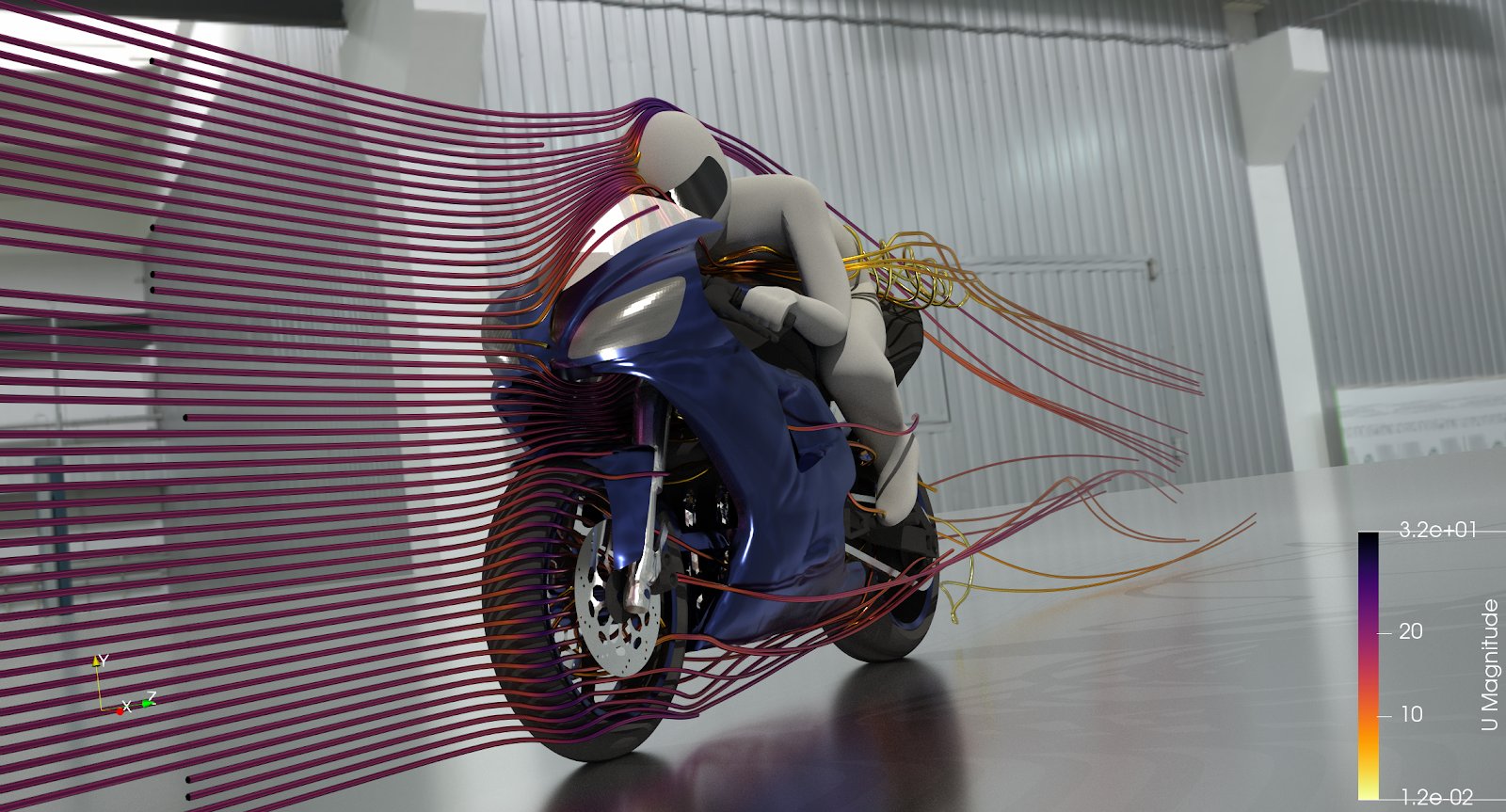 In 2020, Kitware Europe has been hard at work creating and sharing live webinars in order to reach out to our users and provide important content to help any future users.
Here is the exhaustive list of webinars we gave this year.
March 2020: ParaView 5.8.0 New features (Unrecorded)
March 2020: ParaView 5.8.0 Webinar: Rendering Techniques
June 2020: Introduction to ActiViz (Sorry for the stream interuption)
September 2020: Usage of Python in ParaView : Free Webinar
October 2020: Kitware Web tools Webinar
November 2020: Kitware ParaView Streamlines Webinar
There were more than 300 live viewers at our combined webinars. Since then, we have had more than 3000 views in total, and the numbers are still growing.
Are you hoping to see specific topics about our tools covered in the next webinars ? If so, please do not hesitate to ask us in the comment section of this blog !