Kitware Exhibits at GEOINT 2012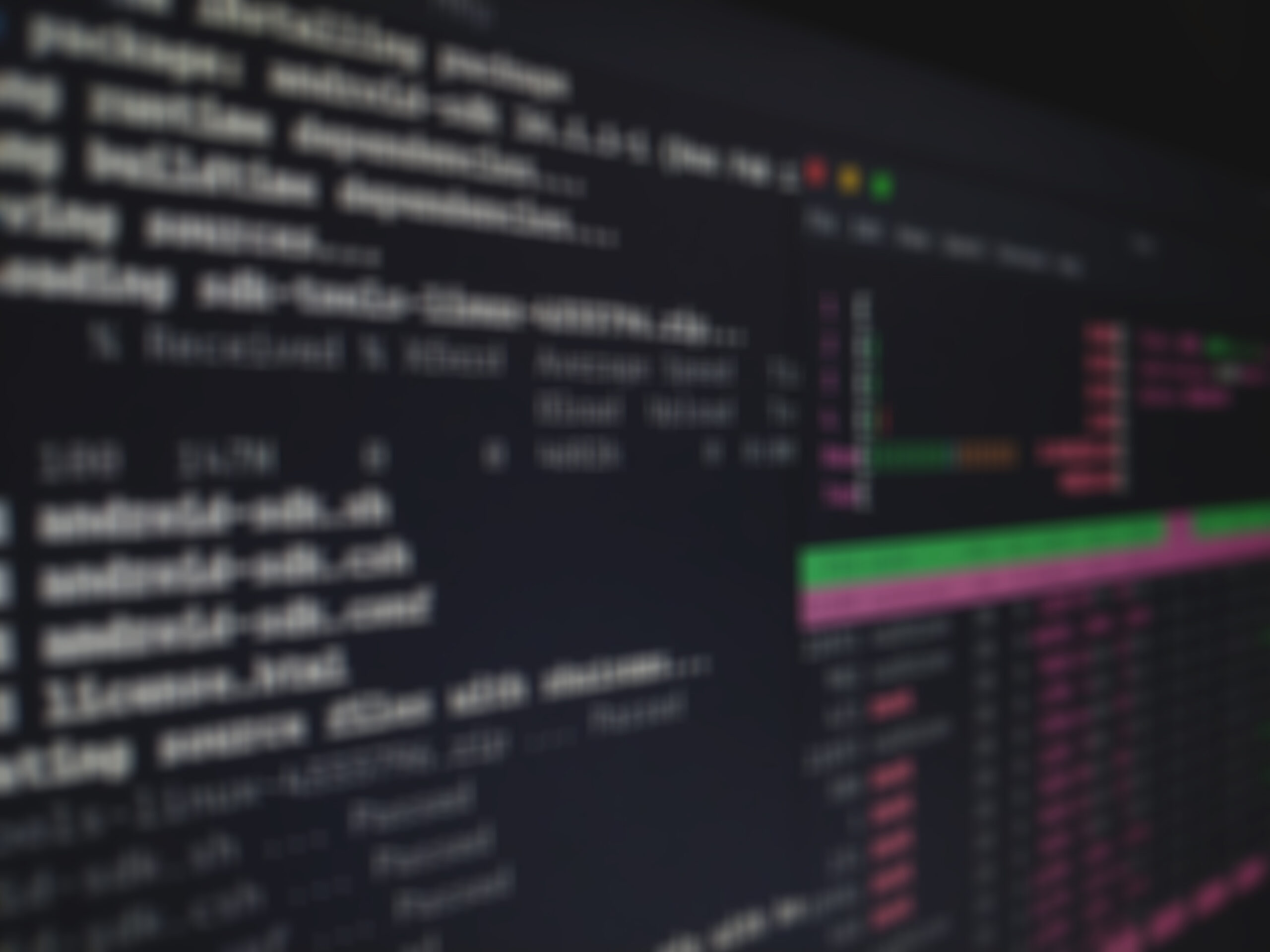 Last week, Kitware attended and exhibited at GEOINT 2012 in Orlando, FL. Dr. Anthony Hoogs, Kitware's Senior Director of Computer Vision, and Dr. Matt Turek, a Technical Leader on the Computer Vision team, spoke with many attendees about Kitware's computer vision expertise and areas of focus including 3D extraction and compression; content-based retrieval; detection and tracking; recognition by function; event and activity recognition; and anomaly detection.
Kitware routinely works with a variety of customers and collaborators, from government agencies and national laboratories, to universities and commercial organizations. GEOINT provided an excellent opportunity for Kitware to connect with many individuals and organizations to discuss how we can provide cutting-edge research to solve their tough technical challenges.
For more information on Kitware's attendance at GEOINT, please visit our attendee webpage. For more information on our Computer Vision team, please see our Computer Vision solutions pages.