Kitware Holds Crock-Pot Cook -Off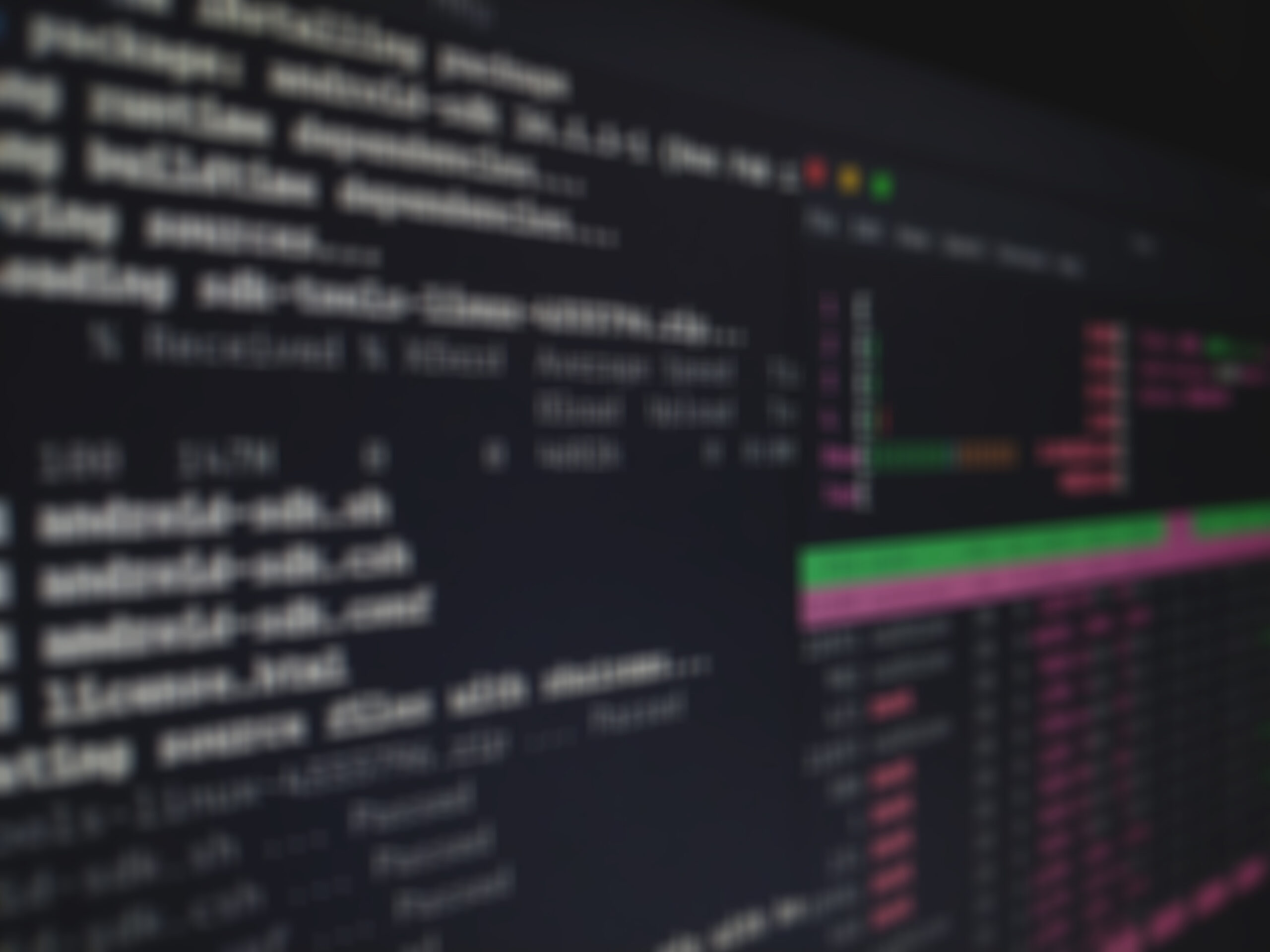 The Bread Pudding ran away with the spoon!
Kitwareans warmed up to slow cooking with our 2nd Annual Kitware Crock Pot Cook-off. Our employees put their cooking skills to the test and stirred up some competition. The "Crockpot Cook-off" challenged any person to bring in any tasty dish that could be cooked in that ubiquitous kitchen icon — the crock-pot. The only requirement was that it must have been cooked in a crock pot. At noon, all Kitwareans had a lunch of the creations and were the judges.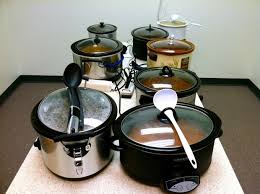 At our headquarters, Kitwareans submitted tasty creations from Pot Roast, Macaroni and Cheese, a dish of curried chickpeas called Doubles, Buffalo Chicken Chili, LouSong Soup, Cheesy Bacon Potato Casserole to desserts of Apple and Sweet Potato Casserole, Triple Berry Cobbler and of course, Bread Pudding.
KHQ winner Katie O (Bread Pudding), 2nd Place Jake Stookey (Doubles)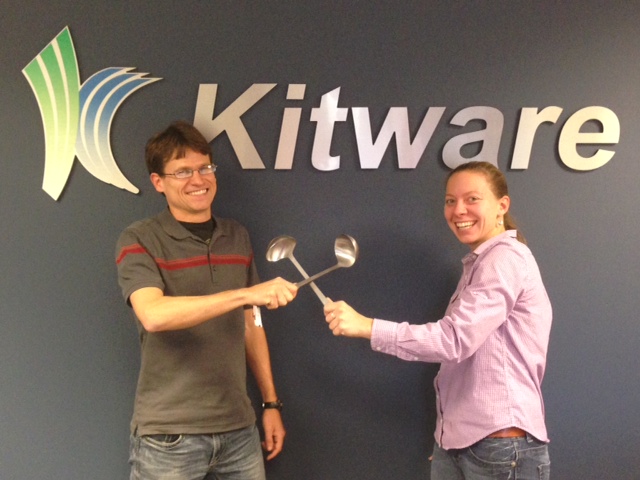 Our North Carolina office had more tasty delights of Beef Bourguignon, Lasagna, Curried Chickpea Soup, and Elk and Bacon Chowder.
KRS winner Jean-Christophe (Beef Bourguignon)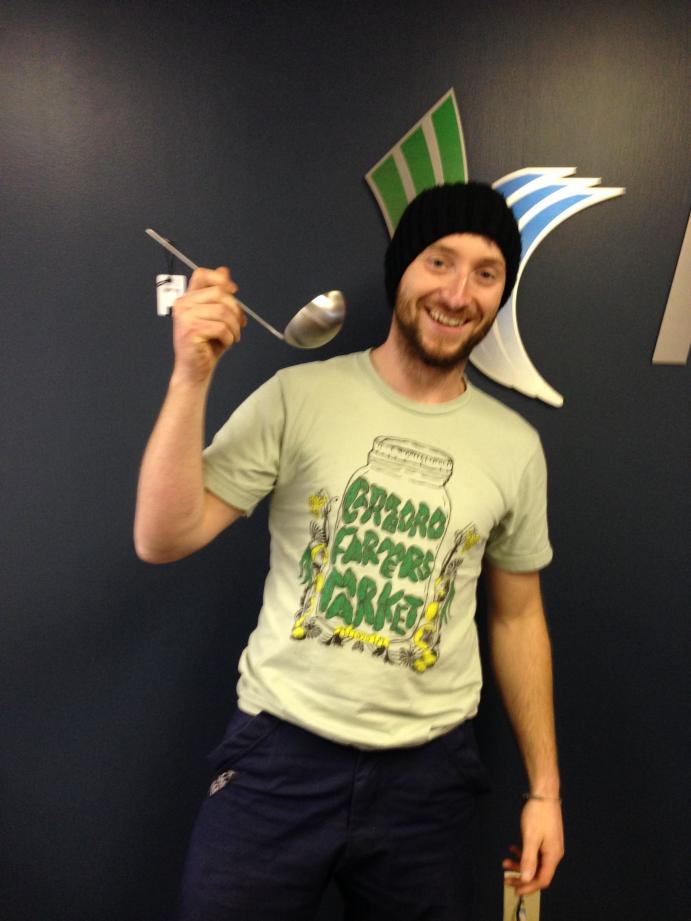 Our Sante Fe office had a delay in their competition. It will be rescheduled soon.
Our Admin Staff organizes several Fun Days throughout the year to get employees involved and boost morale. Our Kitware Colors Day each Spring and Fall get the employees festive in their blue and green and our surprise Wacky Days of the Month get our employees joining in the fun with Nerd Pride Day, Chocolate Cupcake Day, National Ice Cream Day, Pi Day, Dip Anything in Chocolate Day, just to name a few.