Kitware Makes Triangle Business Journal's List of Software Developers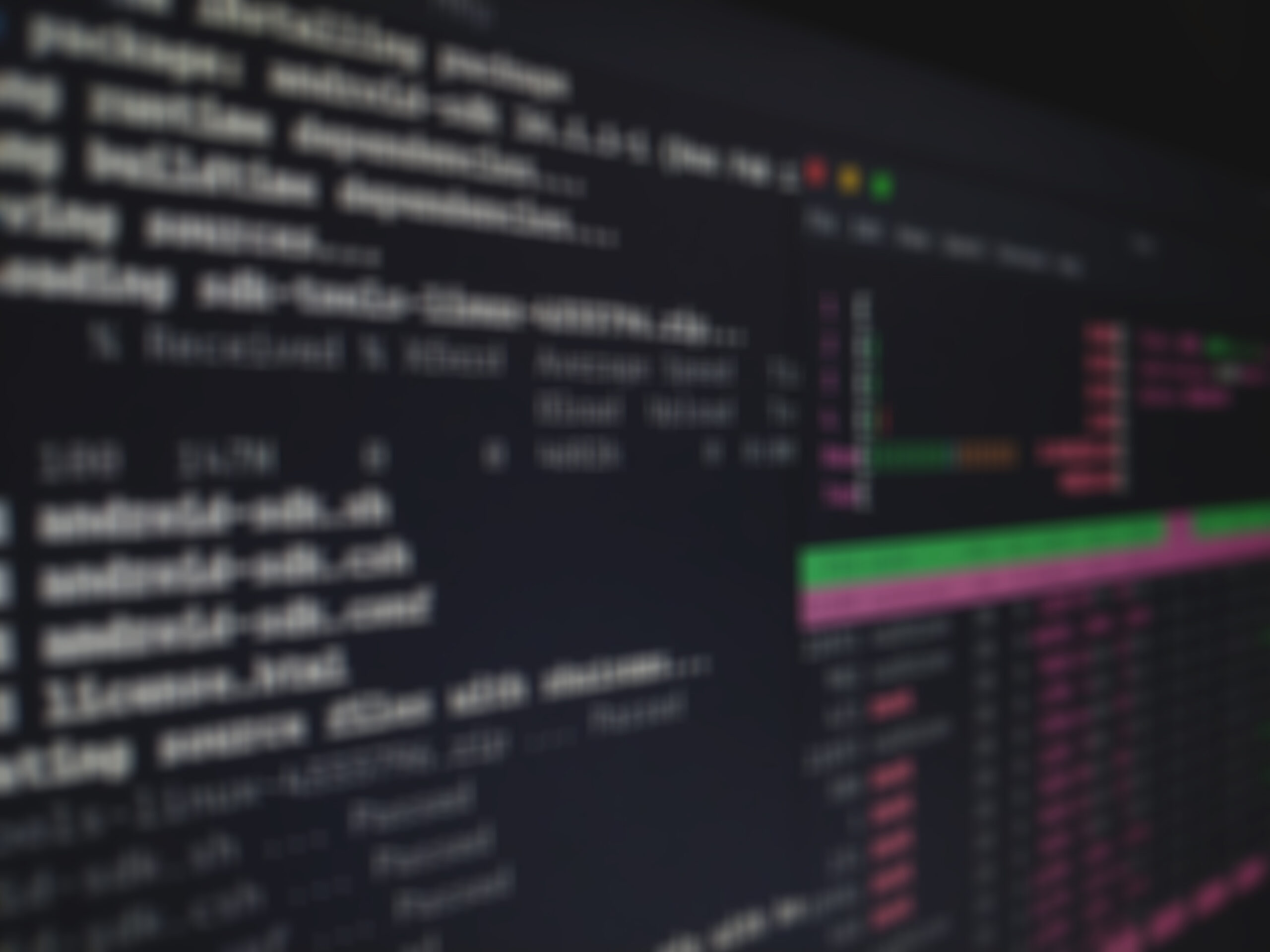 Kitware placed 21st on the Triangle Business Journal's "The List: Software Developers," which ranks companies by number of employees in the Research Triangle Park. While Kitware is headquartered in Clifton Park, NY, it has expanded since it was founded in 1998 to open additional offices in Carrboro, NC; Santa Fe, NM; and Lyon, France, allowing for increased collaboration.
Kitware became part of the Research Triangle Park region in 2006 when it opened its Carrboro office. The region is widely noted for the rapid growth of cutting-edge technology firms and for being home to several universities, including Duke University, the University of North Carolina at Chapel Hill, and North Carolina State University. These elements, coupled with the vibrant cultural landscape, create an environment well-suited for innovation and collaboration.
Contributing to this environment of high-tech research, Kitware's team is developing software technology, such as the Insight Segmentation and Registration Toolkit (ITK), to advance several fields, including quantitative image analysis. In addition to Kitware's presence in the Research Triangle Park, the company's work spans a global network, with customers and collaborators worldwide. To learn how to collaborate with Kitware and leverage the company's extensive research and development expertise, e-mail kitware@kitware.com or call (518) 371-3971.