Kitware Paper wins Best Industry-Related Paper at the IEEE/IAPR International Conference on Pattern Recognition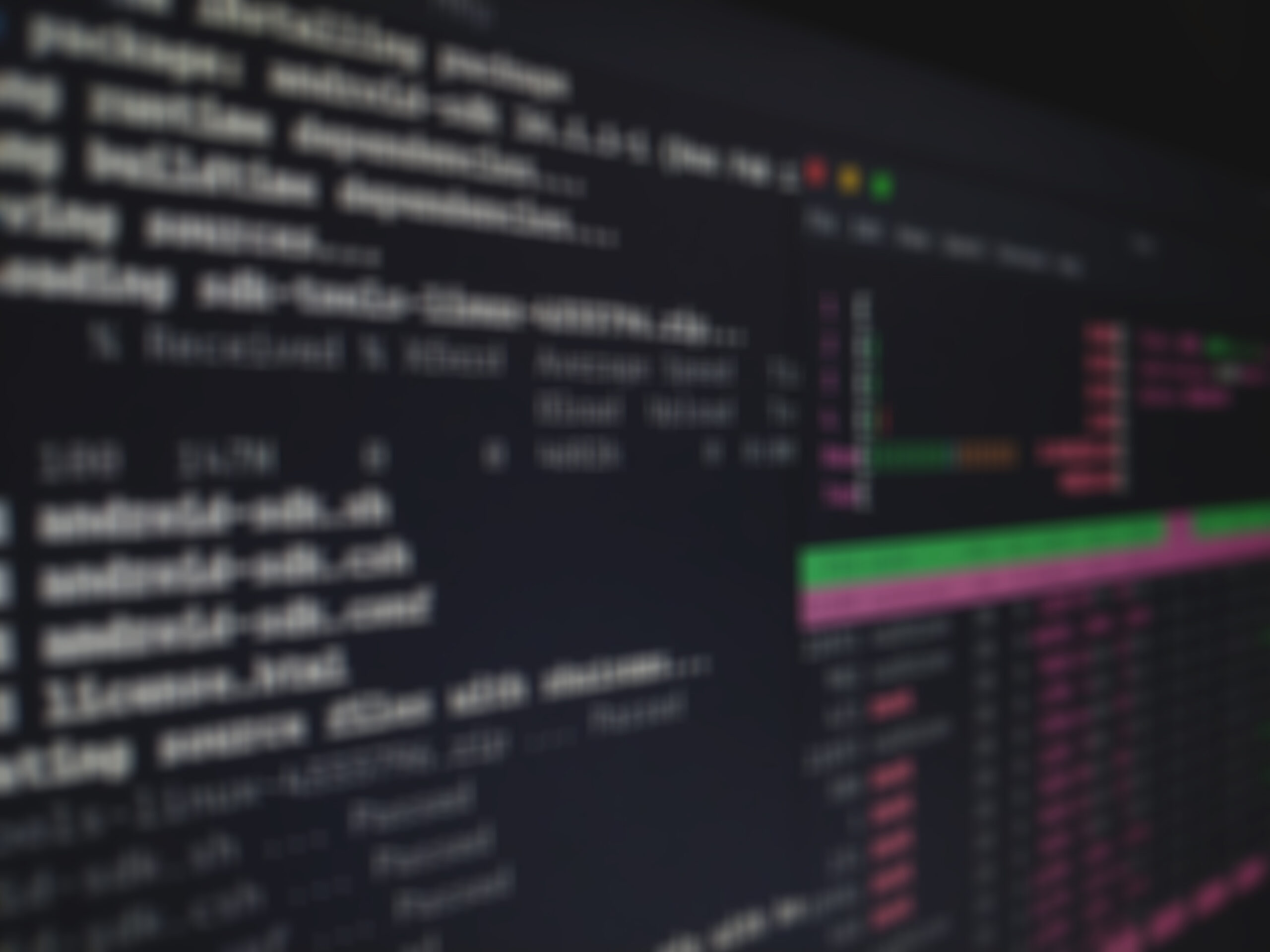 The IEEE/IAPR International Conference on Pattern Recognition (ICPR) is the premier international conference for the latest academic and industry research in pattern recognition on images, video, biomedical data, and other domains. ICPR 2014, the 22nd in the biennial series, was held from August 24 to August 28, 2014, in Stockholm, Sweden. The conference featured 792 papers, four of which were selected as finalists for Best Industry-Related Paper. Industry-related papers were identified by track chairs as those pertaining to an application, system or industry problem and included papers authored solely by academic institutions as well as by industry authors. Our winning paper, co-authored by Sangmin Oh, Megha Pandey, Ilseo Kim, Anthony Hoogs, and Jeff Baumes, is titled "Personalized Economy of Images in Social Forms: An Analysis on Supply, Consumption, and Saliency."
Anthony Hoogs and one author from each of the other three finalists discussed the challenges and issues of conducting research in an industry setting during a plenary session panel discussion on August 26, 2014. The winner of the highly-selective award was announced following the discussion.
Kitware is developing a suite of large-scale multimedia analysis tools to advance visual content understanding, content-based search, online privacy protection, and network modeling. As  detailed in the paper, these tools incorporate the latest techniques in multimedia analysis to detect objects, scenes, activities, in-scene text, and audio signals embedded in unconstrained images and videos. Then, patterns in behavior are detected with respect to images on Reddit.com through a unique approach based on two behavioral modes: "supply" and "consumption." Supply is defined as posting multimedia content, and consumption includes commenting on or interacting with previously posted multimedia content. Users were characterized based on the types of images they consumed and supplied.
The results of this research offer several new findings to the field of social multimedia analysis. For one, it was observed that the types of images that many users supplied differed from those they consumed. This challenges the previously held notion that users are likely to post and comment on similar images. The paper also shows how to quantify and track the content-based behavior of users over time, revealing changes in their patterns. In addition, a significant proportion (15%) of users supplied more images than they consumed.
To learn more about the research presented in this paper or how Kitware can help you overcome your toughest computer vision challenges through state-of-the-art software solutions, please call (518) 371-3971 or e-mail computervision@kitware.com.