Kitware Presents Need for Community Infrastructure to Stimulate Collaboration Among mHealth Researchers at NSF Workshop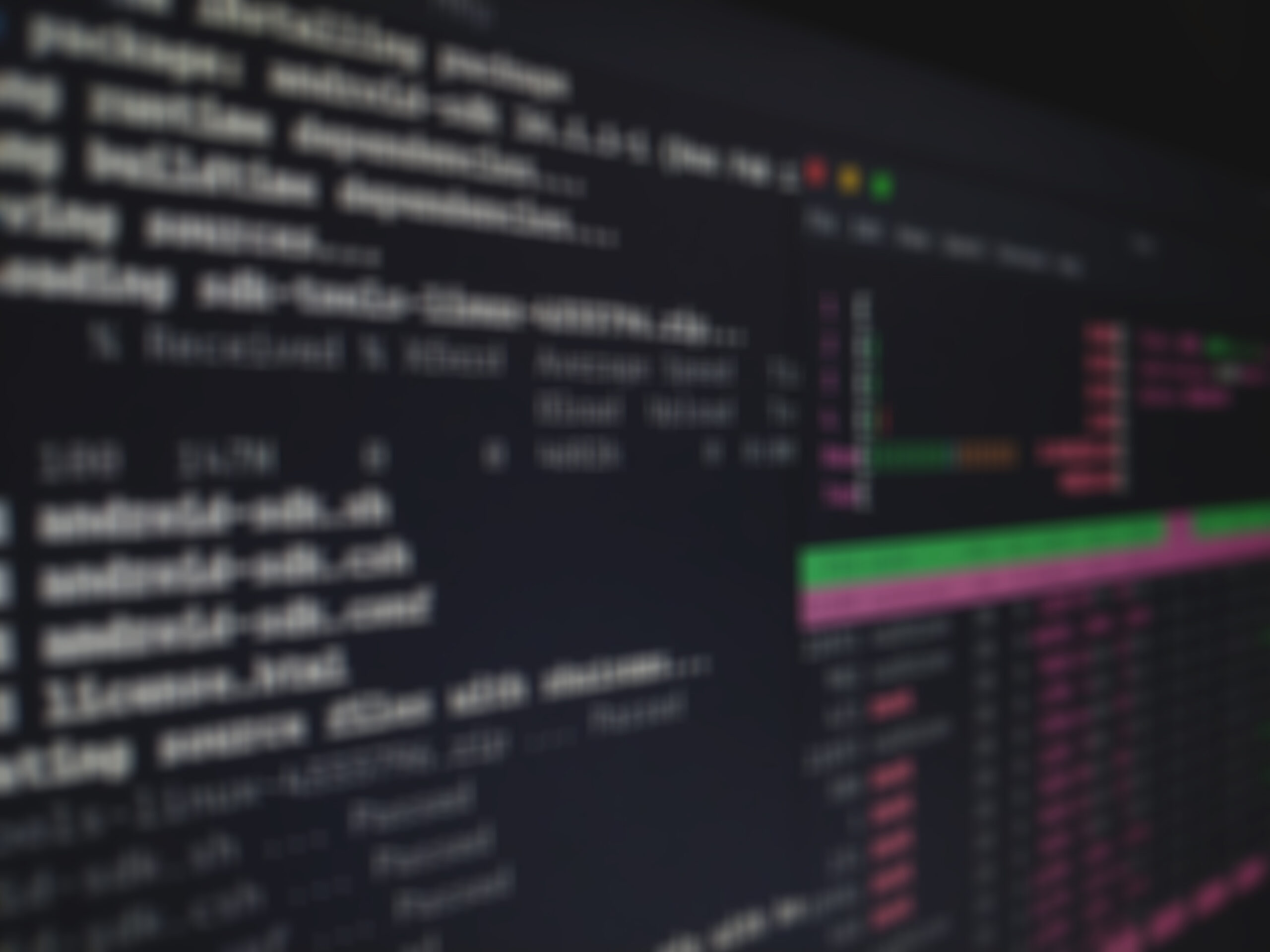 On October 29, 2014, Andinet Enquobahrie participated in the National NSF workshop on Computing Challenges in Future Mobile Health (mHealth) Systems, which was held at the National Institutes of Health in Bethesda, Maryland. During the presentation, Dr. Enquobahrie shared Kitware's experience in developing software and community building tools for the medical imaging and EHR communities.
Dr. Enquobahrie discussed with the workshop's participants that a publicly accessible mHealth database and robust community infrastructure will foster collaborations between mobile health researchers and computational scientists. In order to create a robust infrastructure that is sustainable and effective, however, key technical considerations must be taken into account during the design process. Such considerations include user-friendly and flexible access, the capability to handle heterogeneous data, a unified API, and standardized baseline algorithms. To build a community around the database, it is important to find mutually beneficial incentives for collaboration between public health researchers, computer scientists, computational scientists, clinicians, and healthcare administrators. It is also critical to build trust among the community's members and to develop a common purpose.
Other key considerations discussed during the workshop were:
Benefits of a strong collaborative multidisciplinary research community

Major challenges in building a strong community

Best practices to initiate and nurture a vibrant and active community

The role of open science: open data, open model and open-source software
The takeaway from Dr. Enquobahrie's presentation is that a well-designed publicly accessible database and collaboration infrastructure will encourage robust collaboration among researchers and lead to successful data-driven healthcare solutions. For more information on how you can leverage kitware's community building expertise, please contact (518) 371-3971 or kitware@kitware.com.