Kitware Promotes New Leader of In-house Data Annotation Team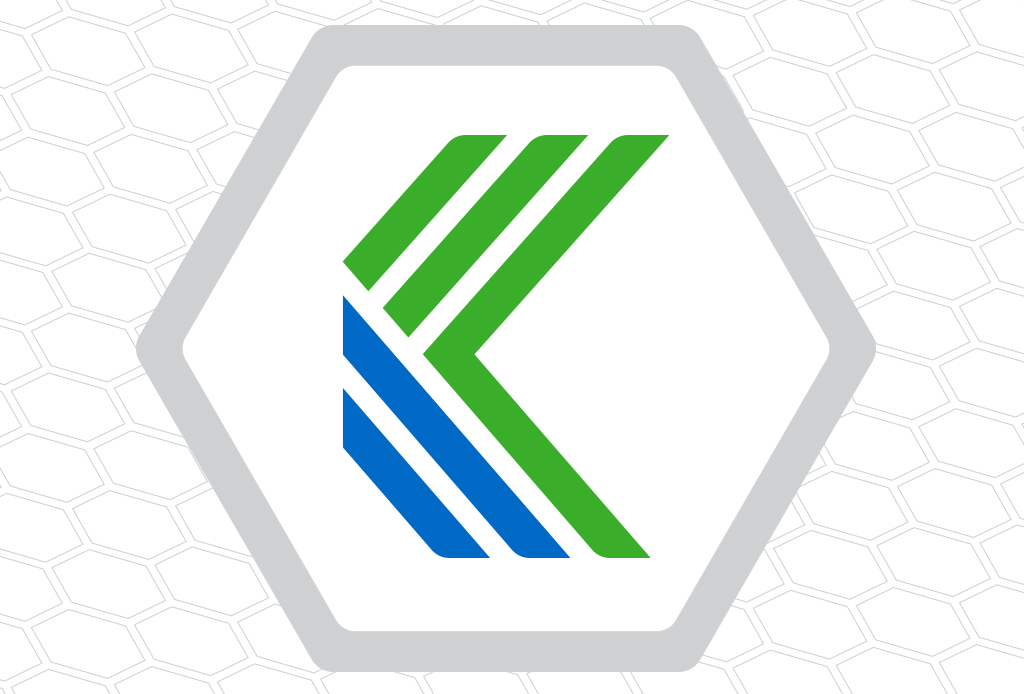 Kitware is pleased to announce a promotion on the computer vision annotation team. Kitware's in-house annotators are experts at complex annotation projects involving images, video, text and other data. This experienced team has established dataset collection, annotation, and curation processes that produce unbiased and accurate results, and works with a variety of classified, protected and sensitive data types.
Team Promotion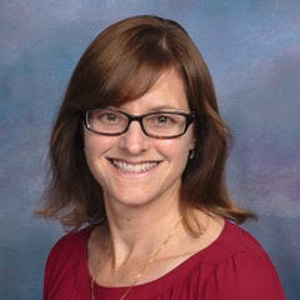 Caroline LaFleche
Senior Annotation Specialist, Computer Vision
Caroline joined Kitware as one of the original members of the annotation team in 2017. After moving out of the area and leaving the team for a couple of years, she rejoined Kitware in 2021. She has been a key, experienced member of the team ever since, bringing her background in software development, testing, and mathematics to the annotation role. With this promotion, Caroline manages the day-to-day operations of Kitware's annotation team.