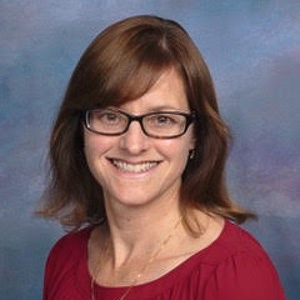 Caroline LaFleche
Annotation Specialist
Caroline LaFleche is an annotation specialist on Kitware's Computer Vision Team located in Clifton Park, New York. She is responsible for annotating a variety of image and video datasets that will be used for training or for scoring machine learning models.
Prior to joining Kitware, Caroline was an office assistant for a small training and consulting firm, which involved maintaining the company website, updating technical documents, and assisting with billing and travel. Earlier in her career, she worked in software development and testing.
Caroline received her bachelor's degree in mathematics from St. John Fisher College.
Education
B.S. in mathematics from St. John Fisher College
Get to Know Caroline
What made you want to become a Kitwarean? I enjoy working on a team and solving problems.
What do you love most about what you do? I love learning new concepts, completing tasks, and collaborating with my teammates.
Share something interesting about yourself that is not on your resume. I am a certified yoga teacher.